The future of S'pore's arts and entertainment scene
SINGAPORE — Singapore's arts and entertainment scene may have enjoyed a delightfully varied past, but what kind of future beckons? Who are the players who will carve benchmarks in the years to come? Here's what we saw when we gazed into our crystal ball.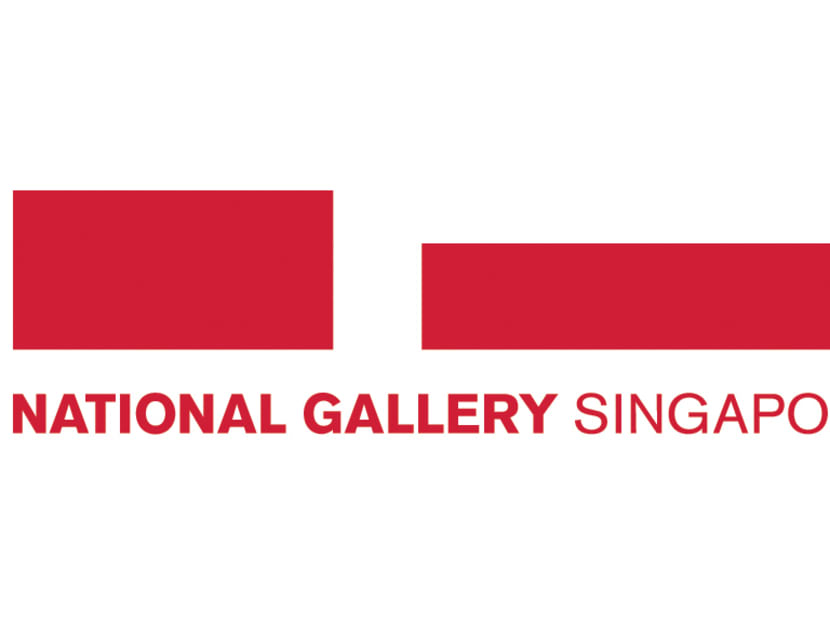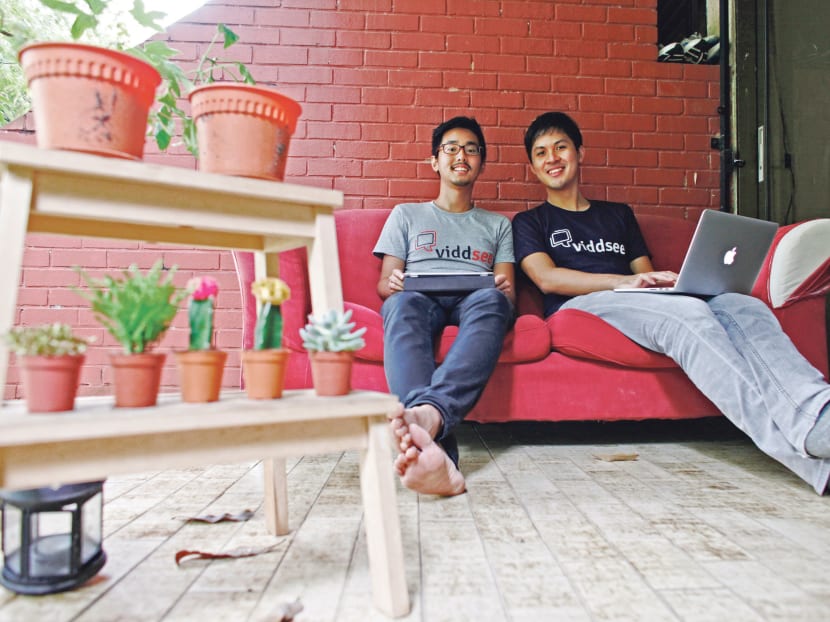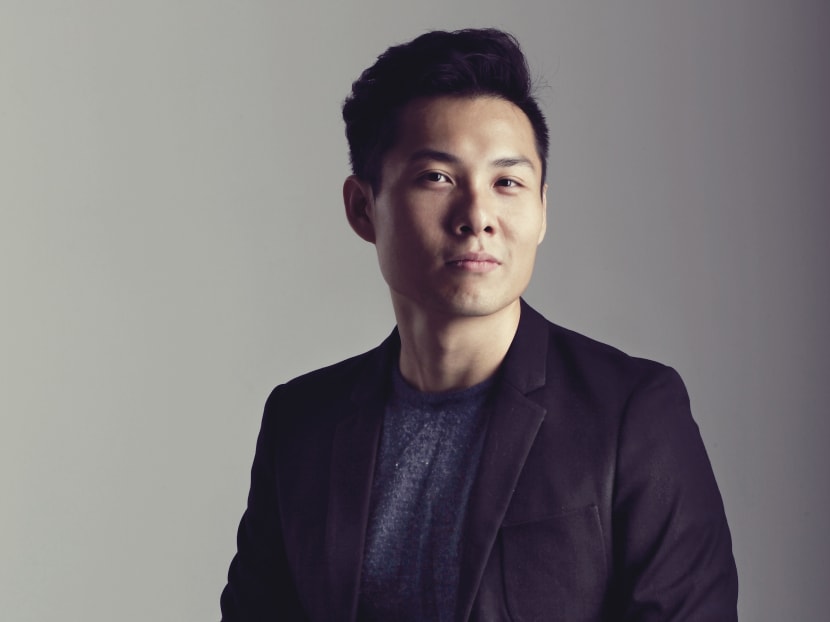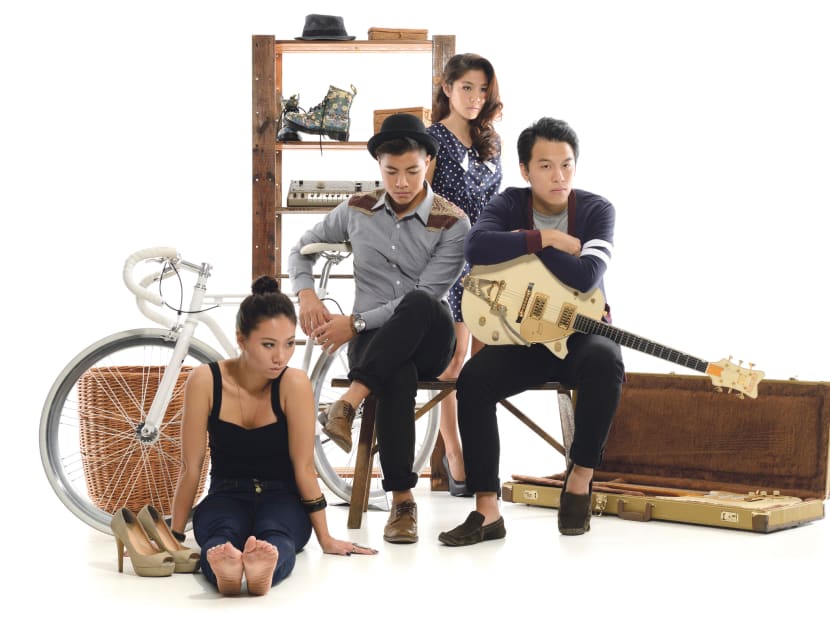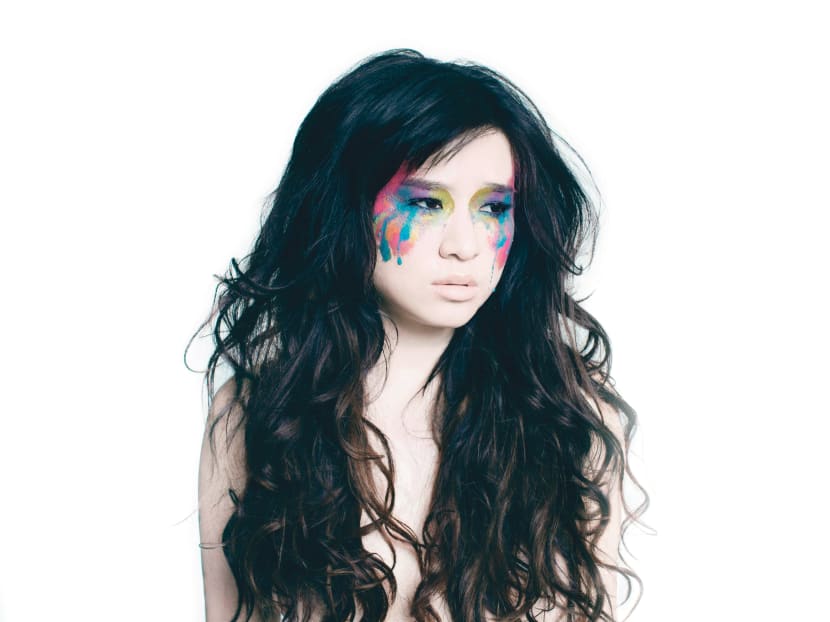 SINGAPORE — Singapore's arts and entertainment scene may have enjoyed a delightfully varied past, but what kind of future beckons? Who are the players who will carve benchmarks in the years to come? Here's what we saw when we gazed into our crystal ball.
***
THE ARTS
1. NATIONAL GALLERY SINGAPORE. Early this year, there was brief social media brouhaha about its minimalist logo, spawning hilarious memes and snarky criticism from people who turned design experts overnight. The last time we saw such lively conversation about a building-in-progress was over The Esplanade. Has it captured the public's imagination? We think so.
The early interest in the museum, which is set to open late next year, bodes well, particularly given its scale and ambition. It's set to be the centrepiece of a district that already has The Arts House and the new Victoria Theatre and Concert Hall. Inside its two historic buildings, you can expect to see a vast array of Singapore and South-east Asian art — 350 artworks will be housed in each of the two galleries. It looks to be the perfect home for our national artistic patrimony, while being our little red dot's bold statement about being a Ground Zero for the region's artistic heritage. And don't forget its plans to collaborate with museums such as the Musee d'Orsay in Paris and the Museum of Modern Art in New York.
It seems like everyone's on board. The S$25 million donation from DBS Bank is the biggest corporate donation to a Singapore museum. It also wants to connect with a broader public imagination, if we go by its plans to produce a docudrama on iconic artist Georgette Chen, who will be played by Rui En.
2. SAMANTHA LO. With fame and notoriety thrust upon her after the Sticker Lady saga, Samantha Lo could have built an entire brand around it and just sat back. Instead, she's talking about taking "baby steps" in a scene that's increasingly driven by market forces. It's somewhat a breath of fresh air when a hot artist is calling for a timeout.
"This whole year has been a break from being out there and it's a little more about focusing on the craft," she said. Yes, she still has a commissioned installation for the George Town Festival in Penang and is still helping with street art collective RSCLS' events. But for the most part, she's going back to basics: She's learning to sculpt and cast figurines under PBK, a collective she started with a friend, which will have a booth at the Singapore Toy, Game & Comic Convention next month. The desire to try out and explore new things instead of resting on one's laurels (or reputation) is admirable.
"As an artist, you try to find a way to communicate messages across differently," she said. "The need to be better and to be perfect at it is my main drive."
3. SCHOOL OF THE ARTS. It took a while for people to embrace the presence of the School Of The Arts (SOTA) when it opened in 2008 but, inside this futuristic-looking building in the middle of town, you will find the future of the local arts scene.
"It was a natural reaction for some people to be sceptical ... However, this perception has shifted as SOTA's students have proven themselves to be able to excel in both the arts and academic subjects," said principal Lim Geok Cheng.
Indeed, they have been doing the school — and Singapore — proud, from performing at the closing ceremony of last year's SEA Games to bagging awards at this year's Singapore Short Film Awards and performing with the Singapore Symphony Orchestra. Graduates have moved on to prestigious universities and arts schools such as Berklee College of Music, The Juilliard School, and the Boston Conservatory. Universities have offered them admission even before they received their International Baccalaureate results.
SOTA gets 800 to 1,000 applications a year, but takes in about 200 students for each cohort. "This small intake ensures our students get the most attention in specialised training in the arts and academics," said Lim.
The school has taken that one step further with the recently-introduced International Baccalaureate Career-related Certificate programme, which allows students to gain a deeper exposure to particular arts fields and get hands-on experience. "(It) opens an exciting and new education pathway for artistically gifted students and is something that had not previously been available in Singapore," Lim explained.
Of course, only time will tell whether we will see the next movers and shakers of the scene emerge from SOTA. But having their foundation set so early is definitely a huge step.
***
MOVIES
1. LOCAL SHORT FILM COMPETITIONS. We have the Singapore International Film Festival's Silver Screen Awards, the Cathay Motion Picture Awards, The Substation's Moving Images, the Singapore Short Film Festival, Earth Hour Short Film Competition, Nexus' ciNE65 mentorship programme, the Singapore Film Society's Singapore Heritage Short Film Competition, Singapore Media Academy's 180 Short Film Competition — and then some. It may seem like a lot to swallow, but the plethora of competitions available to our budding film-makers will only serve to spur aspiring film-makers.
2. VIDDSEE. It is a homegrown online platform meant for an independent film-maker to showcase his work beyond the usual film festival. Co-founded by Ho Jia Jian and Derek Tan, Viddsee was launched in February last year. Originally focused on indie film-makers in South-east Asia, it now includes content from Japan, Hong Kong and Thailand, and has more than 10 dedicated channels. It adds an average of one new short film — all of them with English subtitles — a day.
Ho and Tan's creation is an example of how online platforms are changing the media industry by giving content creators a growing range of accessible distribution platforms and helping to raise the profile of creators in a niche film market. Eventually, Viddsee hopes its partnerships with Yahoo! and other sites and organisations will create a strong network that will allow it to distribute films to audiences in other parts of Asia and bring short films from those areas to South-east Asia.
3. ANTHONY CHEN (and the next wave of Singapore film-makers). Everyone knows about the 30-year-old film-maker who became the first Singaporean to win the coveted Camera d'Or prize for his feature film debut at the Cannes Film Festival. Ilo Ilo later went on to win four Golden Horse Awards in Taiwan (including Best Picture), and Chen signed on with United Talent Agency, one of the largest talent agencies in the world, which manages Hollywood A-listers such as Johnny Depp, Harrison Ford and Anthony Hopkins.
Prime Minister Lee Hsien Loong called him "a great encouragement to our budding directors" and Media Development Authority chief executive officer Koh Lin-Net pointed to Chen's successes as evidence of Singapore's capability to produce good content for global audiences. "The example of Ilo Ilo shows (that) Singaporean directors and producers can create inspiring Asian stories that resonate with global audiences," said Koh.
Indeed, Chen's accolades and successes have become a beacon of hope for the future.
***
MUSIC
1. INDIE RULES. The term began as a means of categorising alternative music: Indie music, short for "independent music", refers to music by any musician who isn't signed on to a major record label (and is thus seen as not as good as those who are signed). But the times are a-changin' and indie music in Singapore has certainly outgrown this label.
Success for indie musicians, some might add, is comparatively harder — particularly where the economics of releasing, distributing and marketing an album are concerned. This reality, though, makes the achievements of household names such as Electrico and The Observatory as well as newer-generation artistes such as Inch Chua, Ah5ive, The Sam Willows and Alarice Thio all the more impressive.
Many former major label artistes are now going the indie route. All things considered, you could even say Kit Chan is an indie star these days.
2. THE MUSIC SOCIETY, SINGAPORE. The Music Society, Singapore (SGMUSO) is a non-profit organisation that offers support to Singaporean artistes, businesses and production companies by running programmes to help develop skills, advocacy and opportunities within creative industries as well as supporting the growth of Singaporean music.
With a committee comprising artiste and label managers, it has, slowly but surely, provided a platform for musicians to get their music heard, whether it's through hosting programmes such as the House Party — a performance event at the Aliwal Arts Centre last year, or Production Week, where four local acts auditioned for a chance to have their record produced by Grammy Award-winning producer Steve Lillywhite, or helping musicians take part in local and international events such as Music Matters, the 100 Bands Festival or the Western Australia Music Exchange in Perth.
But SGMUSO vice-president Syaheed said much more could be done to support and promote home-grown talent, including raising awareness and helping to build the local music industry.
"We don't actually have a music industry (in Singapore)," he explained. "What we have is a music scene. We have a rough annual income of S$18 million — that's only the profit margin of a business. We have a vibrant scene and a huge talent base. Artistes and the media must make a concerted effort to make this known to the public."
However, Syaheed acknowledged that the future of local music looks promising, with artistes such as Gentle Bones (also known as Joel Tan) and songwriter Tat Tong leading the way in showcasing a new breed of Singaporean talent.
3. INCH CHUA. The musician Inch Chua may disagree that she's a role model for up-and-coming Singaporean artistes. But few will dispute the fact that the path she has chosen has made people take notice — even those such as noted Chinese pop singer Olivia Ong. When Ong read Chua's Facebook post about leaving Singapore to move to Los Angeles in 2011 to pursue her music career, she sent Chua an invitation to join her in Taiwan to see what would happen.
"She's got rhythm, style, attitude and character," Ong had previously told TODAY. "I like that girl."
"It's flattering to be told that I inspired people ... but I'm really not the first to do so!" insisted the 25-year-old singer-songwriter, who maintained that she was merely a part of an entire generation of Singaporean artistes who have found that relocating abroad helps with their craft. "The export of talent has already been happening all these years. There are a lot of active, creative Singaporeans — more than we think there are — making a name for themselves outside Singapore."
It's what Chua has done in such a short space of time that has kept us interested — from graduating from writing "typical" acoustic-guitar-driven pieces in 2010 (Wallflower) to experimental electronic adventures last year (Bumfuzzle) and, most recently, writing a book, Between The Devil And The Deep Blue Sea, a collection of her writing, sketches and paintings that offer an intimate look into her journey as a self-taught musician.
As for her overseas jaunt, Chua said: "It helps to build a sense of local identity, which would then allow (artistes) to talk about the things that make us Singaporeans unique."
And that can only be a good thing.
Read more stories in our National Day Special: