Liang Wern Fook releases first album in 24 years featuring Stefanie Sun, Tosh Zhang, ShiGGa Shay
SINGAPORE — The last time Liang Wern Fook released an album, things were quite different here.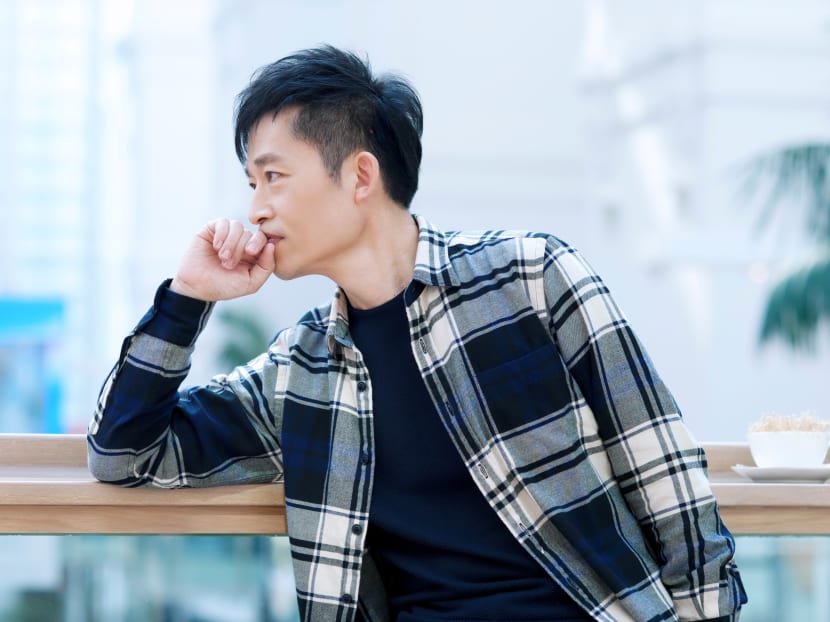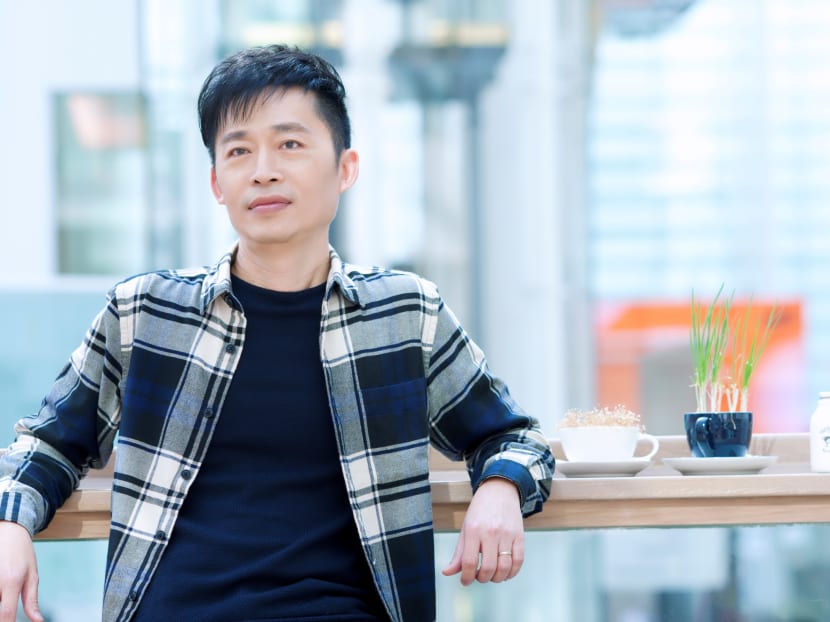 SINGAPORE — The last time Liang Wern Fook released an album, things were quite different here.
Xinyao, propelled by pioneers such as Liang, was just past its peak. Marina Bay was still reclaimed land, and Nathan Hartono was only a year old.
Fast-forward 24 years, things have changed both in Singapore and in the local music industry. But music remains very much an interest and passion for Liang, who released his latest album in more than two decades, I Hear The Sound Of Dawn, this week.
The album hit first place on iTunes' Mandopop album charts within a few hours of its release.
"I've never thought of songwriting as an occupation. It's genuinely a hobby for me, so it didn't matter what was happening in the industry, I just kept working on my music," said the 52-year-old, who has written hundreds of songs for the likes of Jacky Cheung, Kit Chan and Stefanie Sun in the course of his 36-year-career.
"Because of new opportunities over the last few years, I started writing more songs, and I thought it would be a bit of a pity if these songs were just performed once or twice on stage, so I decided to record them in an album. I want it to represent a post-xinyao era of music."
Liang's record contains 15 tracks and features more than a dozen Singaporean singers such as Stefanie Sun, Joi Chua, Tay Kewei, Alfred Sim and younger performers ShiGGa Shay and Tosh Zhang. This should come as no surprise, considering how Liang's two sold-out concerts last year at The Star Theatre involved nearly 20 guest performers.
"I like how the xinyao generation involved everyone in the community, including singers, songwriters and even fans of the music," Liang said. "I enjoy atmosphere of mutual understanding and appreciation."
And as leader of this community, Liang has also witnessed how performers here have changed in the last few decades.
"In the past, people placed more emphasis on their singing techniques, but the new generation of singers have more distinct personalities and strong personal styles," he said. "For instance, my song Singapore Pie told a personal story, but it also reflected the memories of a larger population. Younger singers seem more focused on what they want to say, as well as their observations about the world."
Liang added that he had seen videos of Hartono's performances on reality singing competition Sing! China, and he believes the musician has an edge in the Chinese and Mandopop market because of his unique sound.
"He's still very young, and I wish him well. He works very hard, and I hope he will go far," he said. "But to keep working in the Chinese market, he needs to work on his pronunciation. To move someone with your music, your pronunciation has to be precise and authentic. But I am very excited (that he did so well) because he's a Singaporean singer."
As for his own album, Liang said he did not have any expectations about whether it would sell as quickly as his two concerts.
"Many people who have been listening to my songs over the years have said they'll be buying my album. I haven't given a lot of thought to the actual sales figures, but their enthusiasm reminded me of what it was like releasing albums early in my career. People in this generation don't run out to buy albums anymore," he said.
"I don't have any hopes or expectations about how many albums I can sell in a certain time frame, but the books I sold in the past eventually sold out over time. So I hope it'll be the same for the album."
I Hear The Sound Of Dawn is available at CD-Rama. The 11-track version of the album is also available on digital platforms including iTunes, Spotify, KKBox and SingTel AMPed.