Nathan Hartono turns loverboy for Halfworlds
SINGAPORE — Nathan Hartono, as we all know, is a talented and boyishly handsome musician waiting for his big break.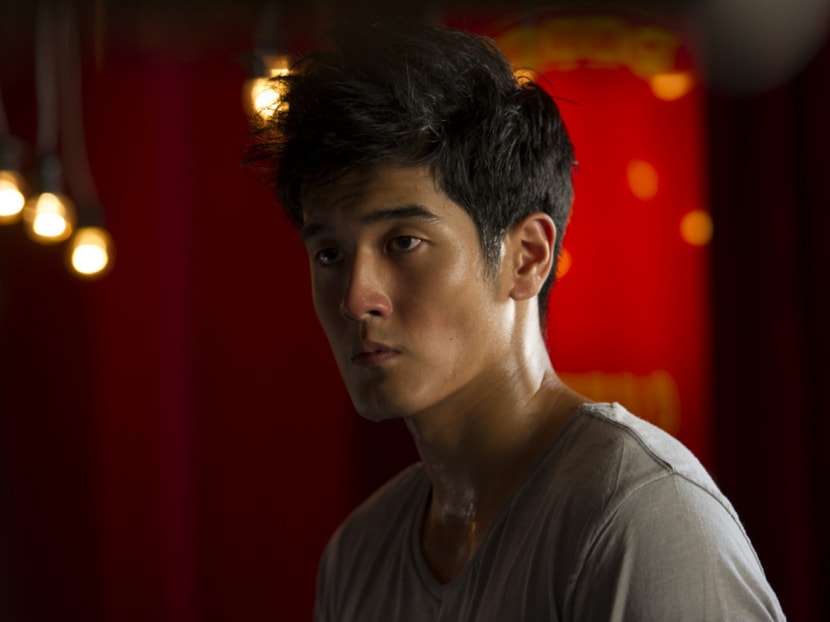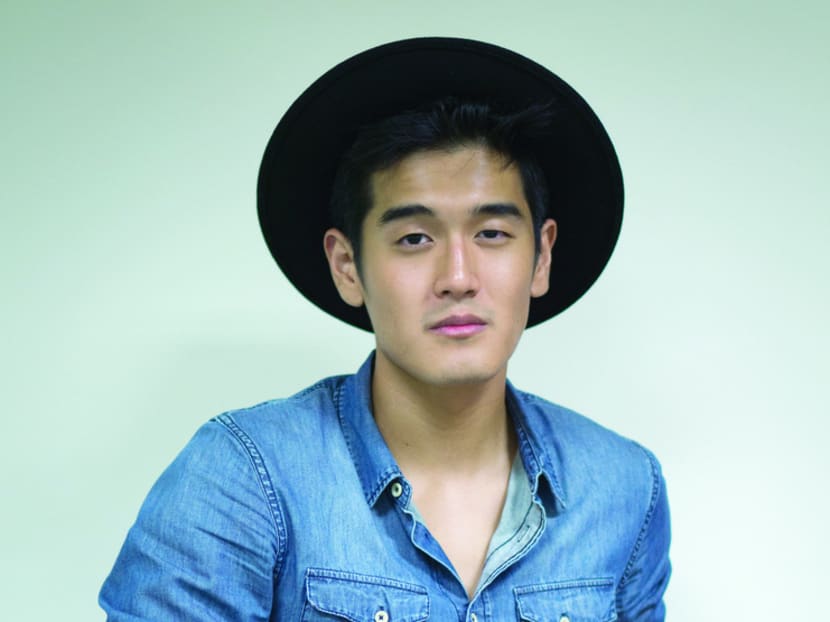 SINGAPORE — Nathan Hartono, as we all know, is a talented and boyishly handsome musician waiting for his big break.
Coincidentally, in his first television role in HBO Asia's new original series Halfworlds, Hartono plays Coki, a talented and boyishly handsome musician waiting for his big break. But that's where the similarities end.
Although Hartono's character is human, he and his girlfriend, a young street artist called Sarah (played by Salvita Decorte), live in a world filled with bloodthirsty supernatural beings called Demit, whose sinister existence at the beginning of the series is at risk of being exposed to the human race.
With Halfworlds being Hartono's first dalliance with TV, one would understand if he was uncomfortable with the format, particularly, say, when filming love scenes where he appears topless. But Hartono shrugged it off.
"(They were not very awkward to shoot) because she's done scenes like that before, I've done scenes like that in theatre, so it wasn't difficult," said the singer-songwriter, who previously starred in Pangdemonium's 2012 musical Spring Awakening.
"If anything, it was choreography, figuring out where the camera is going to be. You have to play to the camera, and make sure that whatever passion you are trying to convey is to the camera. That makes it a lot harder when you are trying to make out with a girl."
What Hartono was more self-conscious about wasn't his lack of clothing but his sweat, as the room they filmed in was so hot and stuffy.
"I felt so bad because I was just drenched the entire scene, it was disgusting!" he said. "After the takes, I was like, 'I am so sorry I am dripping over you'."
It helped, however, that the cast and crew got along. Besides Hartono and Decorte, Halfworlds also stars Indonesian actors Reza Rahadian and Aimee Saras, as well as veteran Malaysian actor Bront Palarae.
"(Salvita) was the first person I met in the entire cast," said Hartono, who is the only Singaporean actor on the show. "I wouldn't say chemistry came immediately. There was that strange subtext, because I was aware that there was going to be (love) scenes. And when you see the person in front of you, it's like, 'Oh, we are going to get it on in two months' time'.
"There is something about that which is very odd," he added. "(But) she is really nice and super easy to get along with. It's always interesting talking to her and she's always willing to work scenes out."
Despite this foray into acting, the 24-year-old will concentrate on his music in the near future. Hartono plans to release new material in the next few months, and will perform with Jeremy Monteiro at the latter's annual Jazzy Christmas concert on Dec 18. He also has a solo concert planned for next July at The Esplanade.
Does this mean he isn't seriously considering acting as a career move? "I feel like I am not tested as an actor. I want to see how people respond to (Halfworlds) critically, and figure out my own ability as an actor," he said. "I don't want to jump head into something that I probably won't be great at."
Hartono added, thoughtfully: "I want to have a realistic view of what is going on, if it is a survivable option to carry out. One step at a time. For now, music is keeping me pretty occupied." Hon Jing Yi
Halfworlds debuts on Sunday, Nov 29 at 10pm on HBO (Starhub Ch 601).