Seeking wider pastures
SINGAPORE — The All That Matters conference is well known among those in the entertainment industry for its music discovery element.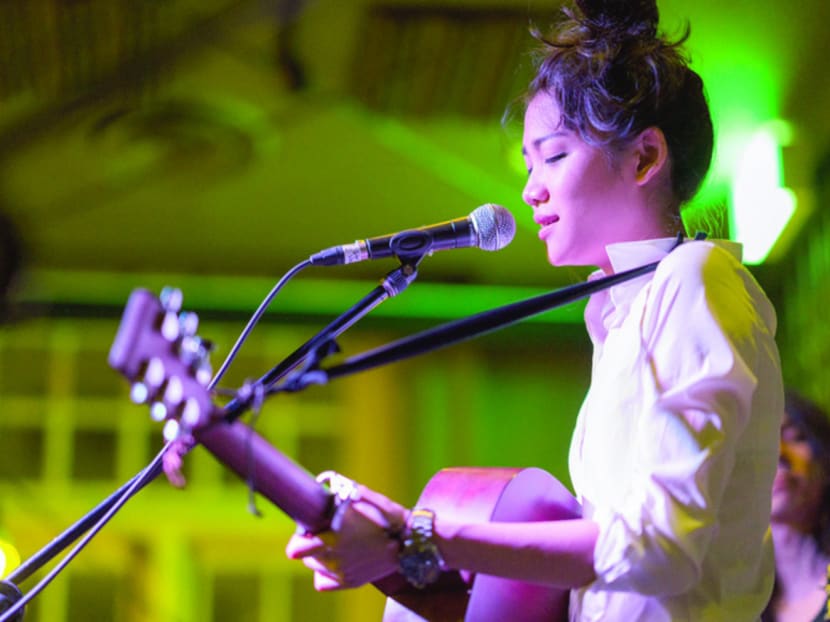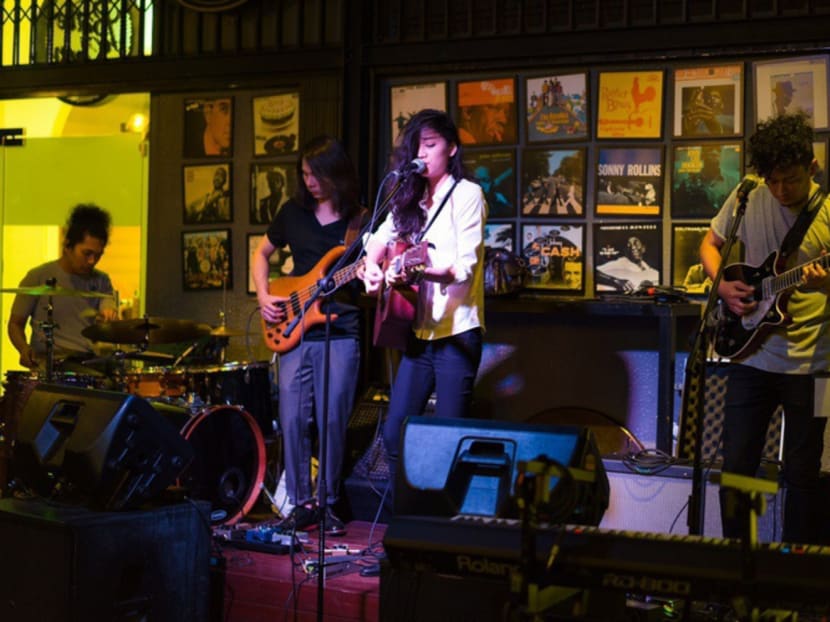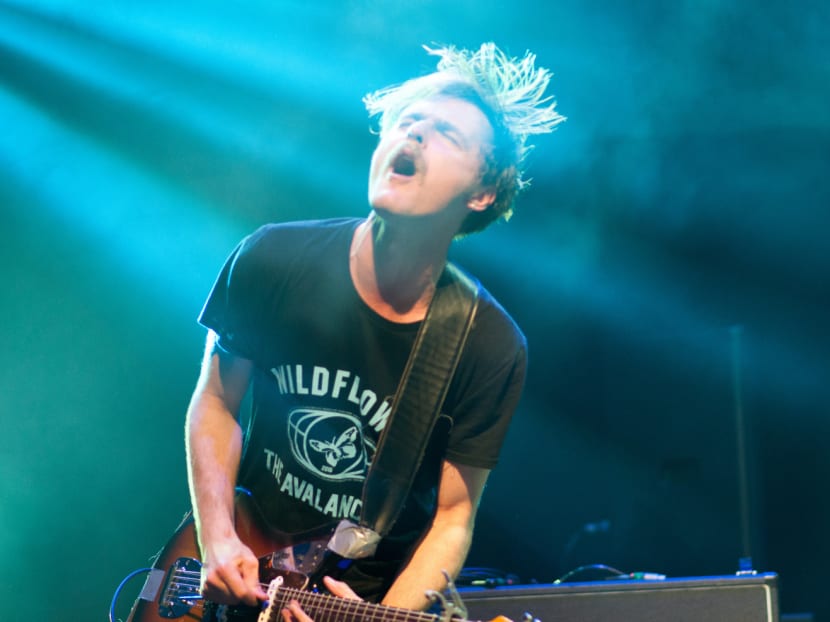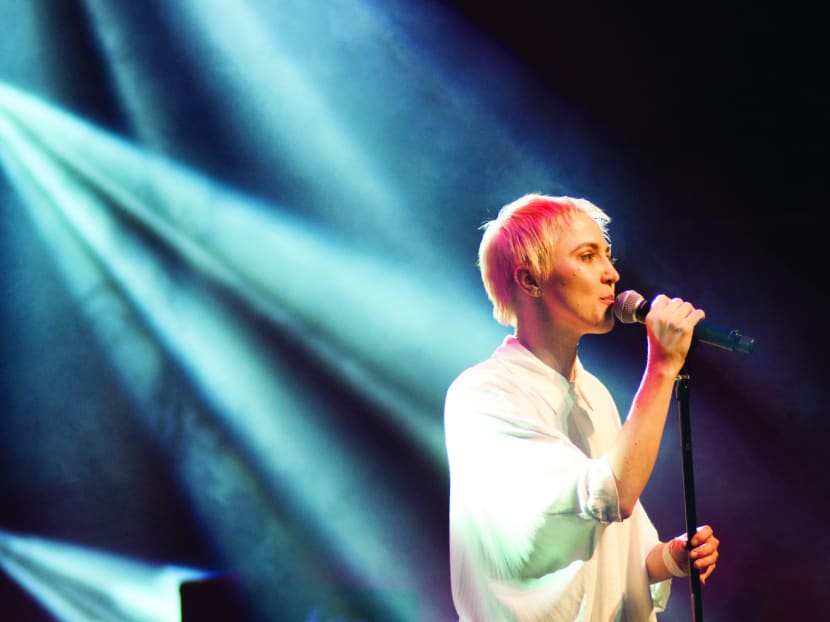 SINGAPORE — The All That Matters conference is well known among those in the entertainment industry for its music discovery element.
The event, which consists of Music Matters, Sports Matters, Digital Matters and Marketing Matters, aims to connect key players in the music, sports and digital entertainment industries, and was held from Sept 12 to 15.
The conference has been known to unearth relatively unknown or indie bands from Singapore as well as abroad.
That, anyway, is the goal for Perth's Rag N' Bone and Bangkok's My Life As Ali Thomas. The two acts' goal is for their music to be discovered not only by the delegates participating in All That Matters but also music fans in Singapore.
For the Aussie rock band, which is made up of Kiera Owen (vocals), Axel Carrington (guitar), Sara McPherson (bass) and Jamie Gallacher (drums), "polished scunge" was how they would describe their music.
"Scunge is anything you want it to be. It's exactly what it sounds like — filth, dirt on your shoes. But don't forget about the polished part. Our music can be gritty and dirty, not just sound wise but content wise, but as a group we feel quite tight together and that's the polished part," said Owen
Owen admitted that they were pretty new to the conference scene.
"It's been a big learning experience. We've done a little research and learnt a lot about the speakers and the other bands. For us, the biggest thing that we can get out of this is making connections with like-minded people. So other bands I think is the thing that we have best access to and probably something that will end up being very tangible in the future".
The band is hoping to soak in as much of Asia as possible, and will head to China after Singapore. "We're going to be playing at Concrete and Grass Festival (Shanghai), and I suppose it's just trying to introduce ourselves to the market and to learn as much as possible because the market is quite different from Australia. But it's also quite accessible and close to us so I think it's just this trip in particularly is a learning experience and we trying to make connections to come back here again," added Owen.
As for indie pop quartet My Life As Ali Thomas, which comprises Pie Kanyapak Wuttara (vocals, guitar), Rack Wipata Lertpanya (guitar), Oak Chotiwat Phuripun (bass) and Taw Wannaphong Jangbumrung (drums), they may come across as shy when you meet them — only Pie is conversant in English — but on stage, they exude a charismatic presence and deliver a fragile ambience that combines country-folk with a dream pop resonance.
Together for only about two years, the band is already signed to Warner Music Thailand.
Despite that, the group's ambitions for Music Matters Live were fairly humble. Taw wanted to reach out to Thais based in Singapore and Rack hoped for more exposure for the band beyond its native Thailand.
"More likes on our Facebook page, more views on our videos and more downloads on iTunes," chimed Pie, when asked what their hopes were.
On how they did during their performance, Pie revealed that it was rather nerve-racking. "We were really very nervous and our first song wasn't that great," she said. "And when I was talking to the crowd, my hands were shaking and the script I prepared in my head was all gone!"
Early days yet for My Life As Ali Thomas, but with dreams of playing in Japan and at indie rock festivals, and with a debut album coming out, life is looking sweet for the group. Kevin Mathews