Taufik Batisah to play 'unscrupulous' character on Channel 5's long-form series Tanglin
SINGAPORE — Taufik Batisah is a pretty likeable guy. He is an excellent performer, is disarmingly charming, and has eyelashes a girl would kill for.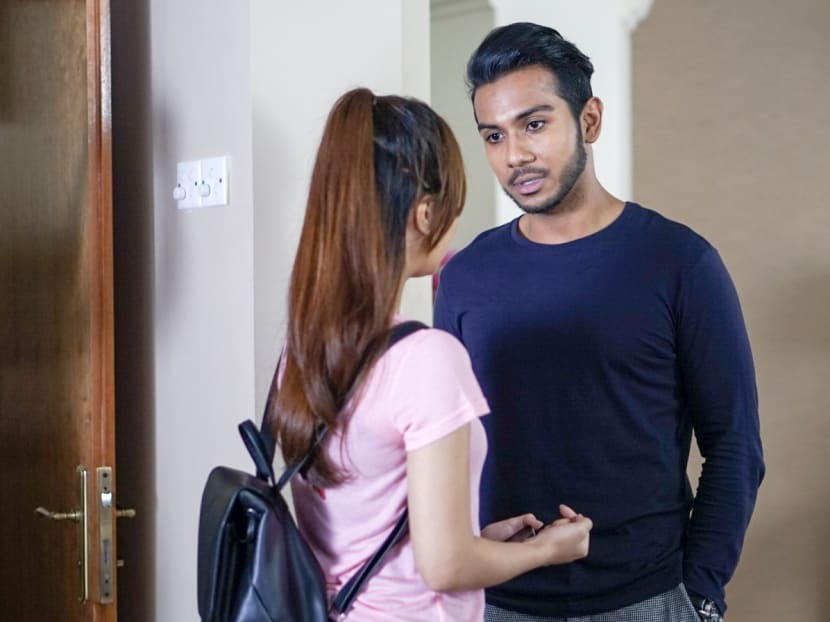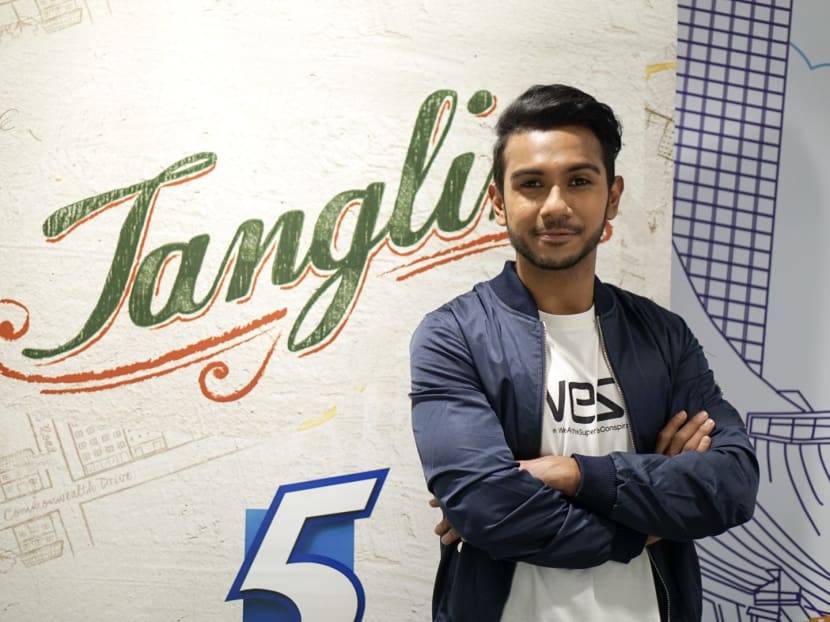 SINGAPORE — Taufik Batisah is a pretty likeable guy. He is an excellent performer, is disarmingly charming, and has eyelashes a girl would kill for.
Fans will therefore be surprised to find that the Singaporean singer-songwriter has been cast as the debonair-but-unscrupulous Khairul on Tanglin, Mediacorp TV Channel 5's long-form English drama.
"When I found out about the character, I was even more excited (than when I got the offer) because he is not a normal character that I would play," said Taufik, who has played a doctor twice — once in local telemovie Demi Adriana and in his first film role in Malaysian movie Dakun Doktor Dani. "He is so dynamic, and when it comes to business, he is not a nice guy. The viewers will hate him," added Taufik on his new role.
He was speaking to TODAY this morning after filming a scene from Tanglin at Infinite Studios.
The 35-year-old, who has been shooting his scenes for the past two months, says he is looking forward to seeing how audiences will react to his performance when he makes his debut on Dec 30, also the 386th episode of the series.
"I am excited and worried, because doing a drama is great practice for me. It allows me to sharpen my craft as an actor," said Taufik, who has wrapped filming on a second movie in Malaysia that will be released next year. "Because I am a newbie in the acting world, it allows me to do that. Hopefully, the viewers will see me develop through the episodes."
Even though he is looking to take on more acting roles, particularly in television, Taufik has no intention of neglecting his music career. The singer will be busy with Tanglin in the coming weeks or months — depending on the direction the television series takes — but will make time to work on a single, or even a concert for his fans next year.
Come Dec 31, the pop star will also team up with DJ Rave Republic for the first time at Mediacorp Channel 5's Celebrate 2017: Countdown With The Stars, which is set to be Singapore's largest countdown street party with seven hours of entertainment from a line-up of 40 musicians and artistes, including Rahimah Rahim, Gentle Bones, Tay Kewei & The Facade, Najib Ali, Rebecca Lim, Elvin Ng, Felicia Chin, Romeo Tan and more.
"I appreciate the things I am doing now," he said. "This whole acting gig is fun and brand new for me ... After you do certain things for a while, you might get jaded, but this is keeping it really fresh for me. It's something I need to work on."
Taufik may have to wait until the end of the month before he can see how audiences feel about his less-than-savoury character. But in the meantime, he can count on his wife of 1.5 years, Sheena Akbal, to be honest about her opinions on his acting chops. Sheena, who is a big fan of the series, helps him with his lines and is "very critical" about how he delivers them.
"She is (very direct), she is brutal. She's like, 'you've got to enunciate, you've got to work on your grammar if you want to do improve, you sound so boring'. But it's okay, she means well," shared Taufik, adding that 12 years in the industry has taught him how to accept constructive criticism.
"If it's coming from her or from my manager, they mean well, which is important for me to know."
Taufik's episodes on Tanglin will air on Mediacorp TV's Channel 5 from Dec 30. He will also be performing at Celebrate 2017: Countdown With The Stars, which will take place from 7.30pm to 2am at Suntec City on Dec 31. Admission is free. The countdown show will also be televised 'live' from 11pm to 12.15am on Channel 5.