The A to Z of S'pore's arts and entertainment scene
SINGAPORE — While we can't sum up the history of Singapore's arts and entertainment scene in one word, it's clear it owes a lot to its pioneers and past movers and shakers. Here is our non-definitive, highly arbitrary list of those who have left a mark on or shaped our ever-growing cultural landscape.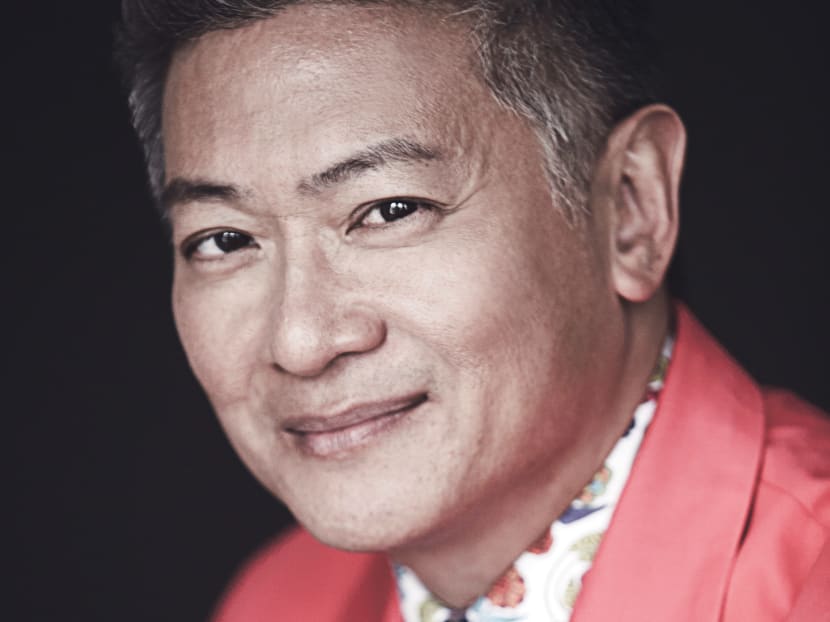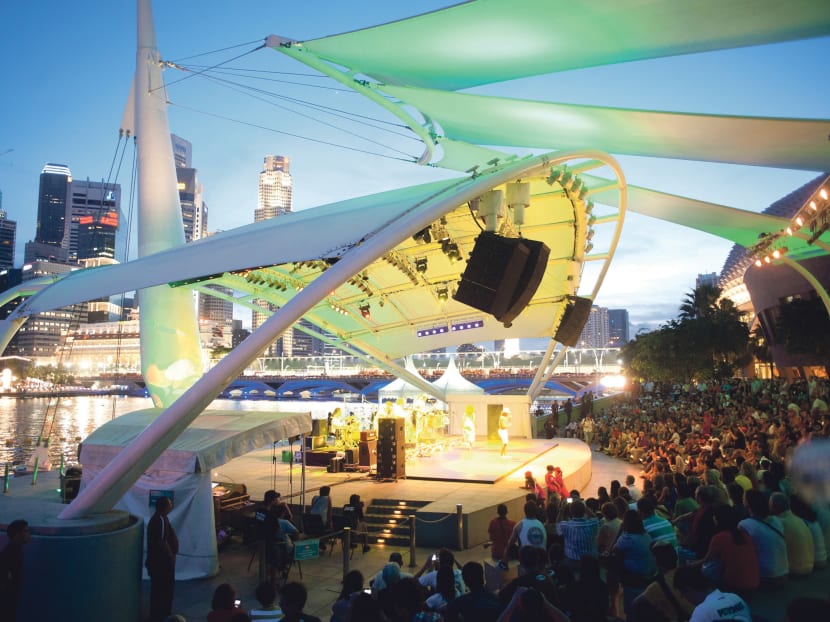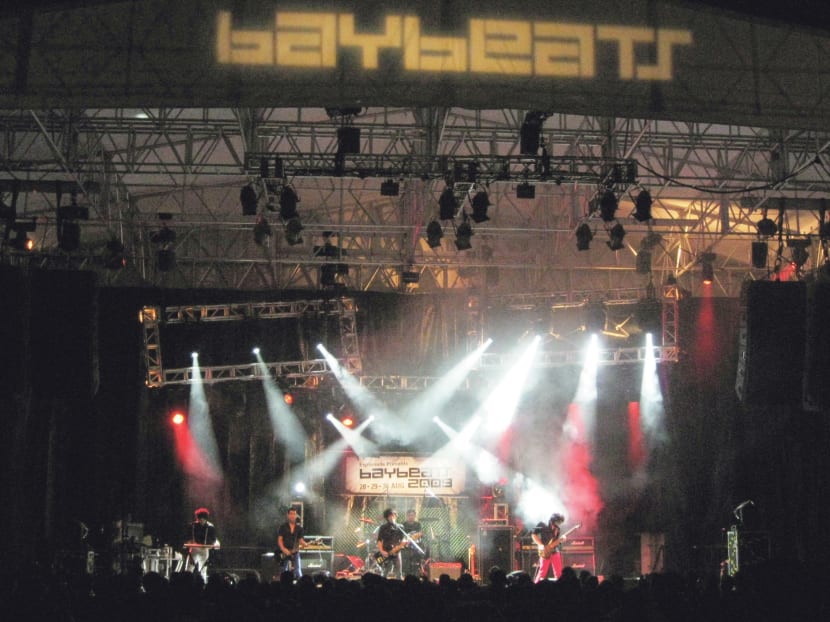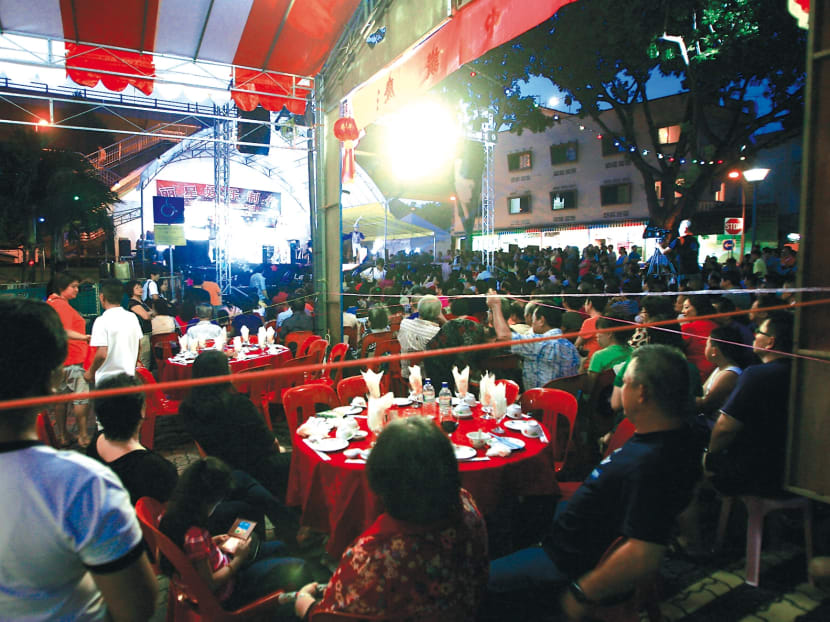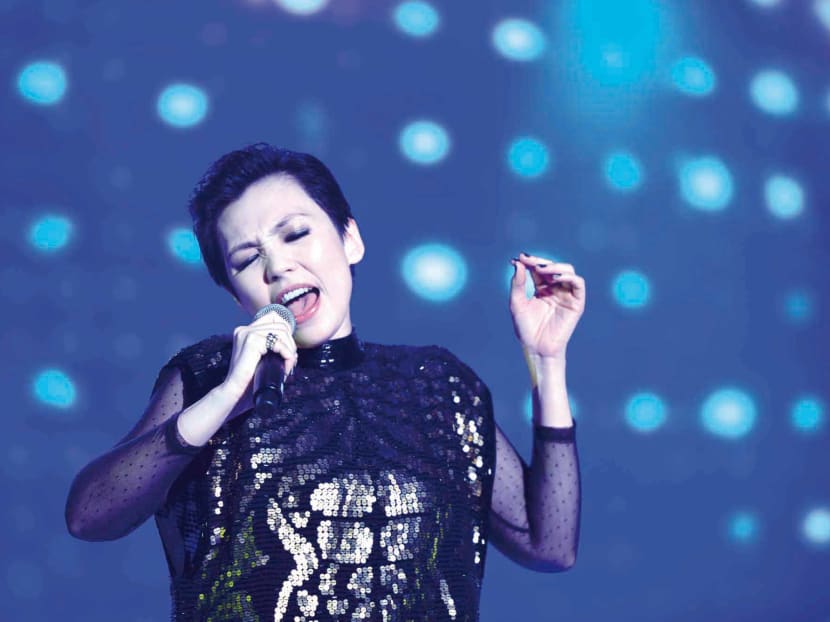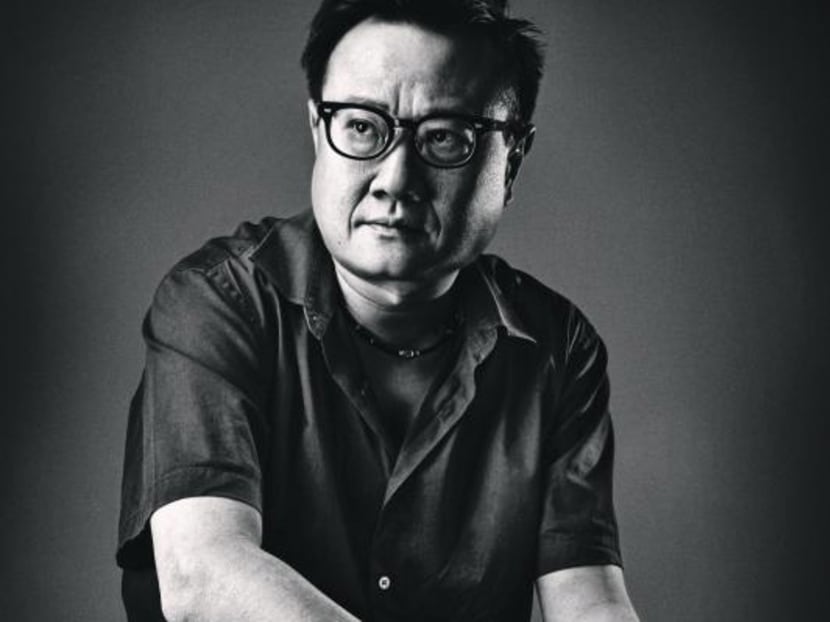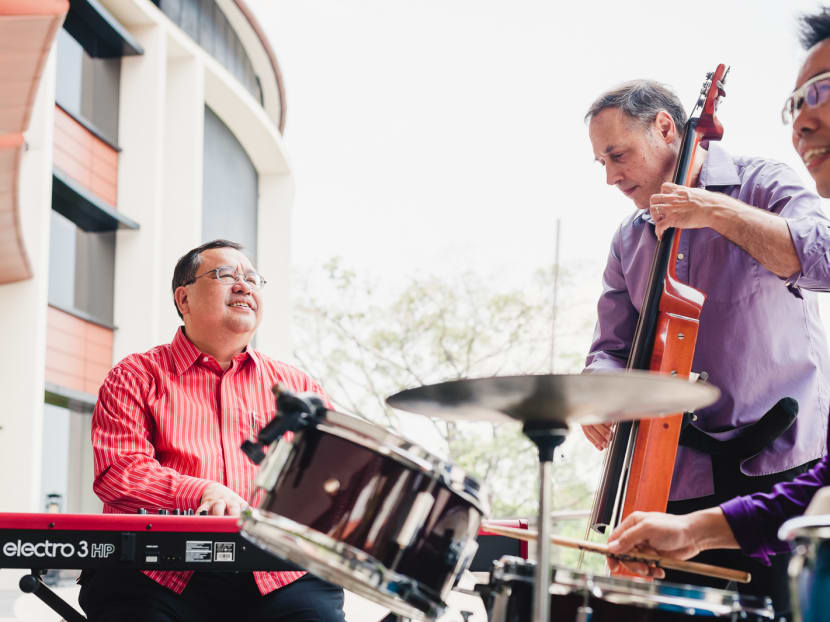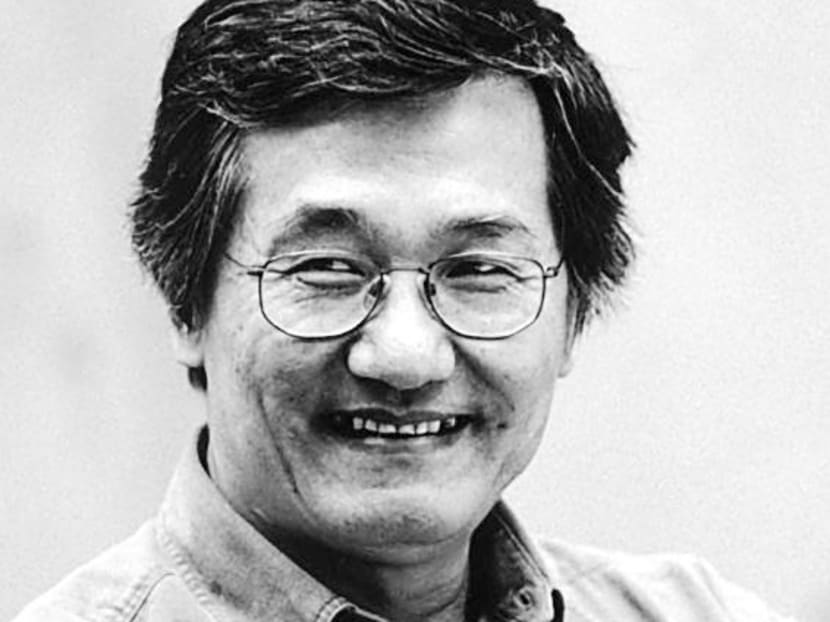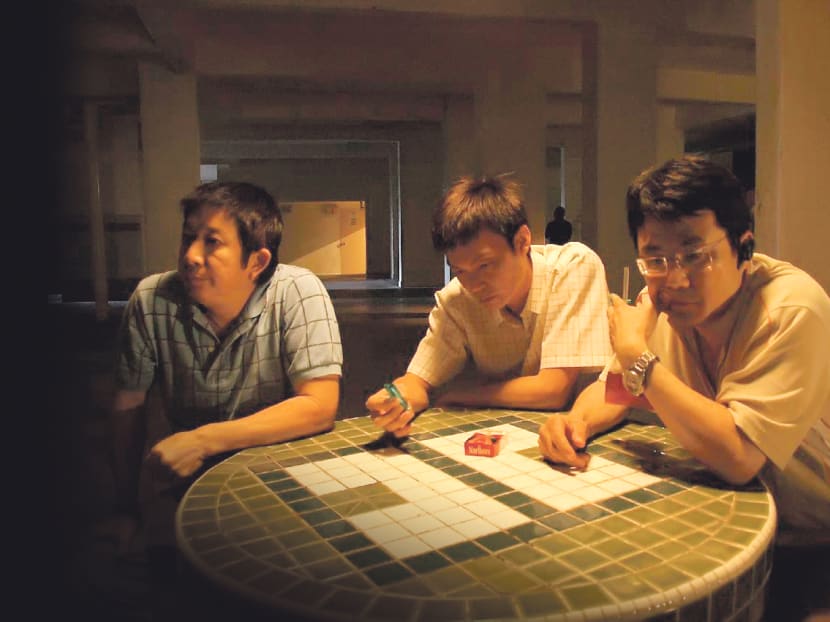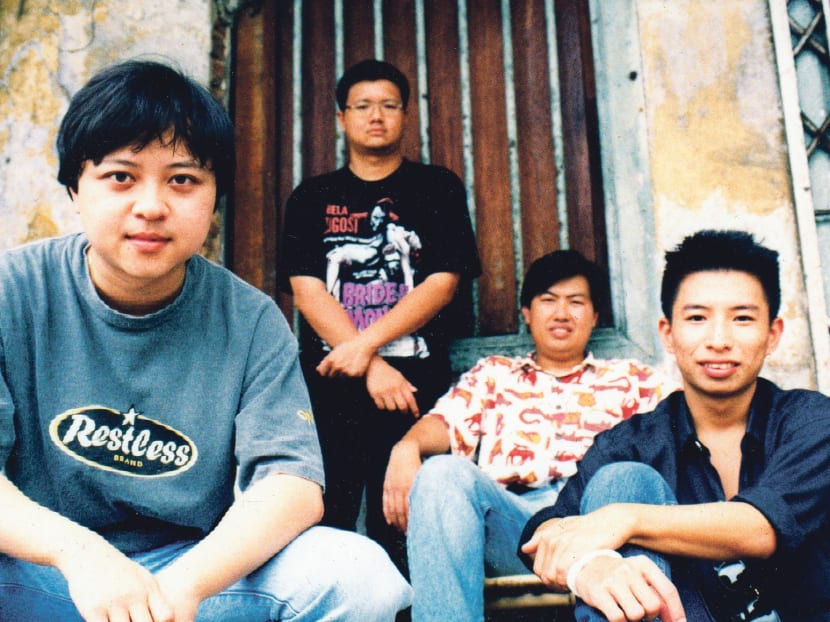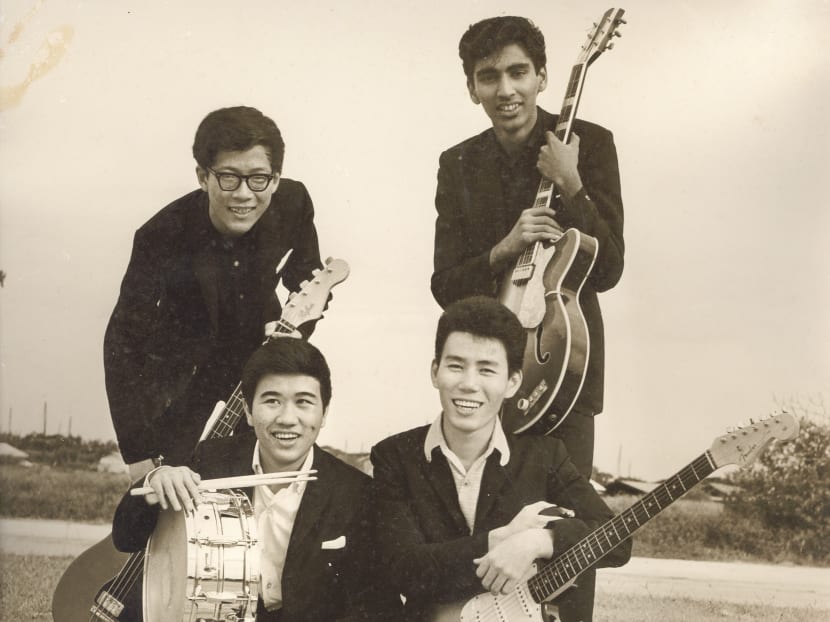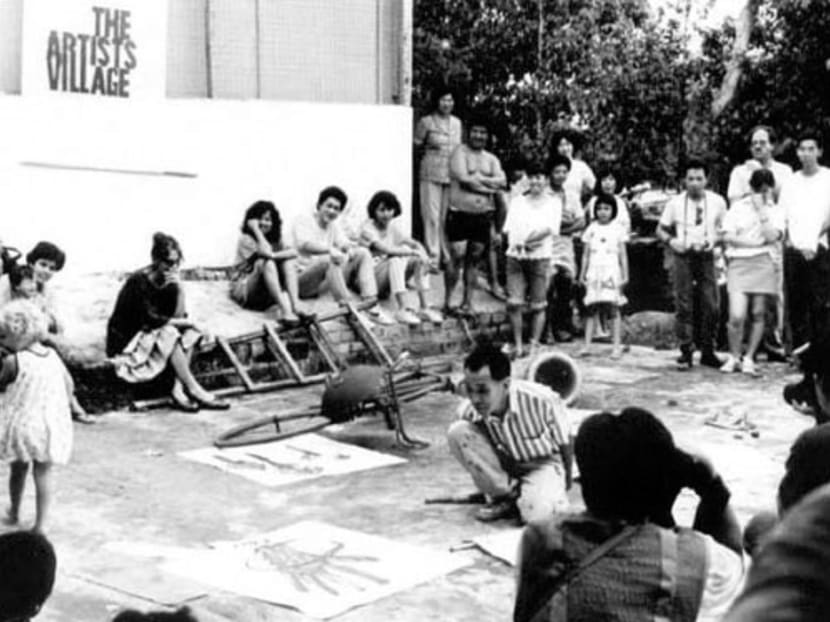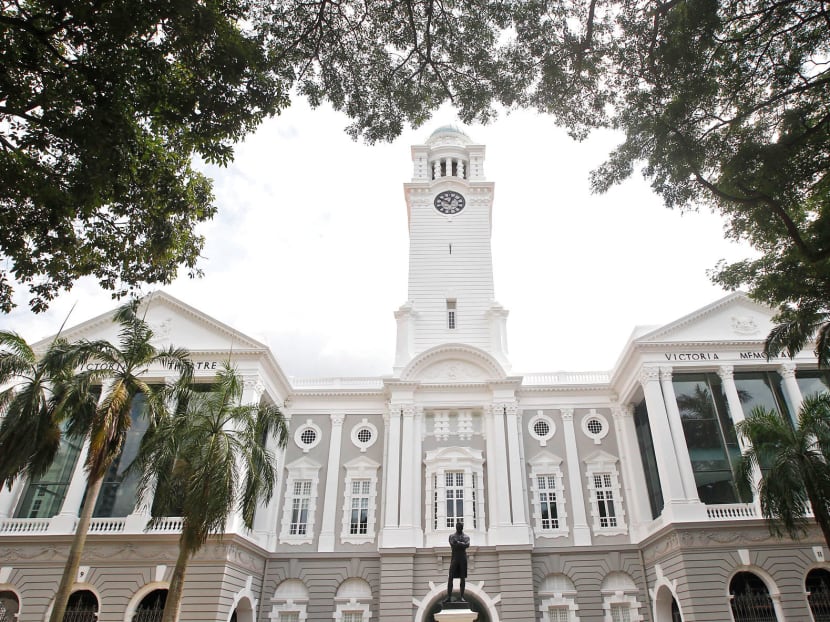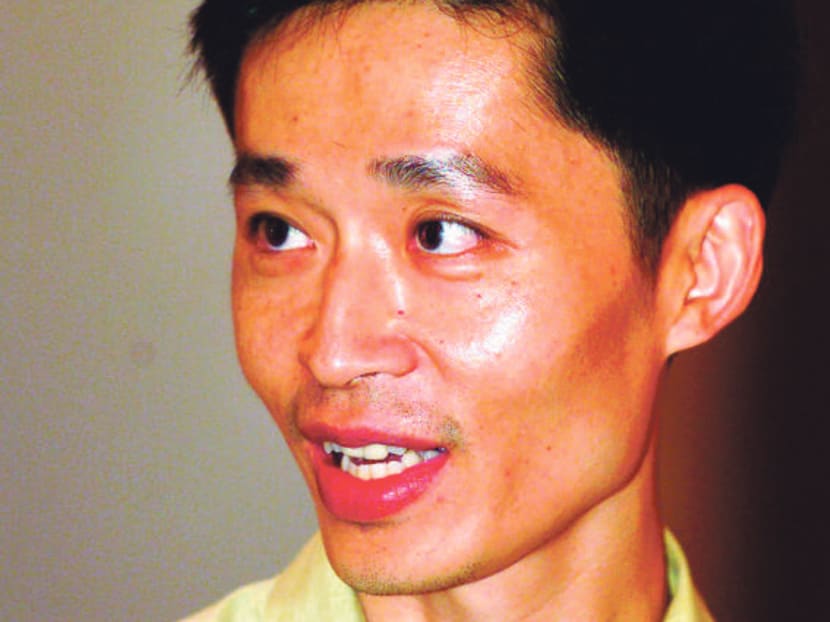 SINGAPORE — While we can't sum up the history of Singapore's arts and entertainment scene in one word, it's clear it owes a lot to its pioneers and past movers and shakers. Here is our non-definitive, highly arbitrary list of those who have left a mark on or shaped our ever-growing cultural landscape.
***
A is for APTITUDE AND ABILITY. Singaporeans can be a little shy at times but, when it comes to performing in front of a national audience, we've no shortage of talent. Just take a look at those who have taken part in Talentime, Asia Bagus, Singapore Idol, Star Search, Fame Awards, Project Superstar, Anugerah, The Final 1, among others, and gone on to bigger things: Zoe Tay, Ann Hussein, Pierre Png (above), Felicia Chin, Sheikh Haikel, Robin Goh, Gani Abdul Karim, Chew Chor Meng, Mel and Joe Ferdinands, Lisa Ang, Darren Seah, Kelvin Tan Wei Lian, Taufik Batisah ... the list goes on.
B is for BIGO. In its heyday, this Singapore-based music rag was considered by fans to be the country's answer to Rolling Stone. Even though it featured many international acts, the publication started out as a champion for the "creation and promotion of made-in-Singapore music" in September 1985. It would release CDs featuring Singapore music and no one else but the folks at BigO would give the time of day to home-grown acts.
C is for CINEMAS. The first golden period of cinemas in Singapore kicked off in the 1930s and Cathay Cinema (opened in 1939) was a major player. The building housed Singapore's first air-conditioned cinema and, at 16 storeys high, was the country's first skyscraper.
D is for DICK LEE. This pop icon is perhaps best known for being The Mad Chinaman and for setting the standard of local mainstream pop music. He also wrote hits for Jackie Cheung, Andy Lau, Sammi Cheng, Anita Mui and more. He is also associated with some of Singapore's most enduring musicals, including Fried Rice Paradise, Beauty World and Jacky Cheung's Snow.Wolf.Lake. But it wasn't plain sailing. He had three songs that were previously banned, including his version of Rasa Sayang. "Luckily, the media was on my side and it made such a big case that (Rasa Sayang) got un-banned," he said.
E is for THE ESPLANADE. The Durian has become a fixture not only on Singapore's skyline, but on its arts calendar. It's no coincidence that we have witnessed a veritable arts explosion, ranging from international productions to cutting-edge local offerings, when this top-notch performing arts venue opened its doors in 2002.
F is for FESTIVALS. Let's admit it, we've got festival fever. From the Singapore Arts Festival (and its many incarnations) and the Singapore International Film Festival to Mosaic and Baybeats, they have given homegrown artistes platforms to shine and given us a chance to witness the depth of talent on this little red dot.
G is for GETAI. Along with Chinese street opera (or wayang), these free street shows were the centrepiece of community entertainment. Yes, they are still rather flamboyant pop-up live variety shows, but entertainers such as Wang Wei Liang (The Lion Men and Ah Boys To Men) owe their careers to getai.
H is for HOME (as sung by Kit Chan). Sure, it was composed by Dick Lee, but nobody can think of Kit Chan without thinking of this song. This remains one of Singapore's most memorable tunes commissioned for the National Day celebrations.
I is for INDIE FILM-MAKERS. Where would Singapore film be today without the likes of the auteuresque Eric Khoo (picture)? As a film-maker, Khoo paved the way for auteur cinema here and started the rise of the Singapore indie film-maker. Thanks to him, we had Sun Koh, Royston Tan, Wee Li Lin, Kelvin Tong and Tan Pin Pin. The list goes on...
J is for JEREMY MONTEIRO. Let's just say this acclaimed musician has, in a career spanning three decades, almost single-handedly put Singapore on the world map of jazz.
K is for KUO PAO KUN. Whether it's his insightful plays (The Coffin Is Too Big For The Hole, Lao Jiu, Mama Looking For Her Cat), the institutions he forged (The Substation, Theatre Training & Research Programme) or simply his inspirational vision and presence, the theatre doyen, who died in 2002, is the most important person in Singapore theatre bar none.
L is for LIVE MUSIC VENUES. Or lack thereof. Nightclubs thrived in the 1960s but, in the '70s, the decision was made to close them. One band, The Adapters, felt the immediate impact at a well-known venue called Barbarella. "The first day we were supposed to play there, the Government decided to close the pubs and bars," Gilbert Lewis of The Adapters told TODAY. "All our instruments were there. We couldn't get them back."
M is for MONEY NO ENOUGH. It was the all-time highest-grossing Singaporean film until 2012's Ah Boys To Men, earning a record total of S$5.8 million. Written by and starring Jack Neo alongside his regular comedic cronies Mark Lee and Henry Thia, it was the unexpected juggernaut that gave our island's burgeoning film industry an enormous boost and shot Neo to cinematic stardom.
N is for NANYANG STYLE. This term was retrospectively coined in 1979 to describe the kind of paintings created during the mid-20th century by artists who had migrated from China and tried to capture images from their new South-east Asian home. Names such as Liu Kang, Cheong Soo Pieng and Georgette Chen were at the forefront of this exploration.
O is for THE ODDFELLOWS. This local ensemble aren't just one of Singapore's most influential indie bands; they marked the dawn of the indie music revolution. Formed 26 years ago, they released a string of fan favourites including Song About Caroline, So Happy and Unity Song. Their music wasn't the best or most polished, but it represented a whole new promise of possibilities for young musicians.
P is for P RAMLEE. He might not have had a pink IC, but this cinematic legend significantly contributed to Singapore's early film industry. Born Teuku Zakaria Teuku Nyak Pute, this icon of Malay entertainment had an incomparable track record: Acting in 65 films, directing 34 feature films and singing some 400 songs. He gained success at Shaw Brothers' Jalan Ampas studios in Singapore, which served as a mecca for the Malay film industry for an entire generation.
Q is for THE QUESTS. The band released records in English, Mandarin and Malay that spanned various musical genres. They were the biggest band in the land, with record sales exceeding 20,000 copies and screaming fans at their concerts. But they'll be remembered as Singapore's first band to taste sweet success when their original song, Shanty, written by bassist Henry Chua, topped the charts 50 years ago. "You suddenly become popular, every newspaper wants to talk to you. Every week, there'd be an article about us," Chua told TODAY. "How come The Quests became so famous and not the other bands? I don't know ... Maybe it's because we were a bit luckier than others: Right place, right time, right tune, right exposure."
R is for REDIFFUSION. Established in the late 1940s, Rediffusion Singapore offered thousands an affordable cable radio service at a time when radio sets were expensive and reception generally poor. Programmes were fed by means of rented lines to amplifying stations in the heart of shopping and housing areas.
S is for SHAW. Two Shanghainese brothers Runme and Run Run Shaw arrived in Singapore to carve out a career and established Shaw Organisation in 1924. With the success of their first cinema, the Empire Theatre in Tanjong Pagar, the Shaw brothers began expanding aggressively screening everything from silent movies to Chinese and Malay films, they owned more than 100 cinemas in much of South-east Asia by the end of the 1930s. By 1965, Shaw Organisation had the widest cinema network in Singapore, with 19 cinema halls.
T is for THEATREWORKS. From its inception in 1985, TheatreWorks has time and again proven itself to be at the forefront of the local theatre scene. Led by the forward-thinking Ong Keng Sen, it wasn't only where many of today's established theatre practitioners cut their teeth; the company was a veritable mirror to the times, from its populist and popular early phase of Michael Chiang musicals to its later experimental years. Who can boast that they've done both Beauty World and Lear?
U is for ULU SEMBAWANG. In 1988, an artist named Tang Da Wu welcomed fellow artists to work at his family's place in the kampung environs of Lorong Gambas. The Artists Village, Singapore's most significant art collective, launched a slew of shows that completely changed the way Singaporeans saw art. A wave of contemporary artists, including Lee Wen, Zai Kuning, Vincent Leow, Amanda Heng and Tang himself, not to mention the very idea of "performance art", all started among farm animals.
V is for VICTORIA THEATRE AND CONCERT HALL. Singapore's oldest — and most-loved — performing arts venue. 'Nuff said.
W is for WRITERS. Someone once said that, in Singapore, "poetry is a luxury we cannot afford", but the country nonetheless embraced the culture of words and is all the more richer for it. The works of Goh Poh Seng, Edwin Thumboo, Catherine Lim (picture), Stella Kon, Arthur Yap, Robert Yeo, Eleanor Wong, Cyril Wong and Alfian Sa'at, among others, can be regarded as integral building blocks of this nation as much as any high-rise structure.
X is for XINYAO. The popular Xinyao music movement of the 1980s, started by singer-songwriters such as Liang Wern Fook (picture) and Lee Wei Song, is often described as a genre of songs composed and sung by young Singaporeans, typically about life on this island state. Its distinctive style is usually defined by clean acoustics featuring a group of people harmonising. Film-maker Chai Yee Wei recently paid tribute to this movement with his movie That Girl In Pinafore.
Y is for YOUTH. People sometimes forget how young our biggest entertainers were when they started out. The members of pop group The Crescendos were still in school when they had their first No 1 smash, Mr Twister, in 1963. Alvin Tan and Haresh Sharma were in university when The Necessary Stage first came into being; while film-maker Royston Tan was 21 when he won the UTV International Book Prize for Adam.Eve.Steve in 1997.
Z is for ZOUK. The opening of Zouk in 1991 signalled the transformation of the dance music scene in Asia, launching an innovative concept for clubbing and nightlife on a grand scale not previously contemplated. For generations of Singaporean youth, going to Zouk was — and still is — a sort of rite of passage. Zouk has been embraced by generations of local and international clubbers, especially for its annual dance event known as ZoukOut, and in the process, its own distinctive dance music subculture evolved.
Read more stories in our National Day Special: