Video of South Korean woman removing makeup goes viral
SINGAPORE — A video of a South Korean woman removing make-up from half her face has gone viral.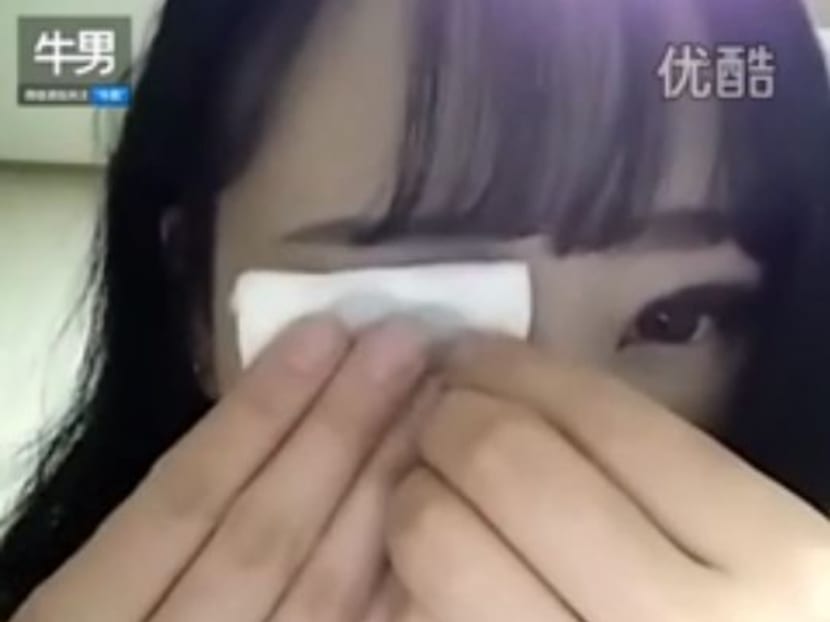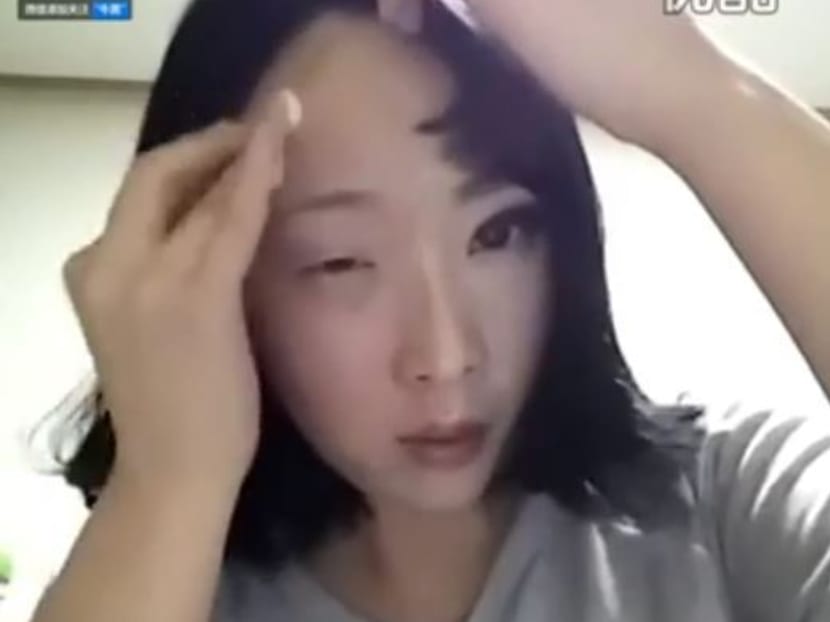 SINGAPORE — A video of a South Korean woman removing make-up from half her face has gone viral.
The video which was uploaded on May 2 is simply that – a woman removing makeup. Yet, the video has since been viewed more than 3.4 million times.
What stumped most viewers was not her before and after complexion, but the extreme difference between her left and right eye once the make-up came off.
But, a make up artist TODAY spoke with said achieving that effect is possible with a skilled hand.
Ms Sharhana Mohd Sharif who has been a makeup artist for Lyanaz Bridal Gallery for five years said there are techniques to make one's eyes look bigger.
"There is a technique in drawing. Eyeliner can help make your eyes look bigger by drawing it and extending it at the corner of your eyes to make it look like cat eyes," said the 35-year-old.
"You can also use white shadow under eyes but only line it halfway. If you draw full liner, it will make your eyes look smaller," she said.
Ms Sharhana added that she was impressed with the woman's "good skills in drawing".
Viewers' reactions though have been mixed, with some who praise the woman as a talented makeup artist and others who criticised her for too much heavy-handedness in her makeup, which has left her looking like a different person.
One viewer commented: "It's disgusting how much makeup some women use. Sorry, but I don't find it attractive."
Another viewer commented: "Korean and Japanese women are insane with their makeup skills, they can look very plain with no makeup and look like the most beautiful woman in the world with makeup, they are true artists."
It is estimated that South Korean beauty-product industry receives about US$10 billion (S$13 billion) in sales with 10 per cent of it coming from men's products, The Washington Post reported.