Boring no more: Cool offerings from malls
The weekend is the perfect time to chill and hang out at malls, which now offer more events and activities. Here are some suggestions: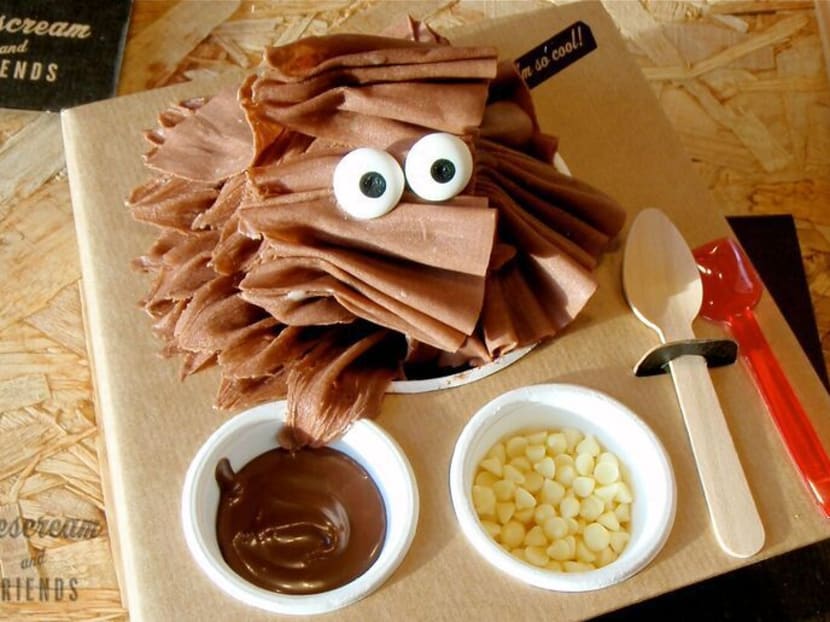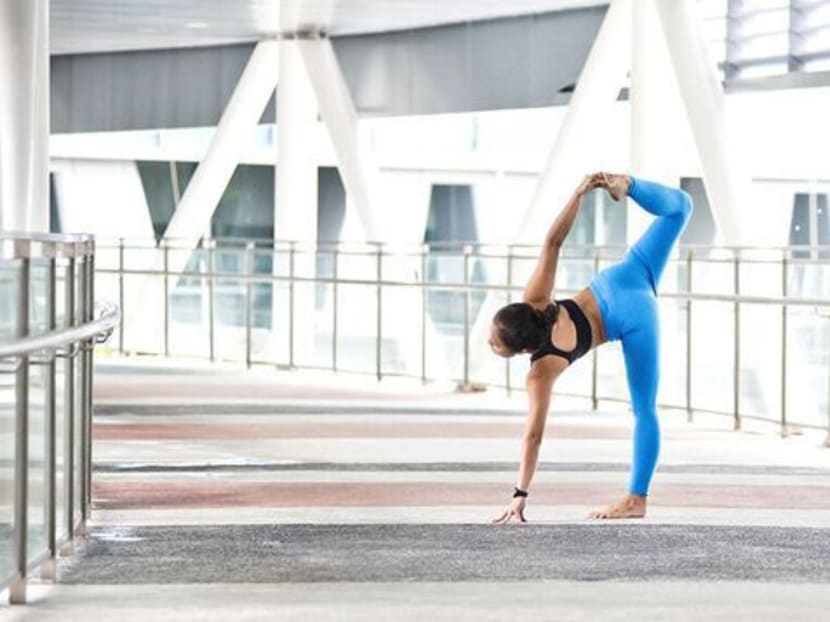 The weekend is the perfect time to chill and hang out at malls, which now offer more events and activities. Here are some suggestions:
TAMPINES 1
To celebrate the relaunch of its Level One this weekend, Tampines 1 is going big on all things Korean. It is hosting its first K-pop dance showdown, Move to the K-Groove, today, which will see aspiring K-pop groups battle it out for the grand prize of vouchers and hampers worth up to S$2,700. Watch groups execute complicated moves in their bid to emerge as the winner. Tomorrow, you will get to enjoy K-pop performances and get useful tips with Korean 
make-up demonstrations from brands such Etude House and Skinfood.
There is also an exclusive Silent Rooftop Party on Oct 28 and 29, from 8pm to 12pm, which will be held at — you guessed it — its rooftop. Each night will see 260 pairs of wireless headphones handed out to participants, who can then tune-in to live-stream music from three performing DJs while sipping on a free drink. To score a ticket, you need to first be an Amperkz member (register at the Amperkz website, on AsiaMalls' smartphone app, or at the mall's customer service counter), and then spend S$50 at Tampines 1 from now until Oct 29 to redeem a pair 
of tickets.
If you have dreams to be a singer, you can join its Originals Open Mike Musical Festival on Nov 5 and 6, also taking place at its rooftop. The event, which is open to everyone, will have a stage and acoustic house instruments made available for aspiring performers from 6pm to 8pm. Surprise your friends when you get on stage to belt out some tunes — no auditions are required, and registration can be done 30 minutes before your performance. Too shy? Just pop by and be entertained by featured artistes, home-grown singer-songwriters Dru Chen and Ling Kai, who will be performing on Nov 5 and 6, respectively, 
at 7.30pm.
THE CENTREPOINT
If flea markets and making something with your own hands are your thing, you will be thrilled to know that The Centrepoint is holding a month-long inaugural Makers' Festival (happening till Oct 30), which will showcase workshops and activities from 30 different crafters, tenants and makers. Spend your weekends hand-crafting, where you can choose to DIY some personal leather products and make toys. Or you could unleash the arty-farty side in you with stenciling and calligraphy art workshops this weekend.
Feeling peckish after? Head to the Centrepoint's two new food precincts Gastro+ and Food Hall, which span five levels and present more than 30 new dining concepts. Brands include Crystal Jade Kitchen, Din Tai Fung, Royal London Duck, Mak's Noodle, Honolulu Cafe, Souper Tang and Yo-Good.
WISMA ATRIA
If you have not already been to Wisma Atria's fairly new Japan Food Town that opened earlier this year, you should make plans to check it out this weekend. Authentic Japanese food at affordable prices? Yes, please. Restaurant-hop to satisfy your craving for sushi, ramen, soba, teppanyaki, udon, fried chicken, tempura and donburi.
If you prefer being close to nature instead, how about dining in a picnic setting? Called Picnic, the 10,000sqft space, which is set to open in November, is designed to recreate the feel of dining in an urban garden concept. It will offer international cuisines including American, French, Italian and Japanese. In addition, you can enjoy good coffee and cocktails at its coffee bar and cocktail bar.
Keep a lookout, too, for other new shops at the mall. For example, dessert eateries such as coconut-based dessert-in-a-drink shop Fruse, and Spanish 
ice-cream brand Eyescream and Friends are opening in December, while Japanese onigiri shop Samurice will open in January next year. In the meantime, check out the new lifestyle brands there, such as renowned Parisian jeweller Mauboussin, women's gym-apparel brand Vivre Activewear, Danish juice bar Joe & The Juice, manicure and pedicure service Qoosh Nail Spa, and home-grown floral shop Xpressflower.com.