Dining Guide: Where to get your tasty treats (Aug 19 to 20)
SEORAE KOREAN CHARCOAL BBQ OPENS SECOND OUTLET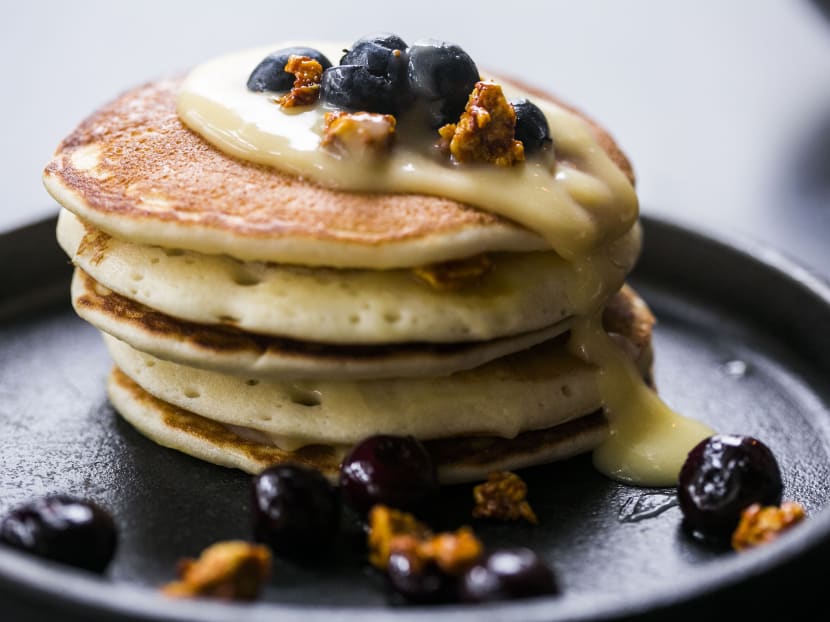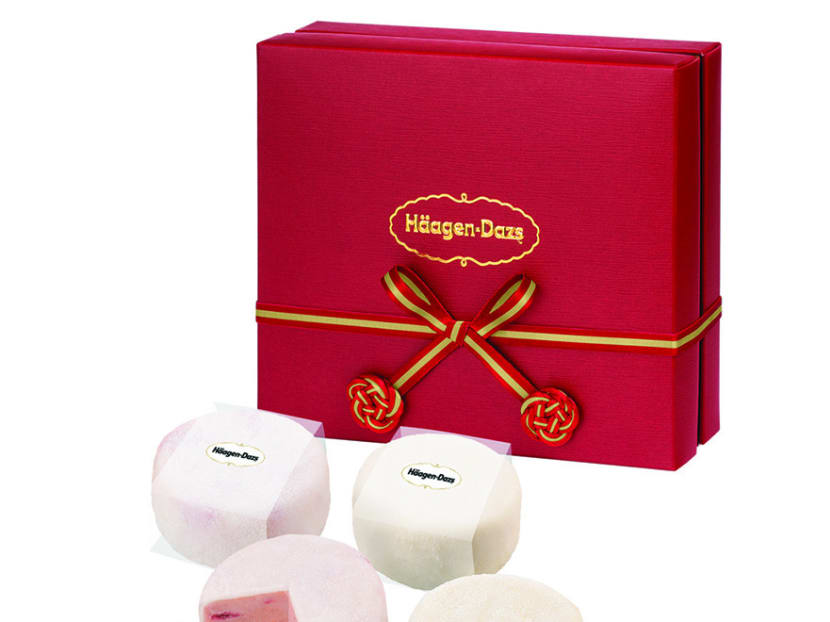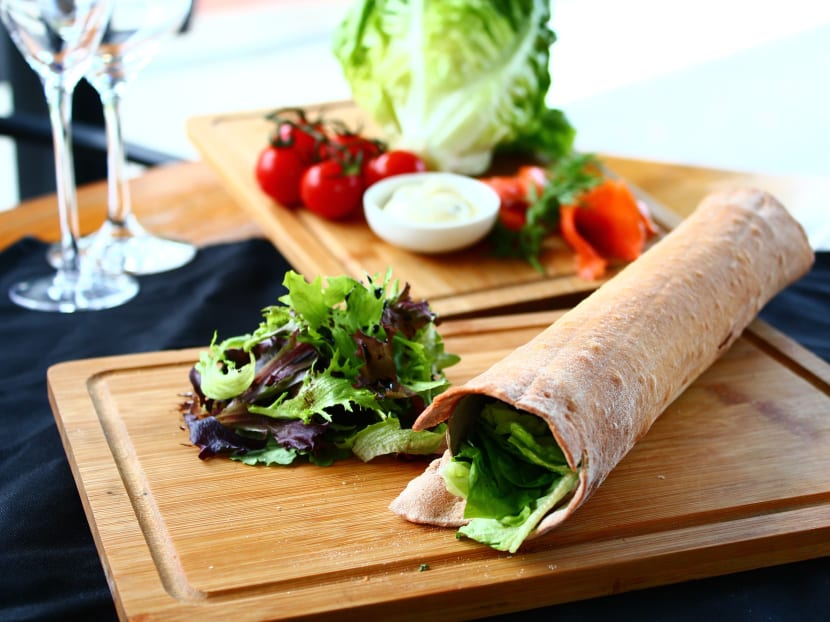 SEORAE KOREAN CHARCOAL BBQ OPENS SECOND OUTLET
SEORAE Korean Charcoal BBQ has opened its second outlet in Singapore at Jem. Diners can enjoy an addition to the menu: 2-in-1 Jjigae, which includes two hearty Korean broths in one pot. Choose from five options: Kimchi, bulgolgi sauce, gochujang (red chili), spicy and non-spicy doenjang. Also available is the pork collar or beef belly; and complete with zucchini, onion, beancurd, glass noodles, spring onion and shiitake mushrooms. New to the Jem outlet is the grilling station and Banchan Bar, a dedicated grilling station and self-service salad bar. Contact 9199 8729 for reservations or visit www.seorae.com.sg for more information.
CLUB STREET SOCIAL NEW BRUNCH MENU
Conceptualised by Chef David Philpot, Club Street Social has a new brunch menu that showcases an assortment of all-time breakfast favourites, along with a selection of hearty lunch dishes. Highlights of the new menu include Smashed Avocado Toast (S$18) with quinoa, tomato and poached eggs; Eton Mess Pancakes (S$16) with blueberry, yuzu curd and honeycomb; Foie Gras and Mushroom Toast (S$27) with truffled duxelle, porcini and Portobello; as well as Sunday Roast (S$28). Diners can choose to pair their brunch items with sides ranging from house cured bacon (S$5), whole avocado with sea salt (S$5), or rosemary fries (S$8) and more. Available from 11am to 4pm on Saturdays and Sundays. Visit www.clubstreetsocial.com for more information. Located at 5 Gemmill Lane.
MODERN EUROPEAN STYLE AT YOUNGS BAR & RESTAURANT
YOUNGS Bar & Restaurant offers a newly launched modern European-style menu. Dishes created with the freshest produce and ingredients range from Crab & Eggs Benedict (S$18++) to Smoked Salmon Wrap (S$20++) with lemon dill cream cheese and romaine lettuce sides, as well as a classic French Toast (S$14++). Other than these offerings, diners are also allowed to have morning pick-me-up drinks such as Irish Coffee (S$14++) and The Tokyo Rose (S$15++), a concoction with essence of Midori. Available on weekends and public holidays from 8.30am to 5.30pm. Located at 3 Hyde Park Gate, The Oval @ Seletar Aerospace Park. Visit info [at] youngs.com.sg for more information.
JAPANESE BRAND WONDA COFFEE COMES TO SINGAPORE
Japanese WONDA Coffee has recently launched in Singapore, with two best-selling premium flavours that coffee lovers can enjoy — the creamy, full-bodied Kopi Tarik; and Extra Presso, which exudes a stronger taste with more than 50 per cent Arabica coffee beans. Each coffee comes in a 240ml can. As part of its launch promotion, it is offering two cans for S$2.50 from now to Sept 5. Located at all 7-eleven outlets islandwide.
KITTY-INSPIRED MOONCAKES AT HELLO KITTY ORCHID GARDEN
Hello Kitty Orchid Garden will celebrate the Mid-Autumn Festival with the return of its traditional baked mooncake, embossed with the charming Sanrio character (S$33.80 per box of two pieces). Each mooncake is filled with creamy white lotus paste, melon seeds and a single yolk. Available from now to Oct 4. Early-bird customers can enjoy the mooncakes from now to Sept 14 at S$29.80 per set. Located at Hello Kitty Orchid Garden, Arrival Hall Central #01-22, Terminal 3, Singapore Changi Airport.
HAAGEN-DAZS ICE CREAM MOONCAKES
Inspired by the myth of the Jade Rabbit, Haagen-Dazs will celebrate the Mid-Autumn Festival with a whimsical and contemporary range of ice cream mooncakes. Flavours include Twinkle Crispy (S$29.90 per box of five pieces), an all-time-favourite crispy wafer sandwiching Haagen-Dazs ice cream wrapped with chocolate, green tea, vanilla and caramel. Twinkle Night Mix (S$75 per box of six pieces) contains chocolate-coated ice cream mooncakes of four flavours: Vanilla, green tea, mango and chocolate. The Harmony Mochi set (S$75 per box of four pieces) contains ice cream wrapped with soft and chewy Japanese mocha skin, available in strawberry and mango flavours; and the limited edition Lune et Etoiles (S$98 per box of eight pieces) has each mooncake coated with dark chocolate and decorated with Parisian-themed chocolate designs, containing flavours from Cookies & Cream to Yuzu Citrus & Cream. Twinkle Crispy, Twinkle Night Mix and Harmony Mochi are available at all Haagen-Dazs stores. Lune et Etoiles is limited to just 100 sets in Singapore and sold exclusively at Tang's. Available from now to Sept 4.