Dining Guide: Where to get your tasty treats (Sept 16 to 17)
JAPAN FOOD TOWN'S FIRST GREAT DEAL FAIR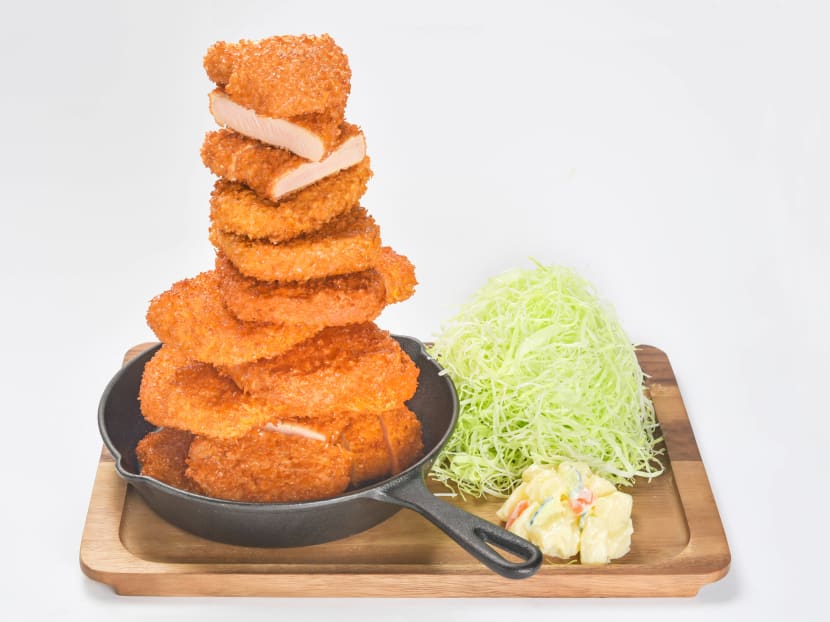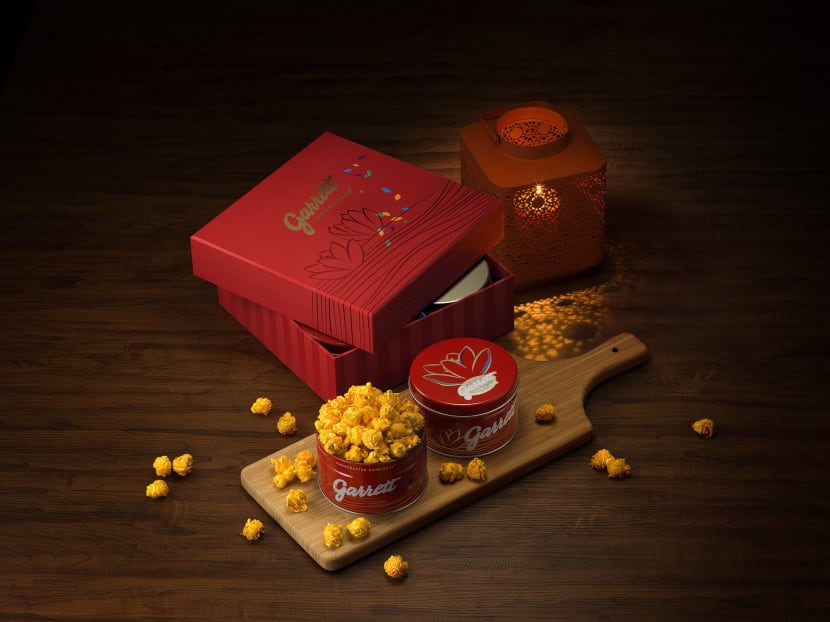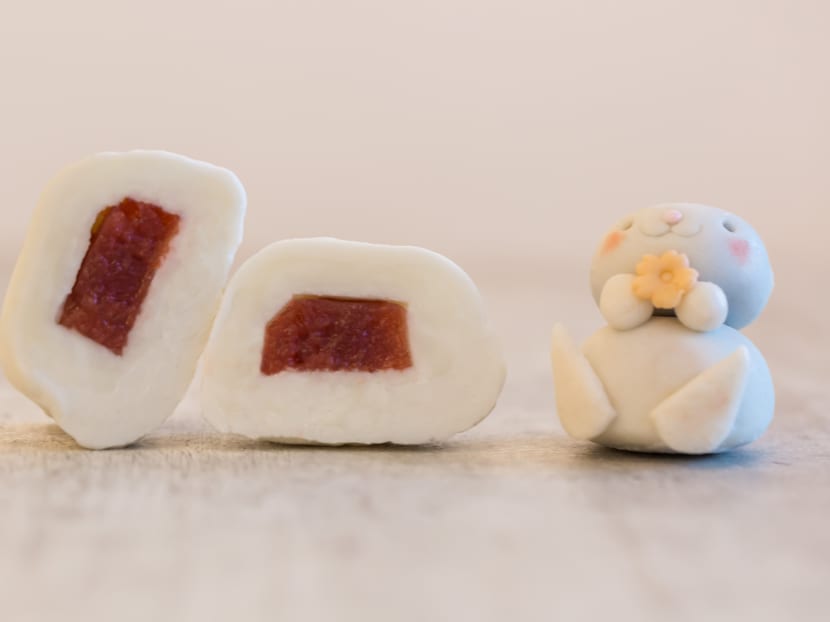 JAPAN FOOD TOWN'S FIRST GREAT DEAL FAIR
Twelve eateries will offer 35 authentic Japanese classics, priced from S$8.50. The 12 participating restaurants are: Bar Nippon, Sabar, Bonta Bonta, Taki, Hokkaido Izakaya, Tempura Tsukiji Tenka, Inaniwa Yosuke, Tsukiji Sushi Takewaka, Nabe Seizan, Yakiniku Heijoen, Rang Mang Shokudo and Yomoda Soba. Diners can relish the pocket-friendly prices and feast on popular Japanese dishes like wagyu curry rice, chicken katsu don and karaage don. Available from now to September 28. Located at Wisma Atria Level 4, 435 Orchard Road.
CELEBRATE MID-AUTUMN FESTIVAL AT PRIMA TOWER REVOLVING RESTAURANT
Prima Tower Revolving Restaurant is offering a Happy Mid-Autumn Festival Set Menu (from S$288++ for 10 persons) that features dishes like crowd-favourite Authentic Barbecued Peking Duck, and its signature Shredded Scallops with Fish & Egg White. Along with its set menu, customers of Prima Tower Revolving Restaurant can also purchase traditional mooncakes like the White Lotus with Double Yolk (S$50.80++) and signature Crispy Yam Paste with Single Yolk (S$48.80++); snowskin mooncakes like Mao Shan Wang Durian (S$78++) and Custard with Macadamia Nut (S$42.80++). Available from now to October 4. Located at 291 Keppel Rd. Contact 6272 8822 or visit http://pfs.com.sg/restaurants/prima_tower/ for more information.
KATSU ON MINIATURE FRY PANS
Japanese Katsu lovers can look forward to new eatery Fry Pan Shokudo, which serves Western-inspired traditional Japanese cutlets on a miniature black ceramic-coated frying pan. Customers can choose between pork and chicken katsu with Namban sauce for a savoury punch, or a citrus-based Wafu-Oroshi sauce. Other options of dishes include the Chicken Karaage (S$9) or the Mini Chicken Karaage (S$4). Alternatively, customers can indulge in the Katsu-Tower (S$40) for meat lovers; or Katsu-Ni set meal (S$9) that consists of chicken, pork or salmon cutlet topped with sautéed onions and beaten eggs simmered in dashi sauce. Located at Japan Foods Garden, 1 Scotts Road Shaw Centre #B1-01.
LIMITED EDITION MID-AUTUMN GARRETT POPCORN FLAVOUR
Celebrate Mid-Autumn Festival with the Garrett Mid-Autumn Gift Set (S$42). The gift set contains four mooncake tins – two red tins filled with the limited edition flavour Barbecue Cheese Corn, and two gold tins filled with the Caramel Crisp flavour. The Barbecue Cheesecorn is available for S$6.50 for a small bag. Available from now till October 5, at all Garrett Popcorn shops islandwide.
MARINA BAY SANDS UNVEILS RENKU
Renku, a premium bar and lounge, offers a first-of-its-kind tea experience. The 24-hour lounge at Marina Bay Sands serves drinks and has a dining menu throughout the day. Indulge in Afternoon High Tea (S$48++ on weekdays; S$53++ on weekends) where Tea Masters will recommend teas – blending their favourite tea base of either green, white or black, with fresh herbs and flowers. Diners can also indulge in a medley of bites and sweet treats from the three-course afternoon tea with selections like Prawn Avocado with Tobiko Aioli sandwich and Dark Chocolate Majestic Cake. Available daily from 2pm to 4pm. A Bar programme offers a variety of drinks, from tea-infused cocktails like Rosella, and unique brews such as green tea infused Renku Lager. Located at Marina Bay Sands Hotel Tower 1 Lobby, 10 Bayfront Ave. Contact 6688 5535 for reservation, and visit www.marinabaysands.com/renku for more information.
OLLELLA'S THE BUNNY COLLECTION SNOWSKIN MOONCAKES
OLLELLA, a French pastry store has launched The Bunny Collection snowskin mooncakes, which contains some of OLLELLA's signature choux fillings. The limited edition collection, created in collaboration with bento artist, Little Miss Bento, can be purchased in a choice of four (S$48) or eight round mooncakes (S$68); four (S$54) or eight bunny-shaped mooncakes (S$78); four (S$50) or eight mixed round and bunny mooncakes (S$73). The mooncakes are available in four flavours – The White Peach Champagne with Strawberry Gelee mooncake, Dark Chocolate Rum with Almond Crunch Bunny mooncake, Mango Yuzu White Chocolate with Candied Ginger mooncake and Raspberry Rose with Lychee mooncake. Located at 3 Petain Road, Residences@Somme #01-01. Available at OLLELLA's store from 12pm to 6pm, except Tuesdays; or purchase online at www.ollella.com