Dining Guide: Where to get your tasty treats (Sept 9 to 10)
.Elia's three unique menus promise to showcase the best produce of each season — as a bistro by day and a restaurant by night.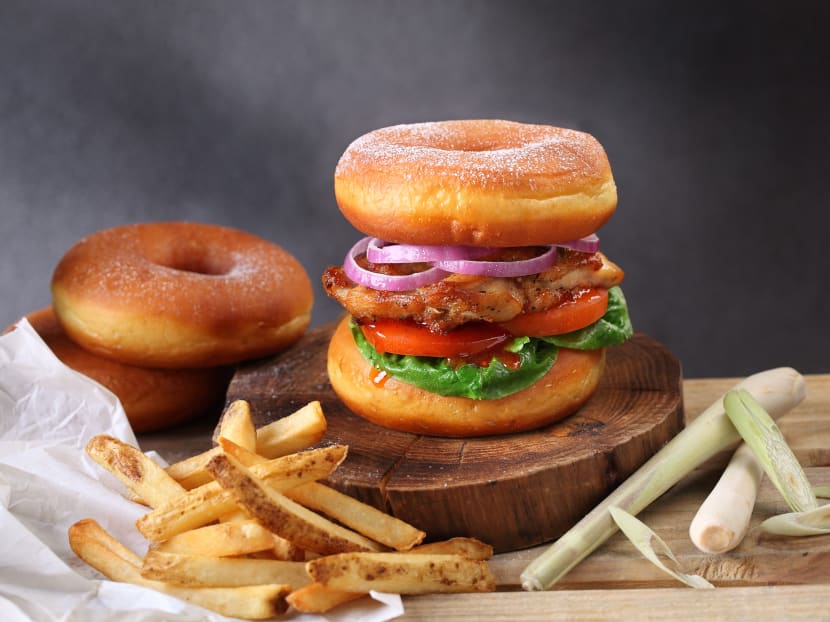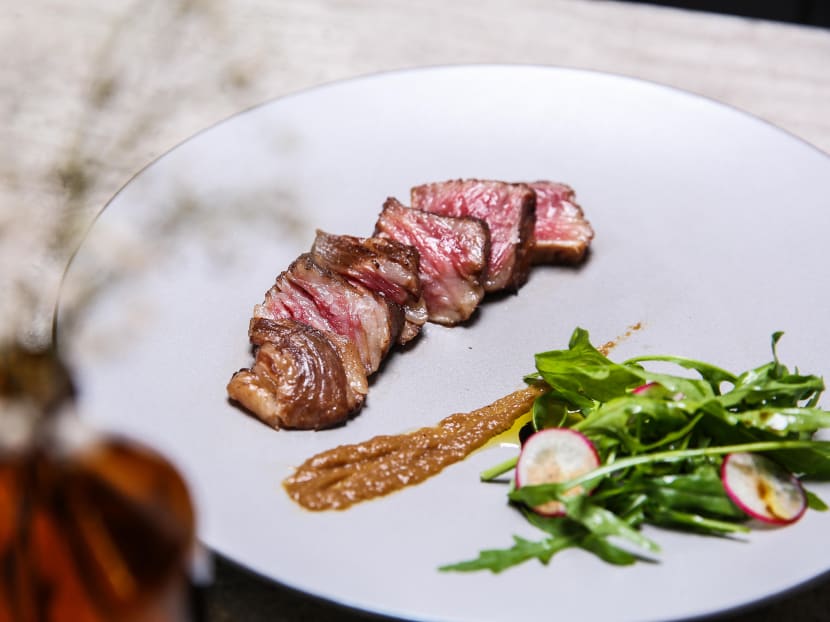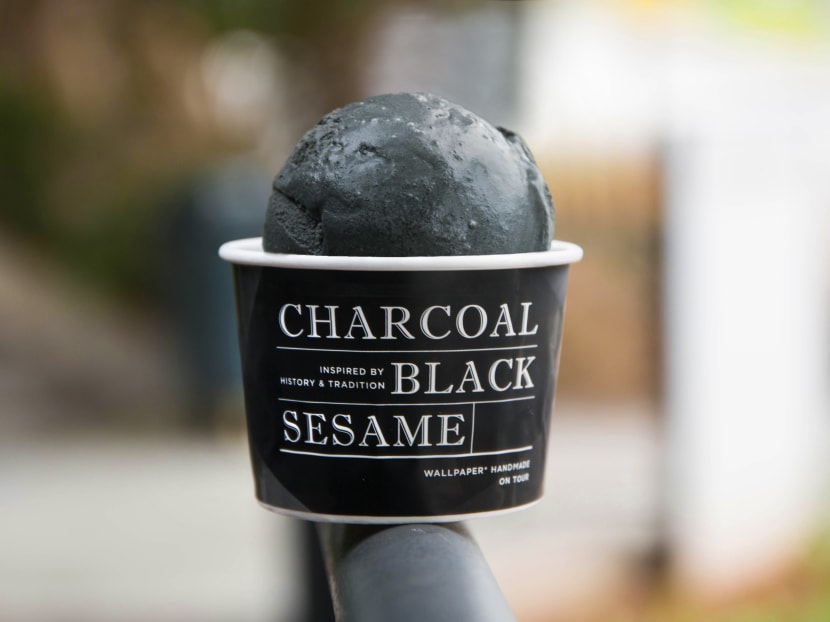 .ELIA — BISTRO BY DAY, RESTAURANT BY NIGHT
.Elia's three unique menus promise to showcase the best produce of each season — as a bistro by day and a restaurant by night. The Weekday Lunch Menu (available from Mondays to Thursdays, 11am to 4.30pm) consists of highlights such as the pancetta, a freshly made trenette cooked in brown butter and egg yolk completed with Italian bacon (S$15.50); and Jamon Iberico Grilled Cheese (S$16.50). The Brunch Menu (available on Fridays, Saturdays and public holidays, 10am to 4.30pm) includes comfort food selections such as the curious concoction of potatoes — roasted and mashed — that sit next to some crispy bacon (S$16); and the millennial bite du jour, Avocado Toast (S$12.50). In its restaurant iteration, the Dinner Menu consists of highlights such as Octopus with sauteed kale, caramelised chilli and macadamia nuts (S$26); and Wagyu mayura shortrib, arugula and onion jam (S$39). This dinner menu is available from Mondays to Saturdays and public holidays, 6.30pm to 10.30pm. Located at 10 Jiak Chuan Rd.
NEW FRIED CHICKEN CONCEPT WITH STICKY WINGS
Singapore's first Sticky Wings outlet is a halal-certified fast-casual self-service concept, serving fried chicken that flaunts sweet and spicy flavours inspired by South-east Asia. Customers can choose from four different sets of drumsticks and joint wings: Black Belt (S$7.90), Knockout (S$8.90), Drumchucks (S$9.20), and Level Up (S$28.90). Instead of the familiar buns, the burgers use Portuguese doughnuts and come with names such as Cluckin' Good and Chick Magnet (S$7.90 each; S$10.40 for a combo). Customers can also look forward to side dishes such as We Meat Again (S$6.50), fluffy straight-cut fries with minced beef rendang; and Tat's Egg-citing (S$5.90), French fries smothered in salted egg yolk sauce blended with nacho cheese and tomato salsa. Available daily from 7.30am to 10pm. Located at #02-05 Westgate, 3 Gateway Drive. Visit www.stickywings.sg for more information.
CREAMIER x WALLPAPER'S LIMITED EDITION FLAVOUR
Ice-cream parlour Creamier collaborated with Wallpaper Handmade to come up with Charcoal Black Sesame Ice Cream, a limited edition flavour (S$4.50 per scoop on cones and cups; from S$10 on waffles) that was inspired by the historical and traditional exhibits by Wallpaper Handmade. And yes, there is a tinge of charcoal in the ice cream. Available until Sept 30. Located at Gillman Barracks, Blk 5A Lock Road.
STARBUCKS HERALDS AUTUMN WITH PUMPKIN SPICE LATTE
Starbucks Singapore introduces the anticipated Pumpkin Spice Latte (from S$7.10), or PSL, which is inspired by the flavours of autumn. PSL is made from Starbucks' signature espresso, steamed milk, and highlighted by flavour notes of pumpkin, cinnamon, nutmeg and clove. It is further topped off with whipped cream and pumpkin pie spice. Enjoy the beverage hot, served over ice, or as a Frappuccino blended offering. Available at all Starbucks outlets.
THE BIRD'S MENU FEATURING SOUTHERN BOURBONS
In celebration of Bourbon Heritage this month, The Bird Southern Table & Bar has launched a special tasting menu which pairs Southern Bourbons and the restaurant's cuisine. The five bourbons featured at The Bird are Bacon Infused Bourbon (Wild Turkey 81) which incorporates their in-house curing and smoking process of pork belly into the bourbon; Toasted Pecan Wild Turkey 81 (with a nutty finish); Banana Infused Wild Turkey, that contains the infusion of bananas with baking spices; Applewood Smoked Knob Creek bourbon which gives a smoky flavour; and Dark Chocolate Knob Creek bourbon with the addition of roasted cocoa nibs. Customers can enjoy this menu with three (S$36), four (S$48) or five bourbons (S$60). Available from 11am to 2am daily. Located at The Shoppes at Marina Bay Sands, B1-07 (Galleria Level) and L1-82 (Bay Level).