Five spots to get in touch with nature (that are also Instagram-friendly)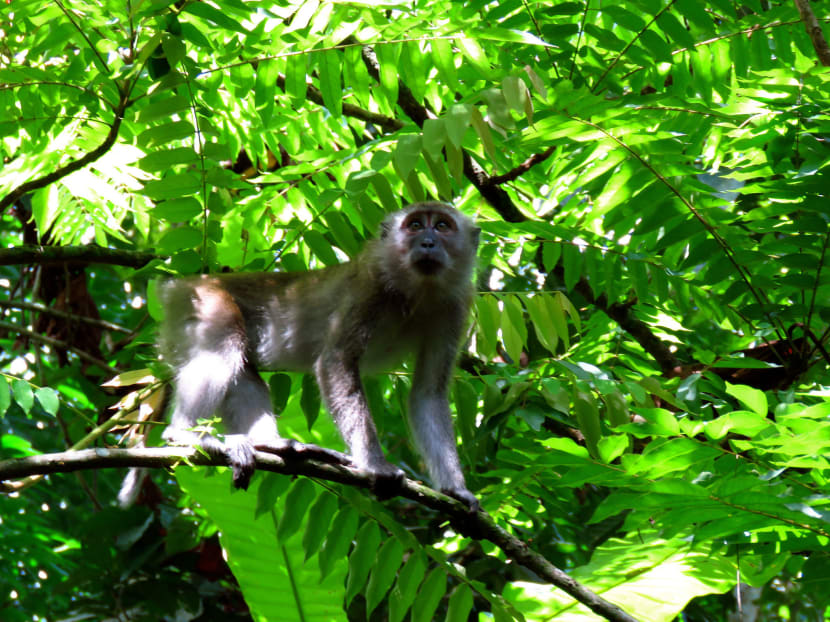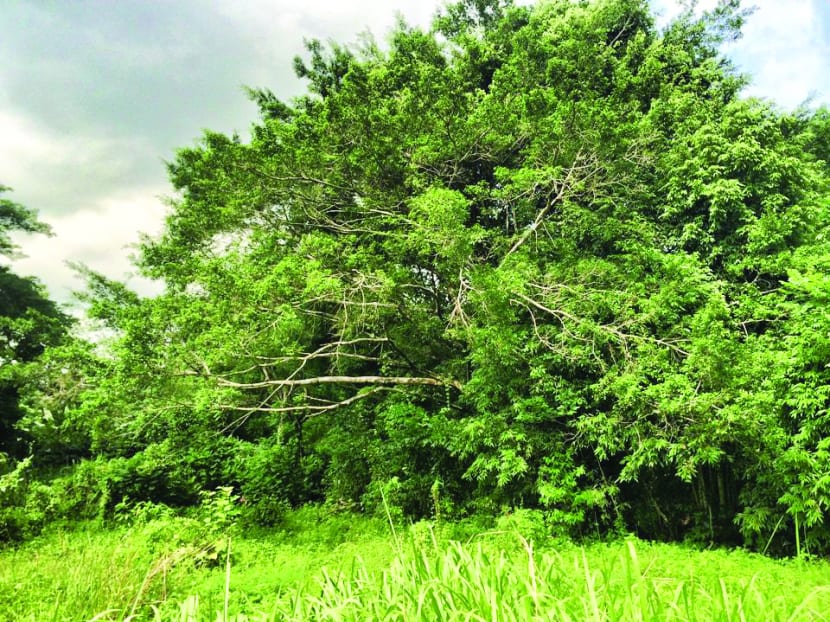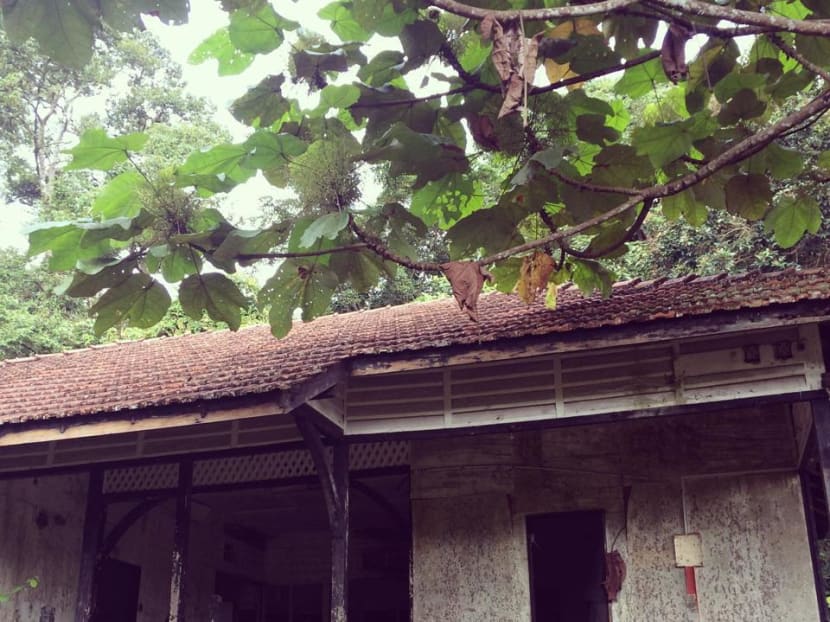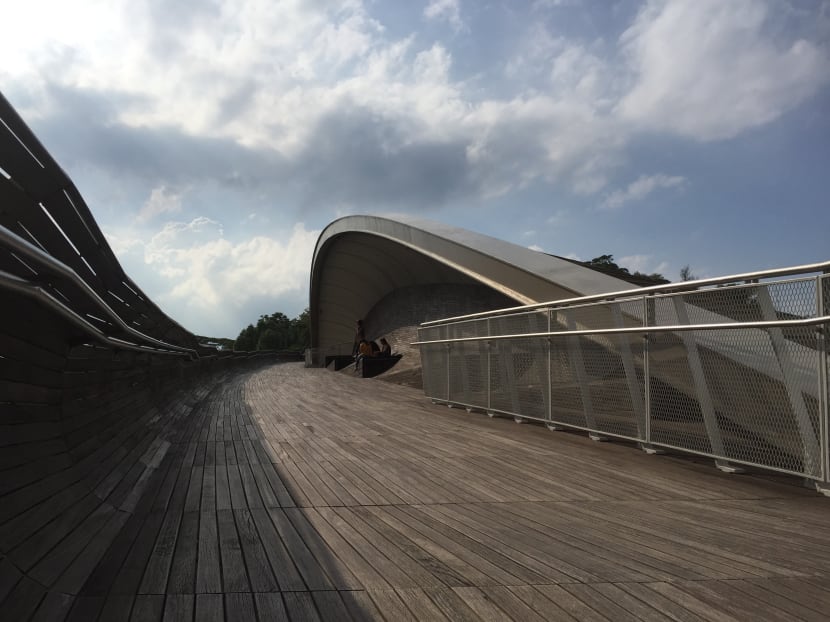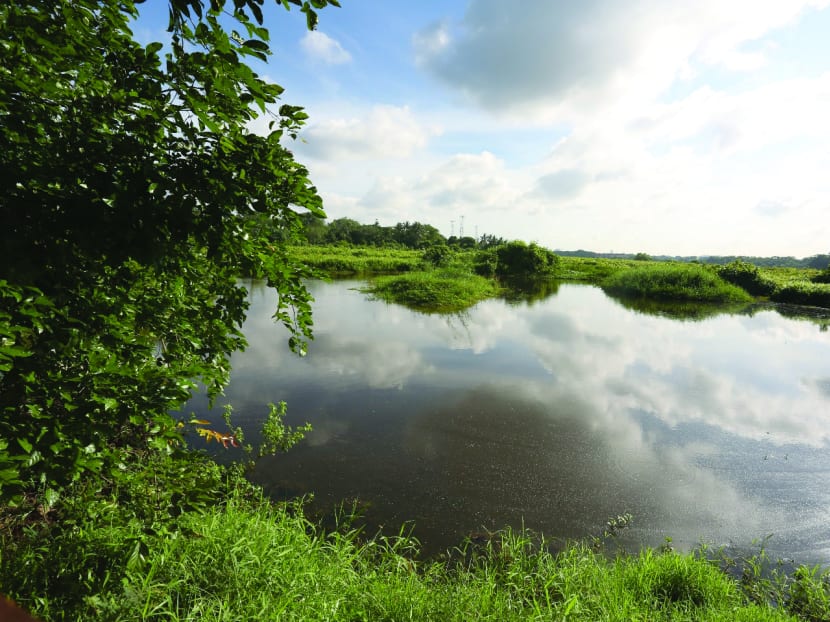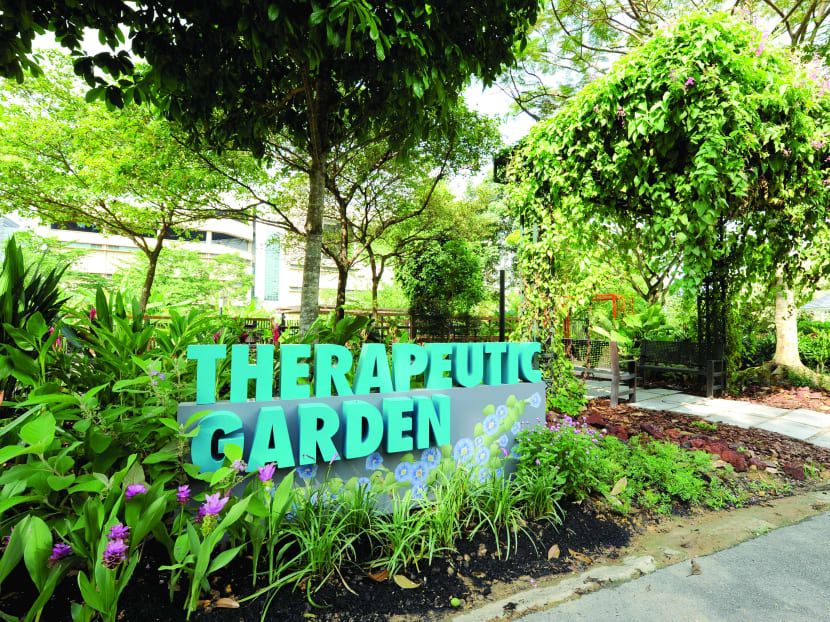 Nestled within the Dairy Farm Nature Park, this trail allows visitors to learn about the park through the eyes of English naturalist Alfred Russel Wallace. Walk through a dense forested area which used to house a kampung community, and spot remnants from the past, such as the walls of houses and wells. Also try to catch sight of a Chempedak Tree, as well as fruit trees bearing durians, coconuts and green apples. If you're a bird lover, keep your eyes peeled for the Crimson Sunbird, the Olive-winged Bulbul, and the Asian Glossy Starling. This 1km route will take you about 30 to 45 minutes to finish.
Northern Explorer Loop
Get in touch with the wild northern side of Singapore with this 11km route, which you can traverse either by walking or by cycling. The trail starts from Lower Seletar Reservoir Park and ends at Woodlands Waterfront. Along the way, you can catch stunning views of Upper Seletar Reservoir from the Mandai Park Connector, get a taste of rustic life at Ulu Sembawang Park Connector, spot flora and fauna in the 20ha nature area in Admiralty Park, or soak in a tranquil sea view at Woodlands Waterfront — a coastal park that has a 1.5km long promenade. It will take you about two to three hours 
to complete.
Kranji Marsh
This 56.8-hectare freshwater marshland is home to unique biodiversity and is also one of the largest freshwater marshes in Singapore. Breathe in the full beauty of nature there with its freshwater marsh, woodland and grass habitats, and try to catch sight of the more than 170 species of birds, 54 species of butterflies and 33 species of dragonflies living in the area. If you pay attention, you might see a Changeable Hawk Eagle or White-bellied Sea Eagle perching on one of the tall trees. Visit one of the bird hides at the Marsh Station for a chance to observe shy marsh birds such as the Purple Swamphen and Common Moorhen. Cap the trip with a panoramic view of the Kranji Marshes and Kranji Reservoir from the top of the Raptor Tower.
Bukit Batok Nature Park
This 36ha park, which takes about one to two hours to explore, has several highlights: A World War II memorial site at the top of the hill and a awesome vantage view of a quarry pool from lookout points. Try to catch sight of the wide variety of fruit trees there, such as rambutan, breadfruit and mango trees. Wild animals such as monitor lizards, squirrels and monkeys are also present (if you look hard enough). Be warned that there are plenty of stairs in this trail, so it's not for the faint-hearted. Fun fact: The war memorial, called the Syonan Chureito, was built by the Japanese to commemorate those who died during a fierce battle that took place there during World War II. It has since been destroyed. All that is left of the original shrine are the steps and two short pillars at the base.
The Southern Ridges
This 10km trail connects Mount Faber Park, Telok Blangah Hill Park, HortPark, Kent Ridge Park and Labrador Nature Reserve, and is one of the best spots for panoramic views of the city, harbour and the Southern Islands. Picture-perfect stops include Henderson Waves connecting Mount Faber Park to Telok Blangah Hill Park. It stands 36m above Henderson Road, making it the highest pedestrian bridge here. The Forest Walk and Canopy Walk — elevated walkways cutting through secondary forests — make for a lush respite to take some fresh air. Set aside around three to five hours for this route.