From fruits to a manicurist, have everything at your doorstep
Even for an island as small as ours—where there's a 24-hour supermarket or a hipster cafe around the corner—convenience is crucial in meeting consumer demand.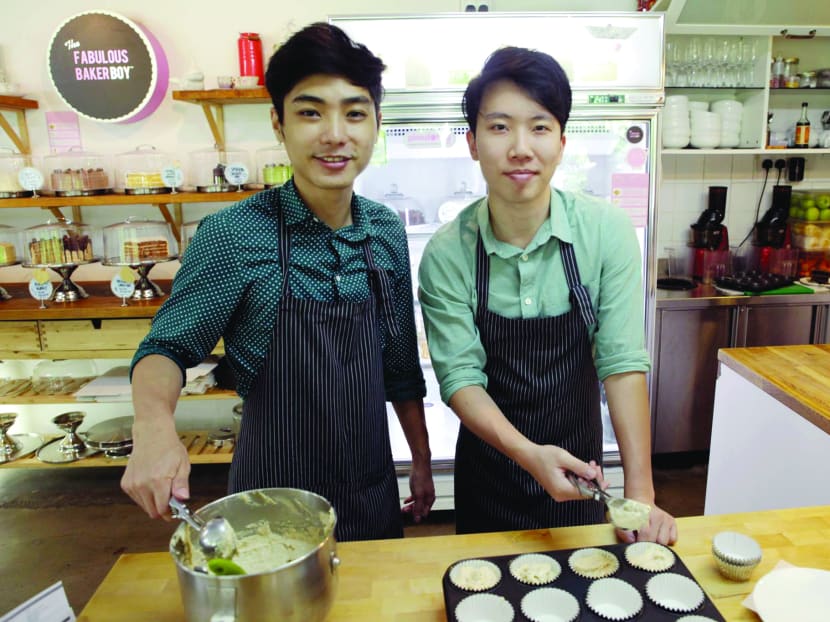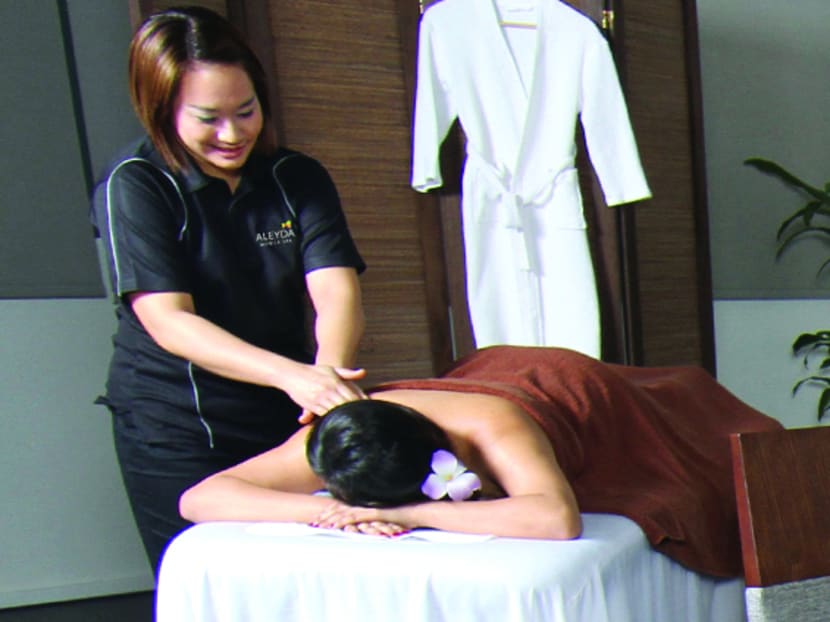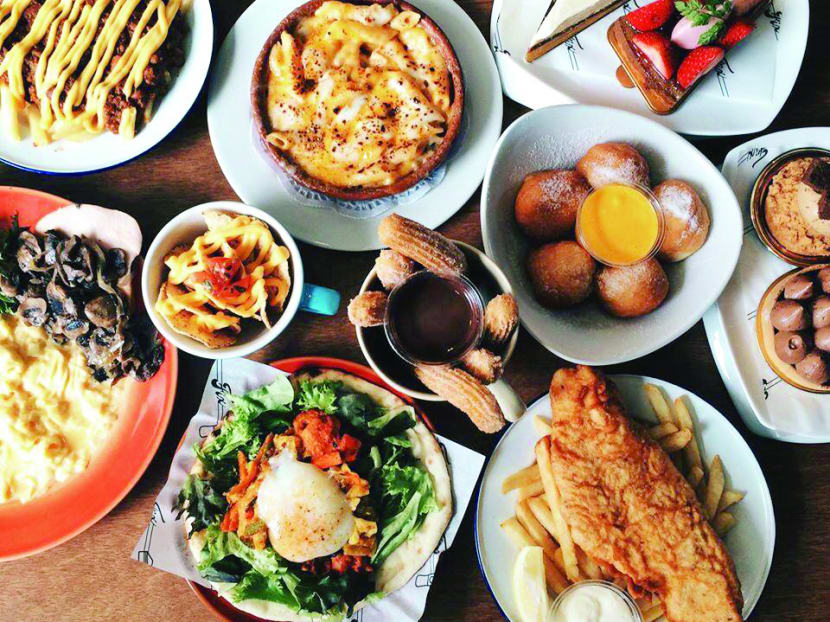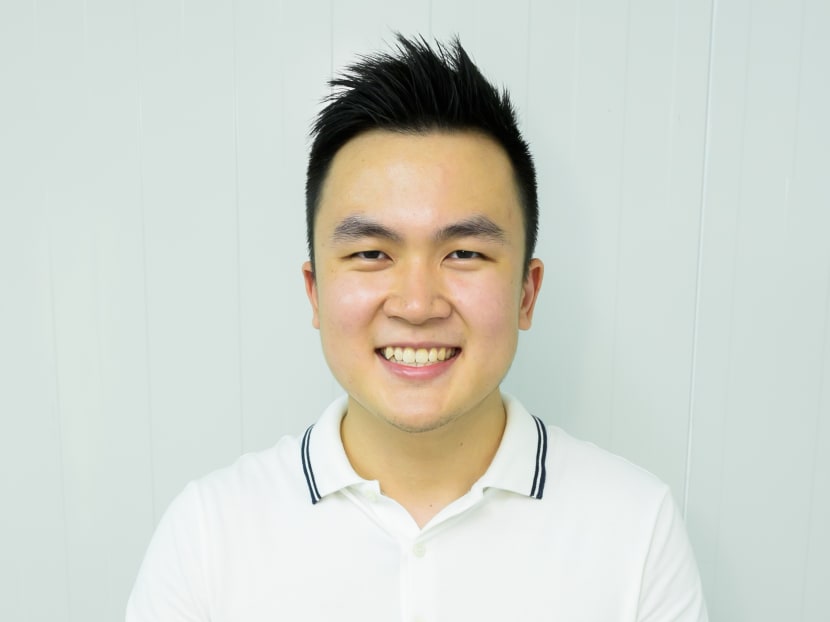 Even for an island as small as ours—where there's a 24-hour supermarket or a hipster cafe around the corner—convenience is crucial in meeting consumer demand.
It explains why delivery services peddling everything from raw seafood to gourmet coffee blends have been gaining popularity. Launched mostly in the past two years, these services are helmed by those generally in their twenties or thirties, thus echoing their generation's preference for e-commerce and convenience.
For instance, Thirsty Craft Beer Shop has four brick-and-mortar stores, but managing director Roland Utama, 32, started his craft beer delivery service in 2013 after realising that "many Singaporeans wouldn't want to carry a 20kg case of beer on the bus".
Some of these business models have attracted serious backing: Beauty services app Vanitee counts Robert Yap, chairman of logistics company YCH, Ivan Lee, founder of restaurant chain Thai Express, and beauty giant Luxasia, as some of its investors. Foodmatters, which delivers healthy lunch options, is owned by lifestyle and entertainment company Massive Collective.
This year, the scene heats up with new players, especially in the food delivery and the subscription sector. UberEATS muscled in last month after UK-based Deliveroo entered Singapore last November while homegrown newbies DishDash and Hawker To Go joined in the fray.
UberEATS Singapore head Avram Rampersaud told TODAY in an earlier interview that the launch of the food delivery service was just the start of making things more convenient for customers. And the company will be looking to roll out more initiatives when the time is ripe. Meanwhile, competitor Deliveroo has already announced that it was investing into a remote kitchen concept called RooBox that starts in August. This will allow Deliveroo to have 10 to 12 central kitchens across the island where partner restaurants will be stationing their chefs to increase restaurant supply and enter new delivery zones.
Subscription services allow you to sign up for a month or a year's worth of "blind" boxes. As a surprise element, the business decides what you get, whether it's a curated set of whiskies or a pint of ice-cream in a limited-edition flavour.
Many of these offerings are borne from the founders' personal experiences. Coffee drinkers Ernest Ting and Faye Victoria Sit wanted to share that brewing Hook Coffee's freshly roasted gourmet java at home can cost about seven times less than buying a cuppa at a café. Similarly, Gary Thong and Ted Chong of Batterful work with cafes and bakeries like The Fabulous Baker Boy Café to produce easy baking recipes with accompanying video demos and pre-portioned ingredients bought a day before delivery. "We aren't accomplished bakers so we think of ourselves as being very similar to our customers", said Thong. "We know exactly what it is that they feel troublesome about baking and that is our strength."
Still, early innovators such as Ben Phua, co-founder of fruit delivery website Lazyfruits, shared that it wasn't so rosy in the beginning. He received only about 10 orders in the first few months as customers were sceptical that they didn't get to choose the fruit. They now get about 15 daily orders worth about $120 each. "There's no need to queue at the supermarket and carry bags of heavy fruit or premium fruits like the exotic yellow dragonfruits which are readily available in supermarkets," Phua, whose family runs two fruit stores, added.
So, what was the strangest order that the businesses TODAY spoke to ever received? Quipped Christine Lee, sales manager at Seafood Shifu: "A customer once ordered 20 yam rings. I guess they were having a yam ring party."