How Miniso wants to conquer the world one store at a time
SINGAPORE — Singapore is not short of Japanese lifestyle concept brands. We have Daiso, Muji, Japan Home and, most recently, Tokyu Hands, setting up shop and enjoying a thriving business here.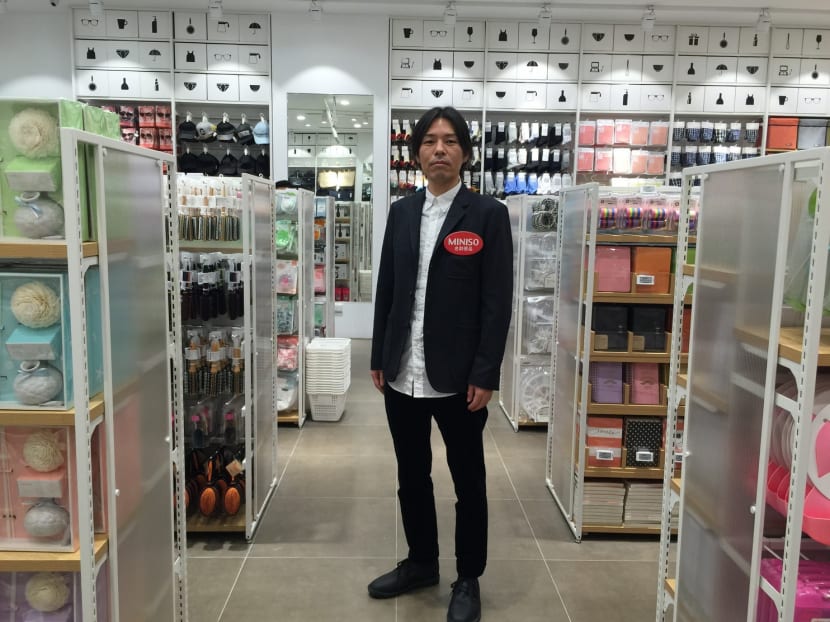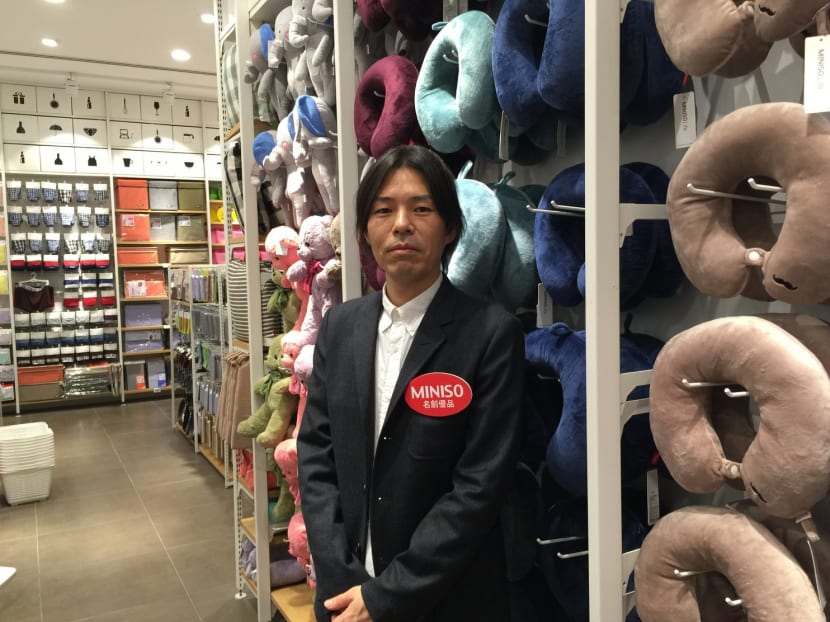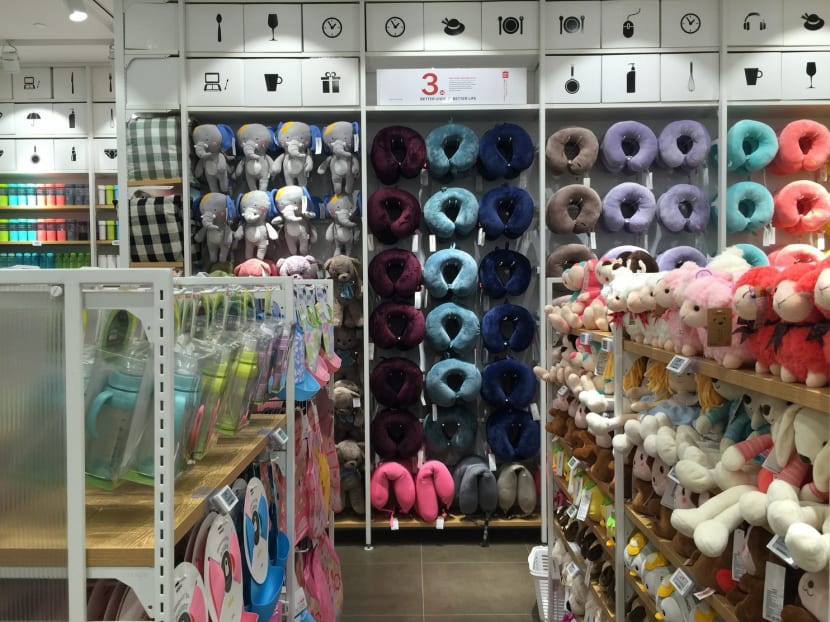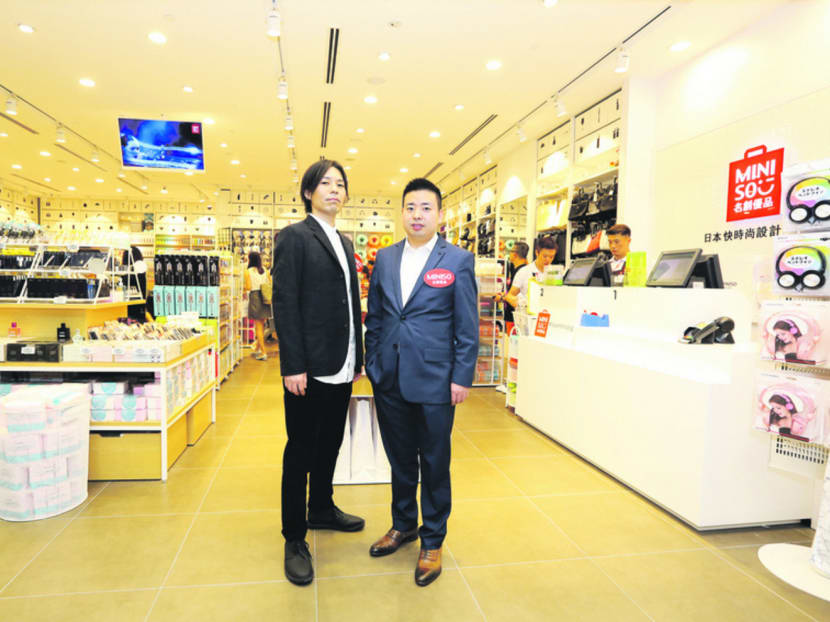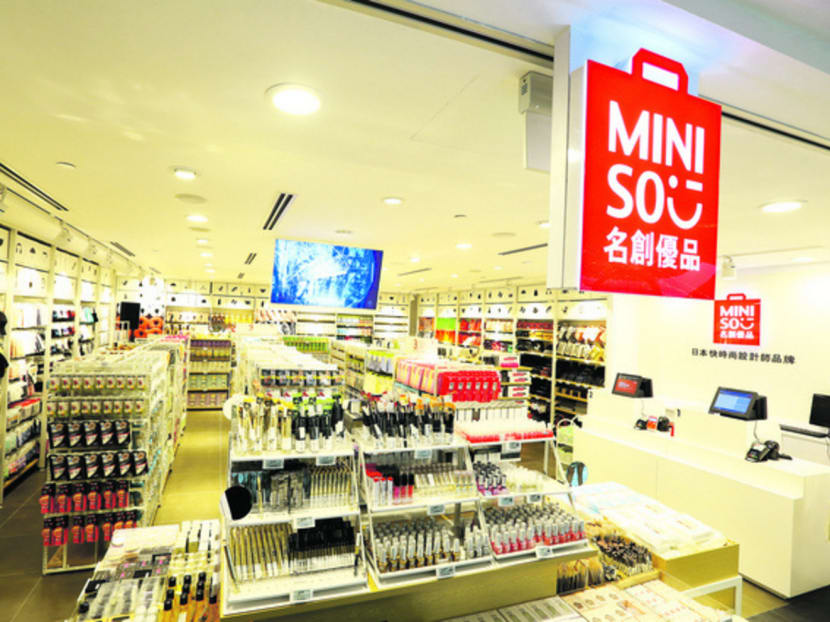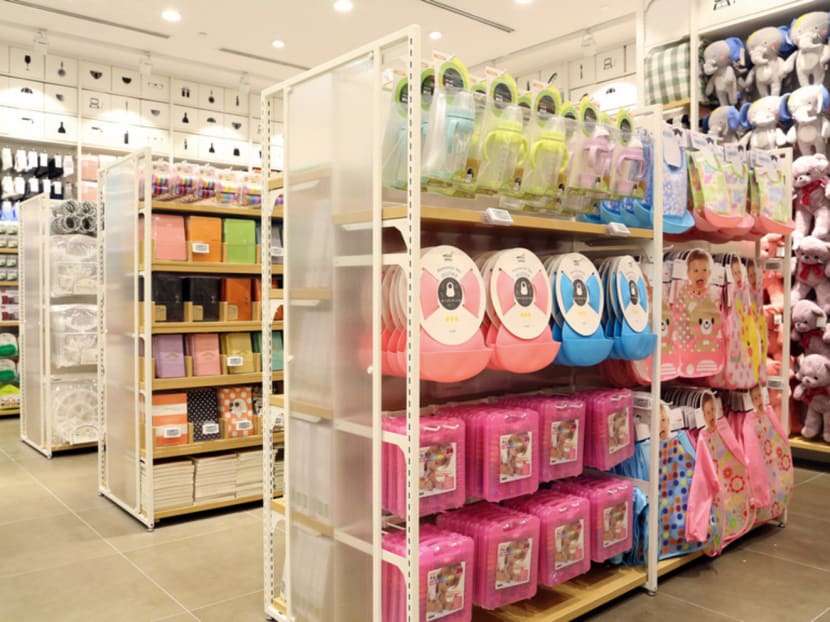 SINGAPORE — Singapore is not short of Japanese lifestyle concept brands. We have Daiso, Muji, Japan Home and, most recently, Tokyu Hands, setting up shop and enjoying a thriving business here.
Now, a new player is trying to get in on the action, and it has no qualms about its value.
Miniso, which is co-founded by Japanese designer Miyake Jyunya and Chinese entrepreneur Ye Guo Fu, prides itself on simplicity. It is offering well-designed and good quality items that are reasonably priced. In other words, the items cost a bit more than Daiso but they will not break the bank.
The company is not lacking in quantity as well: It offers a gamut of products at its two stores at Plaza Singapura and HarbourFront Centre. These range from home furnishing and digital accessories to health and beauty products to stationery and gifts.
But do we really need another Japanese concept brand here? Jyunya, 42, said yes. Singapore is a city that emphasises natural and simple living, something that Miniso has been advocating, said the Bunka Fashion College graduate.
Furthermore, Jyunya has seen a trend of Singaporeans increasingly getting into the Japanese way of living.
"It's not about whether there's a need or not, it's about a celebration of a Japanese lifestyle and I think there is never too many," he pointed out.
Singaporean consumers can also tell the difference between good and bad quality. So they are able to appreciate Miniso's products, which, Jyunya said, are well-crafted, practical and original in their own way.
Miniso constantly refreshes its items, introduces new stuff every one to three weeks and incorporates the seasons, so people will not get bored, he added.
The company's rise has been ambitious and aggressive since it started in 2011. It has more than 1,000 points of sales worldwide, with stores in Japan, the United States, China and Hong Kong. It aims to increase that number to at least 6,000 stores worldwide.
In Singapore, Miniso hopes to open at least 35 to 40 stores, said Miniso Singapore's director Ken Wai, adding that their aim is to have a store in every spot of the island, not unlike 7-Eleven. In the future, there are also plans to use Singapore as a base to expand to other parts of the region.
Wai said the company is in talks to set up outlets in MRT stations, and estimates he can open at least eight stores in Singapore before July next year. He is also exploring opening more specialised concept stores under the Miniso brand, such as stores that sell purely digital products.
But is this extensive expansion sustainable in tiny Singapore? "We are not worried (about competition). We can open so many stores in Japan and Hong Kong because we are confident about our products," said Wai. "Firstly, we are very diverse in our offerings. Secondly, our prices are low and our quality is better than other companies. Our concept is for the mass market to buy the best quality products at the most affordable price."
Jyunya added: "There will be competition but we have our strengths and unique selling points that we think can offer value to the Singapore population, because our products, our designs, concepts and price points are very distinct and it differentiates us from the rest of the competition".
Jyunya, who used to design sports apparel before becoming a freelance designer of garments and household items for various brands prior to founding Miniso, said he typically gets ideas for designs from his own experience and from observing gaps and trends in the market, as well as a particular population's lifestyle.
"We are cognisant of the unique requirements and preferences in the Singapore consumer market and, moving forward, we hope to study the Singapore lifestyle and incorporate it into our research," he said.