Singapore Literature Prize hands out 24 awards to 22 authors
SINGAPORE — Some 22 authors received 24 awards at this year's Singapore Literature Prize (SLP), receiving S$107,000 in prize money,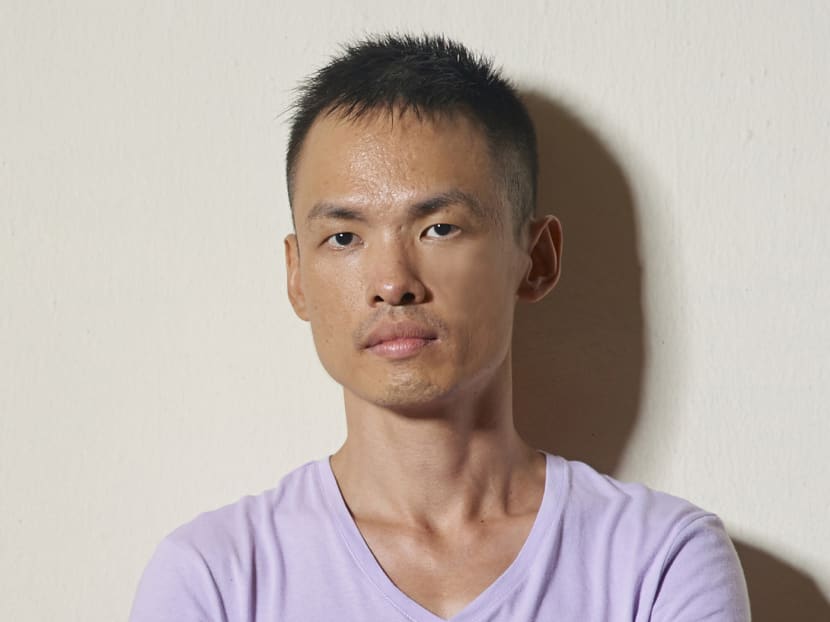 SINGAPORE — Some 22 authors received 24 awards at this year's Singapore Literature Prize (SLP), receiving S$107,000 in prize money,
The coveted English Poetry Prize is shared, once again, this year, by poets Cyril Wong for The Lover's Inventory and Desmond Kon Zhicheng-Mingde for I Didn't Know Mani Was a Conceptualist.
In a press release today, the National Book Development Council of Singapore (The Book Council) who are the organisers of the SLP, said "although their collections are very different in style and content, both are of outstanding quality".
The Malay Poetry Prize went to the co-authors of one book, Tafsiran Tiga Alam. As the title of their book suggests, the poems by Hamed Ismail, Hartinah Ahmad, and Samsudin Said offer their own unique interpretations of the world.
Sithuraj Ponraj won the Tamil Fiction Prize for his collection of short stories Maariligal and also scooped up a Merit award for his poetry collection Kaatraai Kadanthaai. Another Tamil writer Varadharajan AK bagged a Merit award for his poetry anthology Singapoor Naanmani Maalai as well as a Commendation for Kamban Kaattum Kanaikal, a collection of essays about the hero Raman from the Tamil epic Kamba Ramayana.
This year also saw some repeat wins.
For Yeng Pway Ngon, he nabbed a Merit award for Chinese Fiction this year, his fourth win — the most in SLP history. Yeng had won the Chinese SLP Prize in 2004, 2008, and 2012. Mohamed Kassim Shanavas who received a Commendation this year for Nanavu Desam SG50, also received a Commendation in 2014. For Chia Joo Ming who nabbed this year's Commendation for Chinese Fiction, it is the third time he has been awarded an SLP prize, having also won in 2006 and 2010.
Kon said The Book Council "is doing a great job of promoting the SLP authors".
He added: "I had a lovely time as part of the panel at an event at the National Library which had a really big turnout. As a poet I don't usually get to do such things. People bought books and a couple asked me to sign copies of my book; it was fun."
Says Foo Peiying, spokesperson for publisher Ethos Books: "Sometimes there are books which we, as publishers, love and believe in but which unfortunately fall into the periphery of our reader's worlds. The Singapore Literature Prize is a wonderful spotlight which the Book Council uses to bring those books back into the reader's line of sight, and presents an opportunity for us to engage in deeper conversations with them about these books we love.