6 properties in Asia to inspire your inner Marie Kondo
Have you tried to Kondo your home? That's the term inspired by Marie Kondo, the Japanese cleaning lady who's become a worldwide sensation.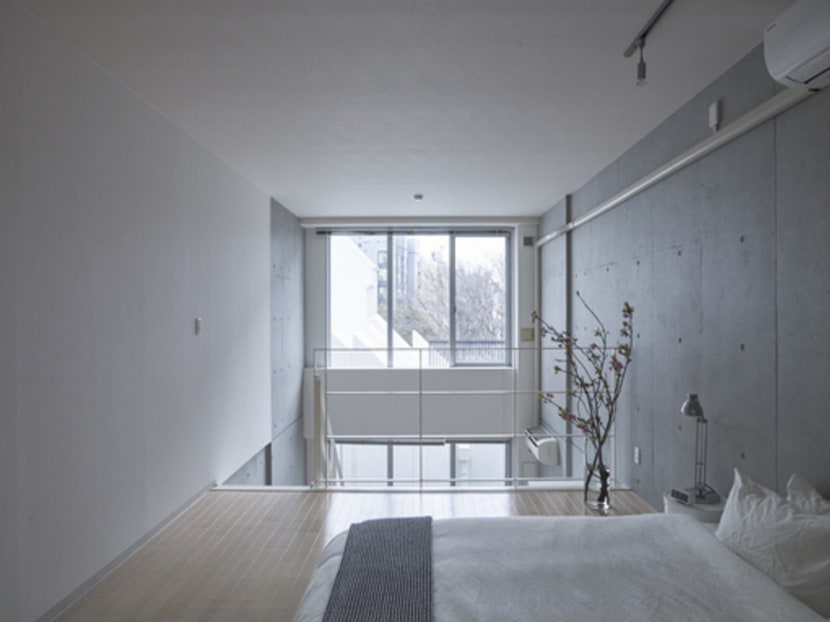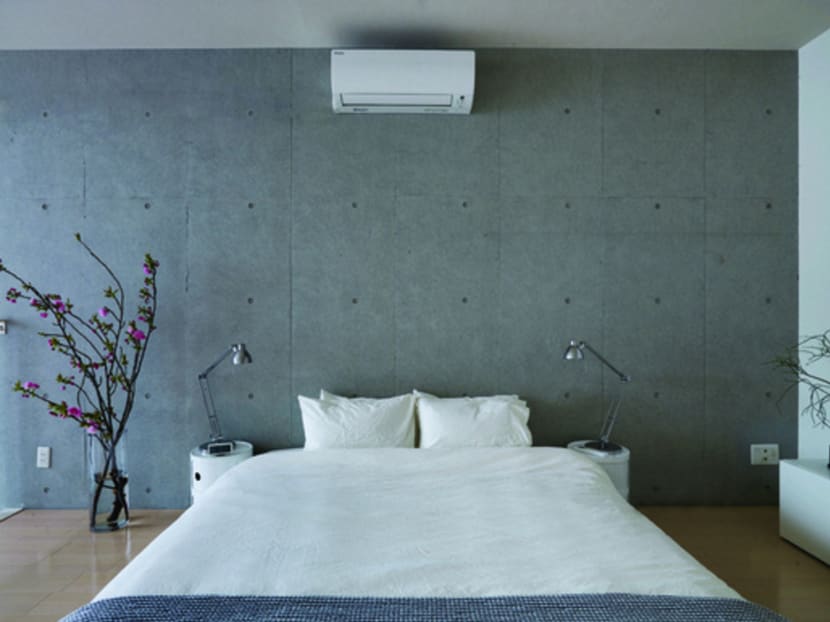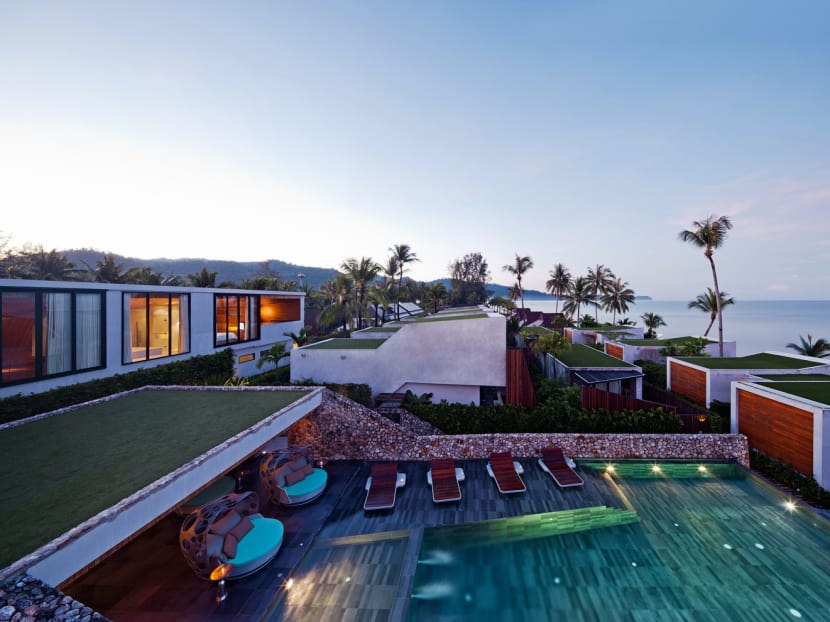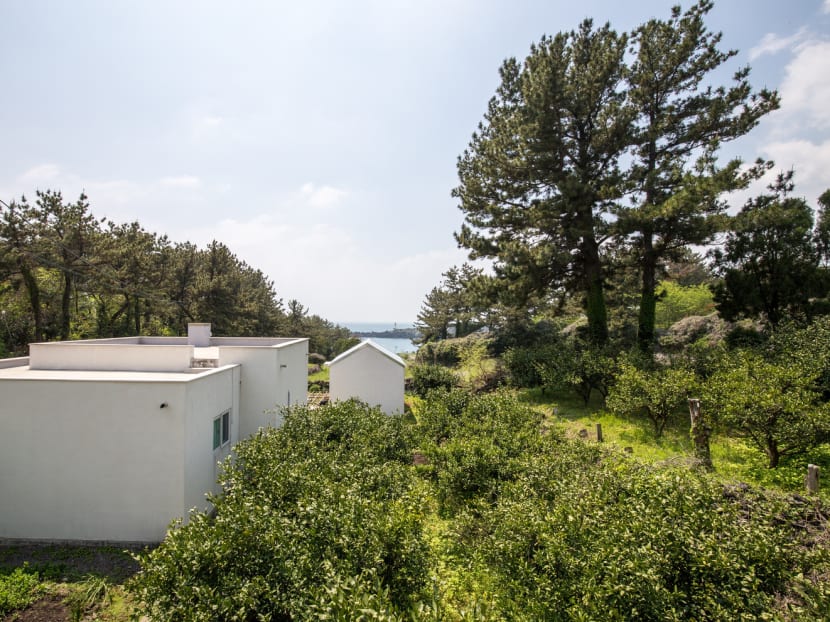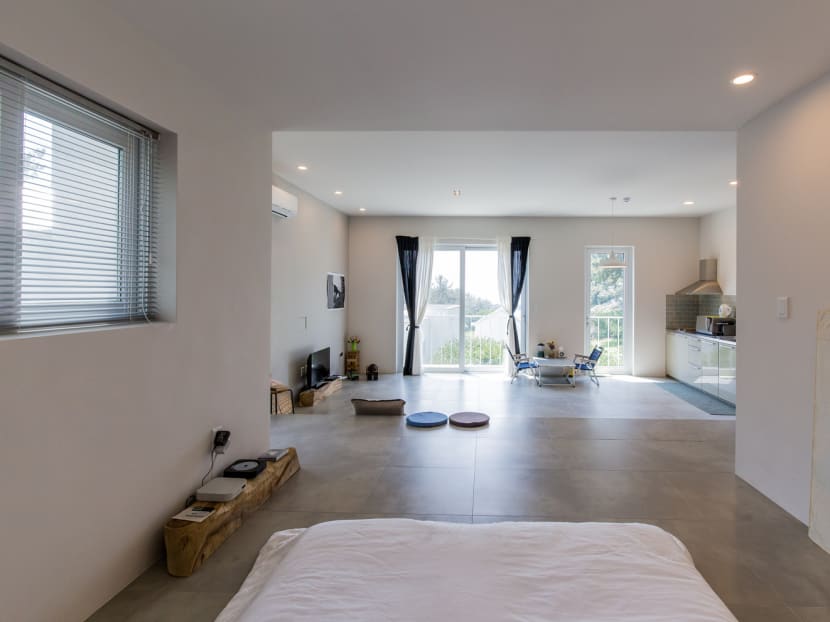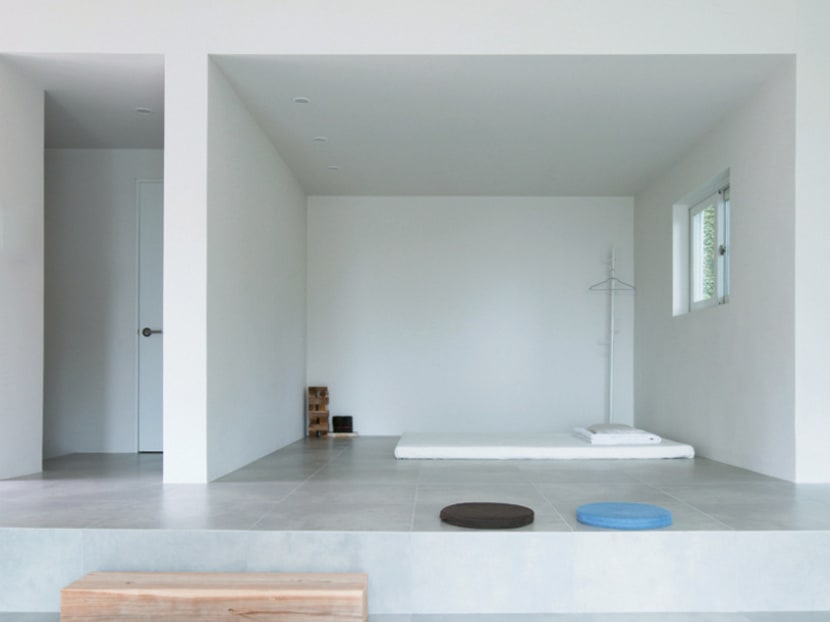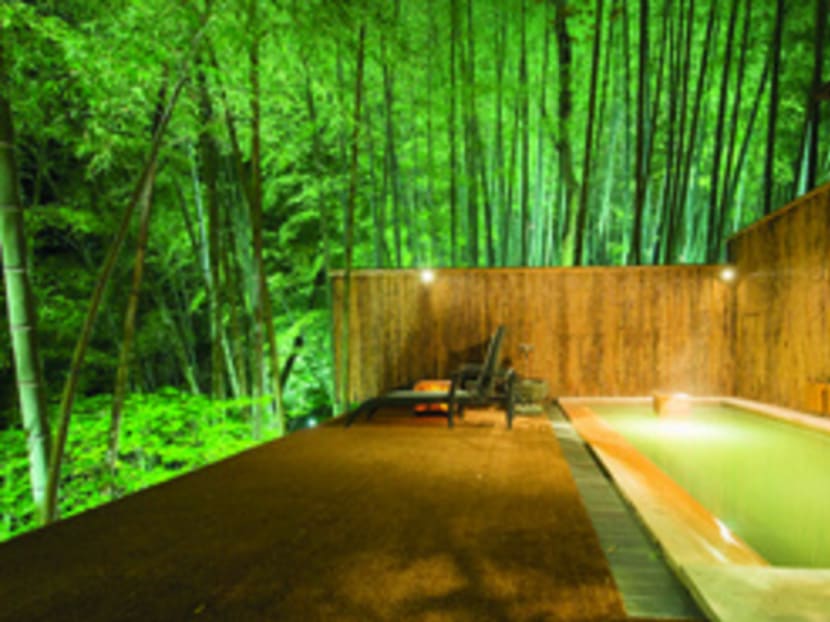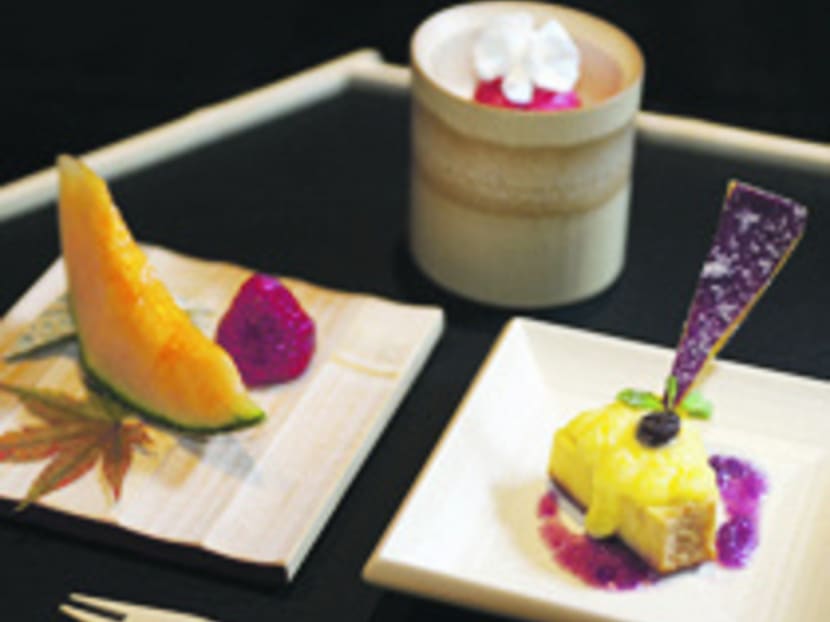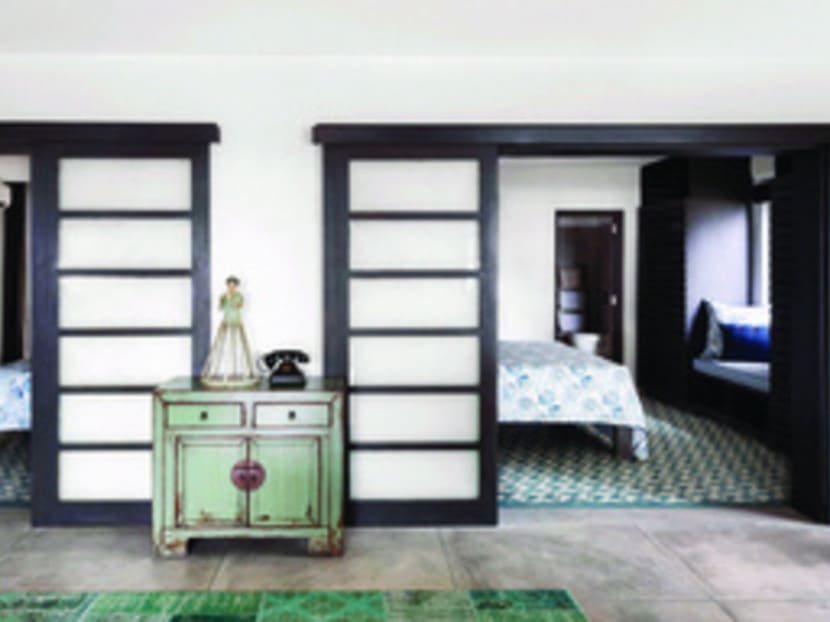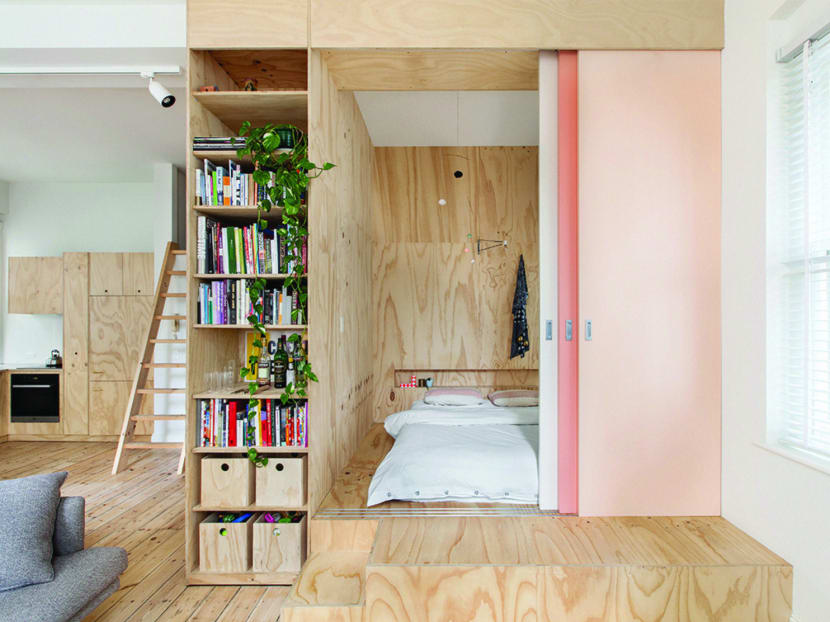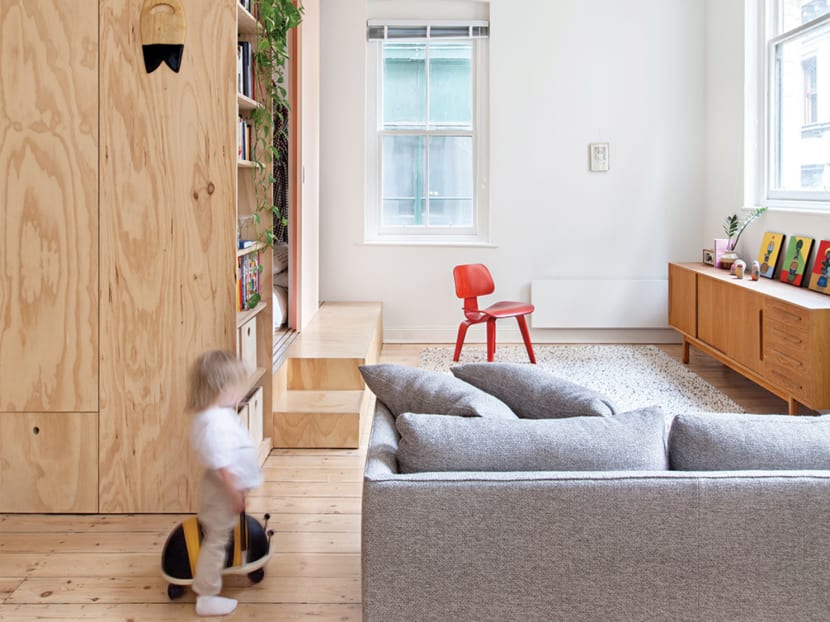 Have you tried to Kondo your home? That's the term inspired by Marie Kondo, the Japanese cleaning lady who's become a worldwide sensation.
We are using the term "cleaning lady" loosely, of course. She is really a self-help guru — a master of minimalism teaching the untidy masses how to declutter and spark joy in themselves by purging and organising.
Already a celebrity in Japan, she has become a hit in the West with her books, especially The Life-Changing Magic Of Tidying Up: The Japanese Art Of Decluttering And Organizing, which has been published in more than 30 countries.
So powerful are her methods that two of her Konverts (that's what her fans call themselves) reportedly decided to "chuck" their husbands.
In her latest book Spark Joy: An Illustrated Master Class On The Art Of Organizing And Tidying Up, she wrote: "Life truly begins only after you have put your house in order."
If you have no idea how to start or no motivation to begin with, she suggested "identifying what you consider to be the ideal lifestyle ... feel free to indulge your wildest fantasy" for your living environment.
But we suggest you take it further by living your wildest fantasy with a holiday: Book a house or hotel that represents how you want to live in neat style; let it relax and rejuvenate you — or even jolt you into cleaning house when you return. Here are some gorgeous properties in the region showcasing the fundamentals of the Marie Kondo method to help you along.
PURSUE ULTIMATE SIMPLICITY
The whole point of decluttering is to lead simpler and tidier lives. Kondo frowns upon storage solutions, saying storage experts are really "hoarders" and one should have minimal storage so you're able to tell instantly how much you have.
How does that work for a holiday? Well, try staying in a loft apartment, like this one in Tokyo (https://www.airbnb.com.sg/rooms/5691590). This Airbnb listing stands in stark, spartan contrast to busy Shibuya where it's located. Practically everything is pared away, leaving only bare — and comfortable — necessities.
DON'T COLLECT THINGS, COLLECT EXPERIENCES
Kondo mentioned that the Japanese who live in an earthquake zone accept the reality that possessions will not always be with them. What a poignantly philosophical way of looking at things: Isn't it better to build up a collection of your memories than another fridge magnet or souvenir? Especially if you have an unforgettable holiday or a great stay with days and nights surrounded by beauty?
Like, say, at the beachfront Casa de la Flora. Its minimalist Le Corbusier-influenced architecture makes it easier to appreciate the daily sunsets over the Andaman Sea. Little touches such as having a choice of scents for your villa heighten the sensory experience. The interiors at this Design Hotel are so sleek and stunning that guests have indicated in reviews that they're inclined not to mess things up.
ATTAIN CLARITY FROM YOUR ACCOMMODATION
Kondo also advocates a Zen-like environment for personal well-being. "The inside of a house or apartment after decluttering has much in common with a Shinto shrine ... a place where there are no unnecessary things, and our thoughts become clear," she said.
We say: Let your reflections crystalise at this barebones Jeju gem (https://www.airbnb.com.sg/rooms/3624949). It's called a retreat for a reason — surrounded by the woods with a view of the sea further ahead, the place is described by the owner as a place to "enjoy the quiet and contemplation". Its remote location and unadorned interiors are perfect for a quiet time to "review and rethink about ourselves" as Kondo encouraged.
AESTHETICS MATTER
Don't think Marie Kondo is all about austerity. She believes in a place that oozes charm. It has been reported that the professional cleaning consultant removes the labels from her laundry detergent bottle and wraps ribbons around it to make it more visually pleasing in her home.
Yes, no one does pretty presentation like the Japanese. To soak in this aspect of Japanese culture, check into Takefue ryokan, which is nestled in a bamboo forest in Kyushu. Guests here are presented with an elaborate selection of yukatas (type of traditional garment) to wear during their stay while its 11 suites showcase traditionally well-crafted decor as well as private indoor and outdoor onsens. Plus, every meal served is exquisitely plated and guests are showered with a slew of thoughtful gifts during the course of their stay. The superlative reviews of the ryokan describing it as "perfection" say it all.
STIR YOUR SENSES IN A MUSEUM-LIKE ROOM
Kondo wrote in Spark Joy that she loves spending time in art museums; her favourite exhibits are objects from daily life such as dishes and urns. Her point is clear — everyday items can look like art pieces to beautify and inspire. We see this concept come to life wonderfully in The Owl And The Pussycat, one of Sri Lanka's latest hotels which opened this January. The 16 rooms are thoughtfully yet simply fitted out with furniture, textiles and artworks specially done by 20 artists from all over the world, including local craftsmen. And you don't have to leave your art musem-esque room even to eat. Personal grocery deliveries can be sent upon request.
MOST IMPORTANTLY, YOUR SURROUNDINGS SHOULD "SPARK JOY"
The biggest takeaway from Marie Kondo is that you should only keep belongings which "spark joy". Your home should be filled with things that bring you happiness. Kondo wrote that "when something sparks joy, you should feel a little thrill, as if the cells in your body are slowly rising". We bet our bottom dollar this light-filled Melbourne Airbnb apartment (https://www.airbnb.com.sg/rooms/227028) definitely "sparks joy".
Cosy, compact and impeccably well-set up by its owner, it's hard not to feel it is an embodiment of Kondo's teachings. Even better is the fact that this apartment in a historical building is located on Flinders Lane, a stone's throw away from well-loved Melbourne institutions such as Chin Chin, Queen Victoria Market and Dukes Coffee Roaster. We're feeling joyful just thinking about it.