Travel deals: Oct 17 to 23
Family fun at Montigo Resorts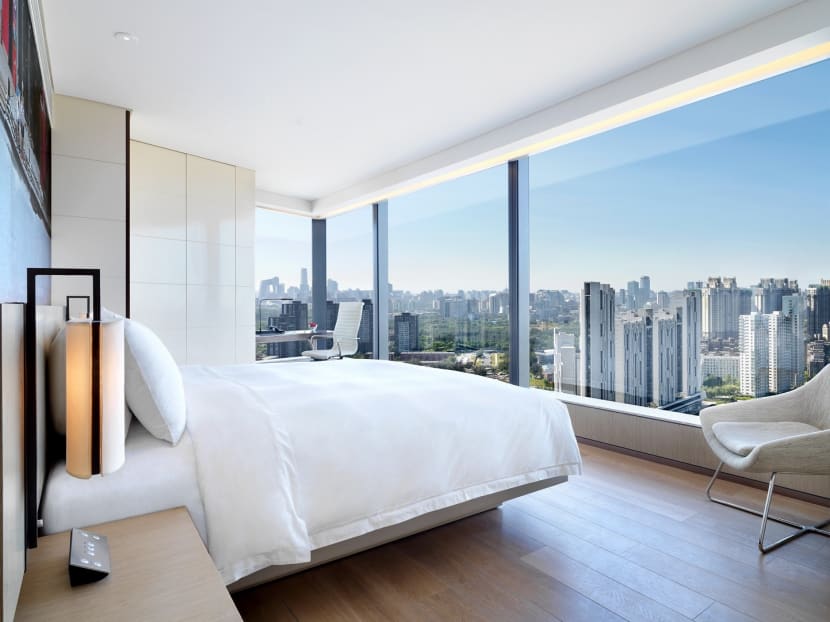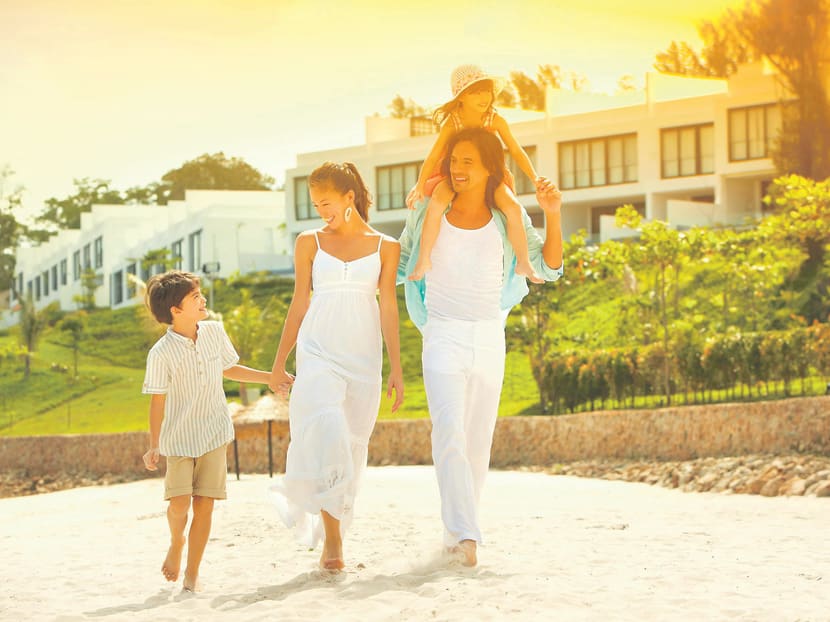 Family fun at Montigo Resorts
Montigo Resorts' family fun package, starting from S$570, includes return ferry transfers for up to two adults and two children, bicycle rides, reflexology and a family yoga session. For reservations, email reservations [at] montigoresorts.com or call +63 776 778 8888.
Fly Air France to Jakarta
Starting March 30, 2014, Air France will operate a daily service between Paris and Jakarta with a stop in Singapore, so travellers will be able to fly Air France between Singapore and Jakarta. Bookings can be made from Oct 15. For details, visit www.airfrance.sg.
Enjoy package deals at EAST Beijing
EAST Beijing is now offering a "Stay & Art" Package which includes a guided art tour to the nearby 798 Art Zone. The exclusive package includes a one-night stay in a Park Studio room including breakfast, and starts at 798 yuan (S$165) per person (minimum double occupancy) until the end of Feb 2014. For details, visit www.east-beijing.com.
Gastronomic delights at Beach House Iruveli
Fine dining restaurant, Medium Rare, at Beach House at Iruveli Maldives has been awarded the"2013 Award of Excellence" by New York based Wine Spectator Magazine. In conjunction with the award, the resort is introducing a unique dining experience — GASTROLOGY, a progressive tasting and dinner, during which you can explore the master specialties of four of the resort's renowned outlets. For more details, visit www.beachhousecollection.com.