Jetsetting with ... travel blogger Henrik Jeppesen
SINGAPORE — Although Henrik Jeppesen is just 28 years old, he has visited every country in the world. The best thing is, he has managed to do so on a budget.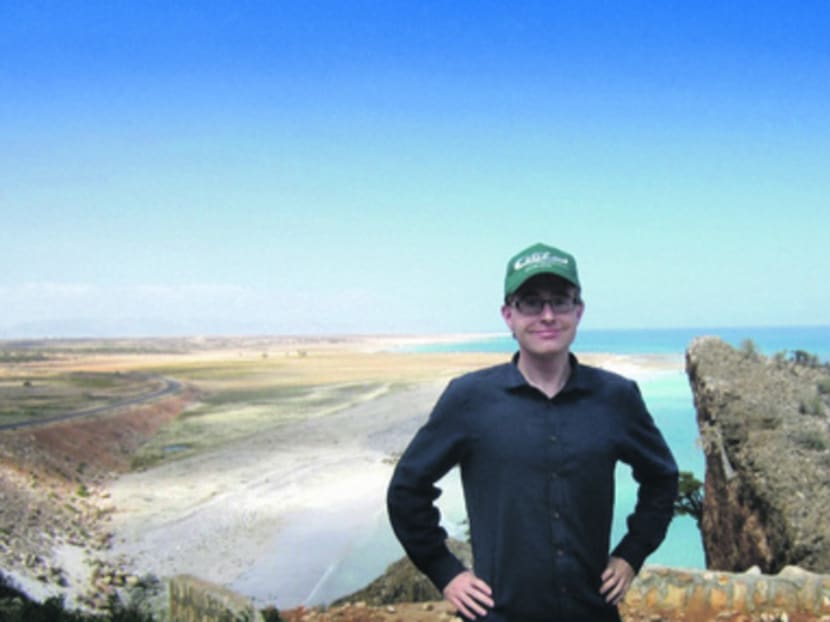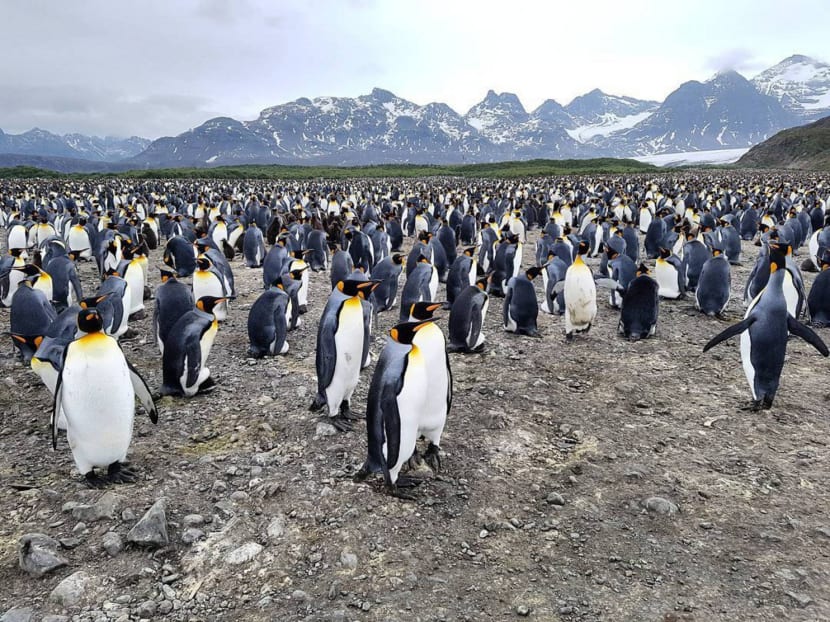 SINGAPORE — Although Henrik Jeppesen is just 28 years old, he has visited every country in the world. The best thing is, he has managed to do so on a budget.
Having travelled for over 3,000 days, his total expenditure has amounted to just US$80,000 (S$112,000). He only allows himself to spend US$25 each day.
Jeppesen, who documents his travels on his blog, Henriktravels, is now intent on visiting every territory in the world. His adventures have taken him to many exotic destinations, and his blog has occasionally helped him score freebies for flights and accommodation. But for the most part, Jeppesen, who has been featured by several news media outlets, has not been averse to couch-surfing and roughing it in less-than-glamorous places.
TODAY spoke with him about his voyages.
Q: What would you tell people who want to follow in your footsteps?
A: Inspired by TV programmes and travel stories, I first set a goal of visiting 50 countries, and then 100 countries. I would say, please don't spend money on buying stuff that is not important, and then complain you can't afford to travel.
Q: You have even visited North Korea. What was that experience like?
A: In my opinion, it is the most interesting country in the world. The national airline is the only one-star airline worldwide, and that is an experience in itself.
North Korea is unique in many ways. You cannot explore the country freely. Many things feel strange, and the food is extraordinarily bad. It was memorable to go on a private tour. It is actually very beautiful in parts of the countryside. It is actually easy to visit North Korea, and there are also budget tours. You do need a double-entry Chinese visa, and your tour operator will take care of the rest.
Q: What is the most unique experience you have had?
A: I went to Syria in December 2015, after many months of research. Danish journalist Rasmus Tantholdt has reported from Syria for many years, and I decided to seek his advice on how to get a visa. He told his fixer about me, and the fixer then told the Syrian ambassador to North Korea about me.
After many e-mails, I picked up a visa at the Syrian embassy in Pretoria, South Africa. I then flew to Beirut, where my contact picked me up and took me to the border. The immigration officer would not believe I was in Syria only as a tourist, but after a long talk with my contact, they decided to let me in. I had a city tour of Damascus before getting safely out of the country again.
Q: What are your top budget destinations to visit, and why?
A: South Africa is my favourite country in the world for many reasons. The diversity, the people, the food, the cities, the countryside, nature, the animals and the weak currency means you can travel there on a low budget and do amazing things. I also love Laos. Laos has friendly people, just like in Thailand, but is a whole lot cheaper overall.
Nicaragua is my third favourite. It is excellent value for money.
Q: What are your top luxury travel destinations?
A: Bali, where the service is outstanding, the people are amazing and the resorts are wonderful. The Maldives is a unique one-island, one-resort concept, making it a truly wonderful experience.
Thailand is also a wonderful luxury travel destination. My favourite place in the country is Soneva Kiri, on the island of Koh Kood.
Q: When is the best time to get the best deals on flights?
A: Between 40 to 54 days before departure, depending on the route. One rule: All airlines are different. Sometimes you can get really cheap tickets on low-cost carriers just one or two weeks before departure. To really save on airfares, sign up for newsletters from low-cost airlines, and book a lot of tickets when they have promotions. That is one of the best travel tips I can offer.
Q: How does one manage to save on accommodation?
A: I would recommend that you stay with the local people for free, using an online network like Couchsurfing. You can also find great hotel deals on a search engine like Hotels25.com.
Q: What do you think is the most common misconception about travelling?
A: That it is dangerous to travel. It's not. To stay safe, you have to use common sense. Travel unites us as people. We need electric cars and buses to make travel more environmentally friendly and, over time, even cheaper. That way, more people will travel and we will have a better world with a better understanding of one another. Less conflicts and more love, please!
Read about Jeppesen's adventures on his blog, www.HenrikTravel.com.
He can also be found on Facebook (henriktravel) and Instagram (henriktravel).