Walk Japan's Paul Christie: Experiencing Japan through walking
SINGAPORE — It's hard to leave a country you've fallen in love with. Just ask Paul Christie.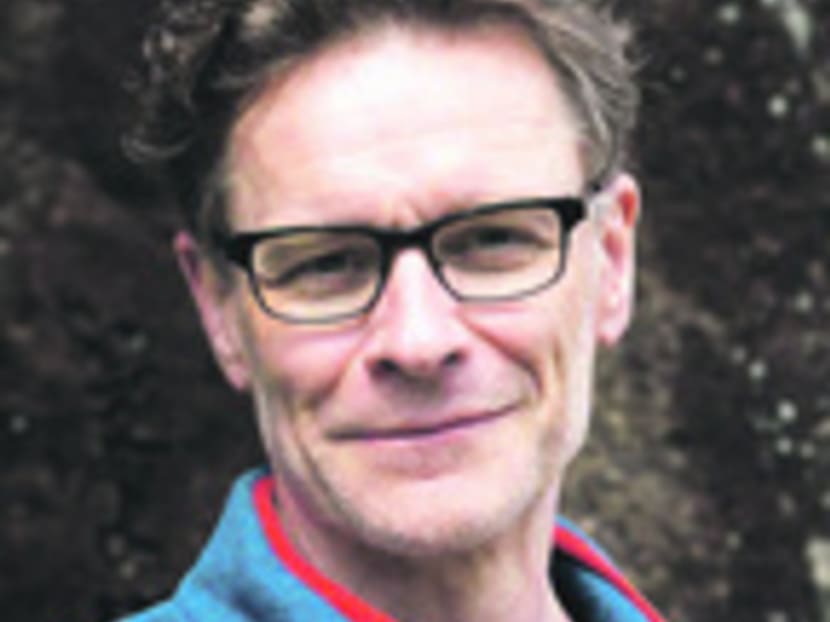 SINGAPORE — It's hard to leave a country you've fallen in love with. Just ask Paul Christie.
He was working in Japan, doing TV production and with the financial newspaper Nihon Keizai Shimbun, but later returned to Britain.
However, the pull of the Land of the Rising Sun was too strong and the bilingual Japanophile packed his bags again; this time, to head Walk Japan as its chief executive officer and managing director.
Walk Japan, promotes Japanese culture through various walking tours, allowing travellers time to experience the country in-depth, at a slower pace.
"I'm feel I'm as much Japanese now, as I am British," shared Christie, who was recently in Singapore. "Japan is still very much unknown — what people are familiar with such as the scenes of Tokyo and Kyoto are simply scratching the surface of the country.
"Japanese culture is so rich and intriguing, and its people polite and fascinating," he added. "It's the people who make a place."
Q: Walk Japan has been around since 1992. Why do you think the concept of slow travel has done so well?
A: I think it's something people want. Travellers don't just always want to go to the beach, do nothing but eat. They want a balance. Walking is a very human pace, and a good way of experiencing something. Anyone can walk — and we do about three to four hours of walking a day. It's not uncomfortable at all and the reality is even better than what our guests imagined. We also use the local buses and trains to get a sense of how the locals live; and stay at local inns. We get a lot of repeat customers and good word of mouth.
Q: Which tours do you recommend for beginners?
A: We have city tours of Tokyo and Kyoto which are just two days. Our Nakasendo Way: The Kiso Road, is very popular. A lot of Singaporeans have joined us for that. It takes five days and four nights, and covers one of the best section of our classic Nakasendo Way walking tour. The original tour takes 11 days.
Q: Walk Japan has also launched a new Izu Geo Trail for the year. Could you tell us more about that part of Japan?
A: That's interesting because the Izu Geo trail actually starts from Tokyo. The Izu Peninsula is just 150km away from Tokyo but it's a completely different world. The land was immortalised by Nobel Prize winner for Literature Yasunari Kawabata in one of his stories, The Dancing Girl Of Izu. Over in Izu, the climate is warmer and is geologically one of the most fascinating landscapes in Japan. It's also known for its seafood. I'd say the tour will probably not be recommended for someone who doesn't like seafood as we'll be eating lots of it.
Q: Do you feel that walking tours might eventually be less in demand, with the availability of information on the Internet and tools such as Google Maps?
A: I think the information on the Web and Google Maps won't be able to get near to what we offer in our walking tours. Walk Japan was first started by two academics — Dr Tom Stanley and Professor Dick Irving who specialise in Japanese studies and history — and that's something we're very proud of. Till today, our tour leaders are all very well-trained with interesting, deep local knowledge of the areas they're leading. Serene Lim