Why Shanghai's new Michelin Guide is not quite the food guide to turn to
Singaporeans and culinary experts in Shanghai give their take on the Chinese city's first Michelin Guide rankings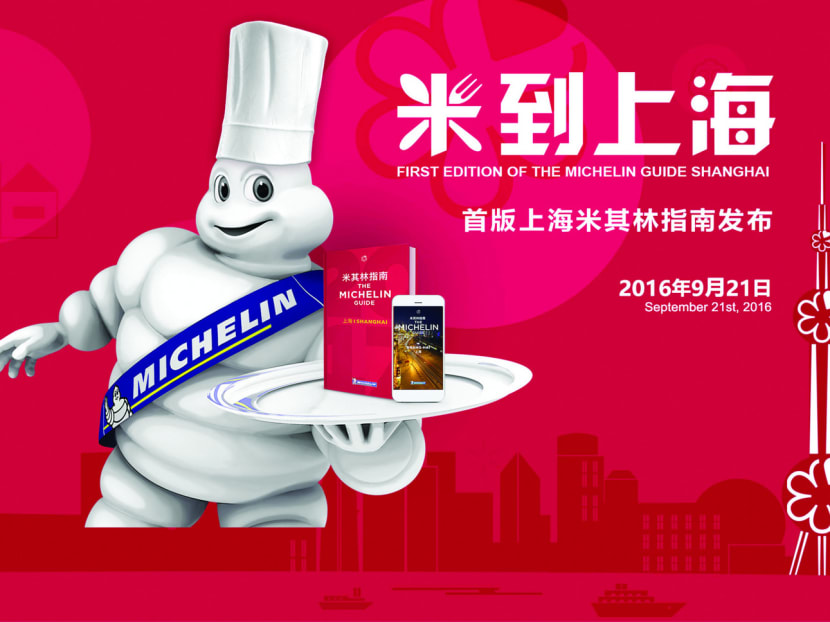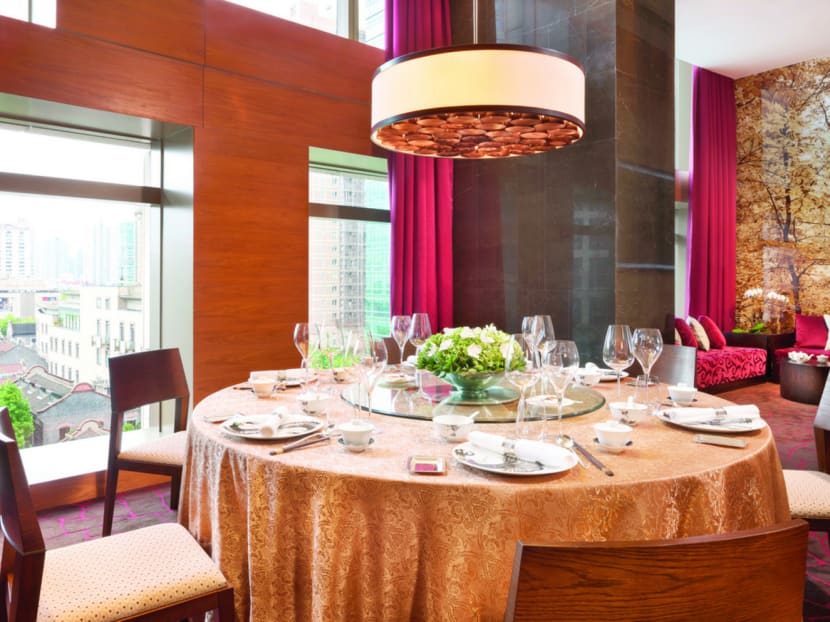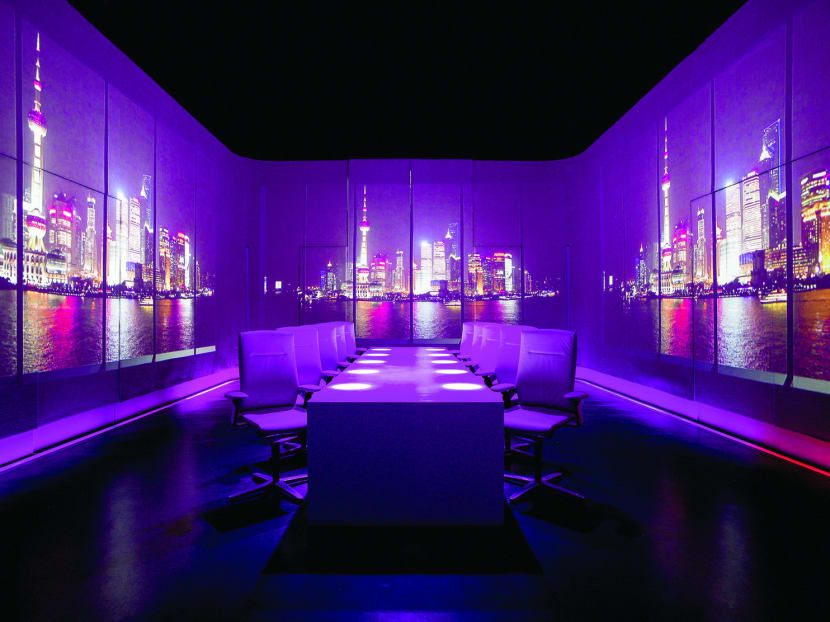 SHANGHAI — When the inaugural Michelin Guide Singapore was released earlier in July, I — like many other Singaporeans — was a little taken aback by the results.
I felt that the Michelin inspectors could have been more thorough in their assessments. After all, most of the dining establishments that made the list were found in the central parts of the country. But I understand it is probably hard for the inspectors to cover our island — taxi fares and ERP charges make travelling very expensive.
When the Michelin Guide Shanghai was released last week in my now-adopted home city where I am based, I was flabbergasted. Don't get me wrong — my allegiance to Singapore cuisine (long live chye tow kueh!) will never be swayed — but surely it is somewhat preposterous for a city that is nearly 10 times larger than Singapore to have just 26 Michelin-starred restaurants and a combined total of 31 stars? Singapore had 29 starred-restaurants (and hawkers) and a total of 37 stars.
Fellow Singaporeans working in China found the results somewhat bizarre as well.
Shashin Surti, a Singaporean public relations director who has been living in Shanghai for about six years, noticed the results are skewed towards certain establishments. "The results indicate a bias towards expensive restaurants along The Bund and Cantonese fare. I've noticed that there are many hotel restaurants on the list, too, even though Shanghai has a fantastic stand-alone restaurant scene. Shanghai has a lot more to offer for gastronomes beyond this list," said Surti.
T'ang Court, located in the Langham Hotel in downtown Shanghai, was the only three-star winner. While the establishment does indeed serve excellent Cantonese cuisine — its Hong Kong branch won three stars in the 2016 guide — some were not so sure if it was deserving of the top accolade.
"Did the judges give T'ang Court an extra two stars? Shanghai doesn't need the Michelin Guide. Can the guide please hire inspectors that actually know how to judge Chinese food?" ranted Weibo user Xiao Mai.
Prominent local food critic Xu Qianlai was somewhat dismissive of the results as well, suggesting that the Michelin inspectors might not be familiar enough with the Shanghai food scene.
"All these restaurants are high-end and expensive, and the result comes as no surprise. Most of Michelin Guide's inspectors are overseas, and it is difficult for them to capture the essence of local delicacies," Xu told Shanghai Daily.
Of course, a number of the acclaimed dining establishments in Shanghai did manage to grab their stars. French chef Paul Pairet's multi-sensory establishment Ultraviolet won two Michelin stars, as did L'Atelier de Joel Robuchon (monsieur Robuchon can do no wrong, can he?) despite being in operation for only around six months.
For Chinese cuisine, Seventh Son at Shangri-La Pudong, Yong Yi Ting at Mandarin Oriental Pudong and Peking duck maestro Dong Zhenxiang's Da Dong were similarly deserving of their one-star gongs.
However, many were surprised at how French chef Jean-Georges Vongerichten's Jean Georges Mercato CHI-Q had the ignominy of being left out.
Singaporean restauranteur Joey Cheong, the co-founder of up-and-coming tapas joint Bites and Bottle-O in Shanghai's Danshui Road, notes that — just like the Singapore edition — the selection of restaurants in the Shanghai Michelin Guide was simply not extensive enough.
"I am surprised that many of the old timers who have shaped the city's food scene, such as M on the Bund, Franck, Mr & Mrs Bund and Jean-Georges, were not even mentioned. If the Bib Gourmand selection criteria is about being able to have a good meal for under 200 yuan, then a lot more local players should be included," said Cheong.
Kenneth Tan, another Singaporean who is the editor-in-chief of Time Out China, said that there needs to be more transparency with how Michelin inspectors assess dining establishments in Asia.
"There is a huge spectrum of dining options in Asia where the best food isn't always found in fine-dining establishments ... Should, or can, Gordon Ramsay's Petrus compare to Peking Duck purveyor Da Dong or to Singapore's Tai Hwa hawker fare? Unless they're more transparent about their assessment system, they're eventually going to face a credibility issue," said Tan.
In other news, the inevitable spotlight that a Michelin star casts on a dining restaurant seemed to have caused more problems than benefits.
Taian Table, a Western fine-dining establishment by acclaimed German chef Stefan Stiller, was reported to have shuttered just a day after it was awarded a star. It was found to have been operating without the necessary licences, and causing noise and air pollution to residents in the area.
The overall verdict for the Shanghai Michelin Guide can be quite aptly summed up by John So, a Shanghai-based Hong Konger who is rather bemused by the number of Cantonese restaurants that made the list. "Perhaps we should just take this Michelin Guide with a pinch of salt," he quipped.