Why you need that two-week holiday
As pragmatic, efficient Singaporeans, we often love to cramp as much to see/do/eat/shop as we can in the limited vacation days we get. But, You Only Live Once. Take that long vacation, says this writer.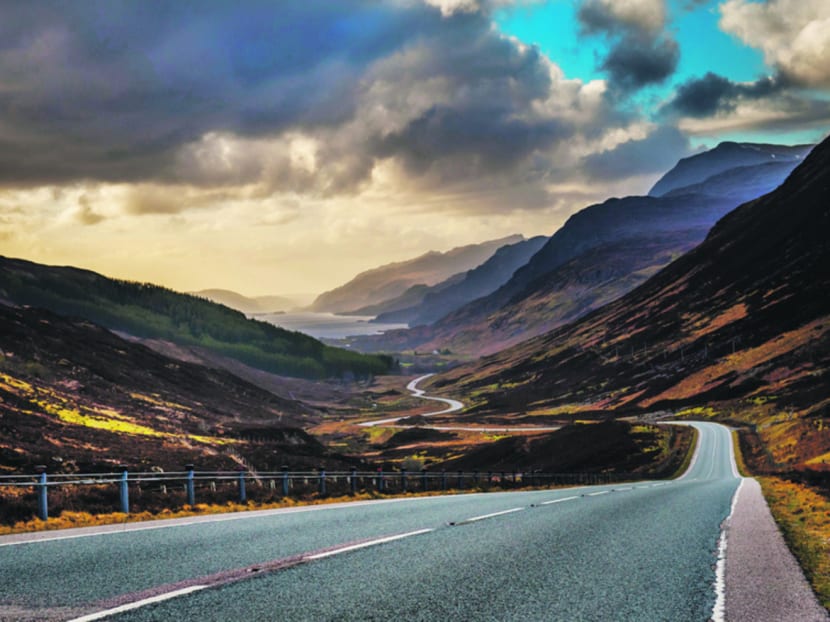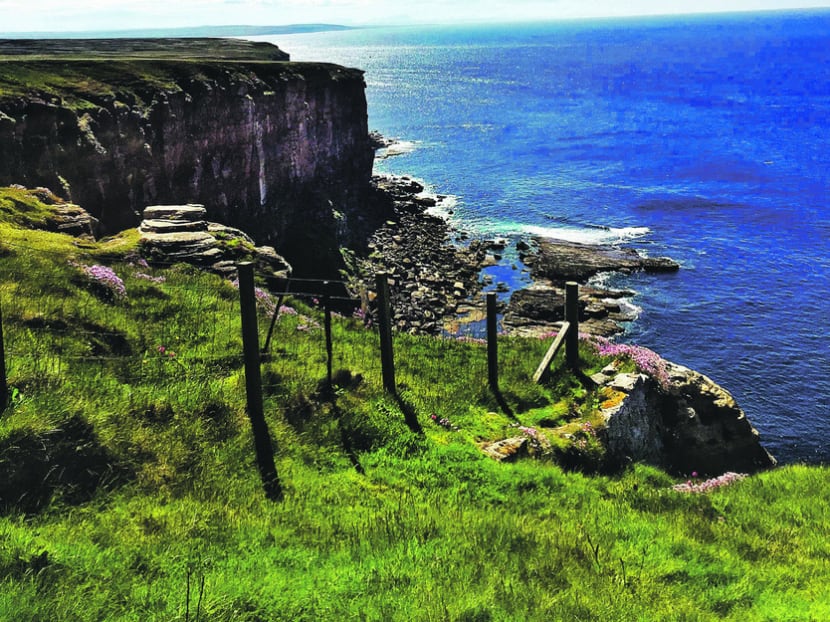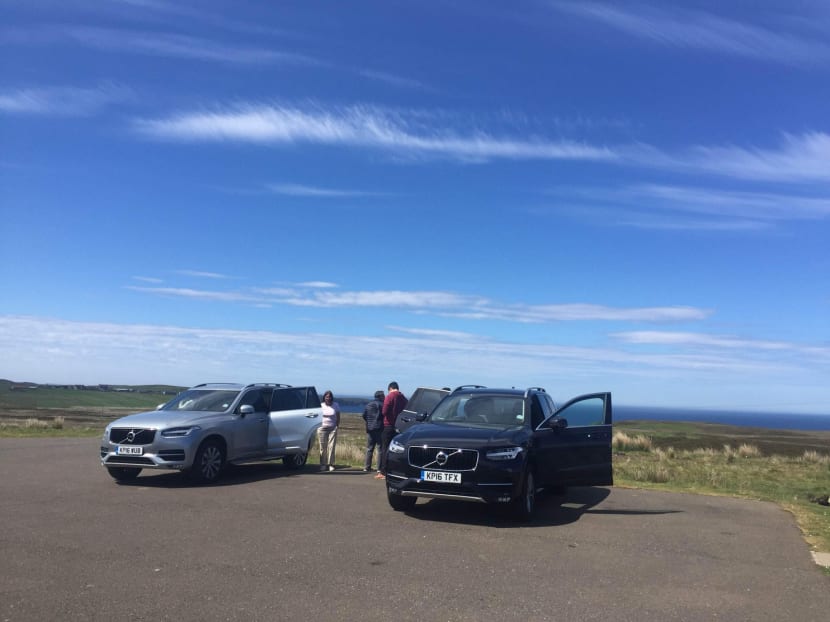 The year-end school holidays are upon us again. It will soon be Christmas, then New Year, followed by Chinese New Year not long after. All are peak periods for zipping away to nearby beach towns or your favourite cities in the region for a quick break.
Here is a travel pattern that demonstrates Singaporean efficiency at its best — a die-hard love for long weekends, jetting off to unwind, get massages, binge-eat and shop before being back at our desks by Tuesday morning. And we start the cycle all over again. #achievementunlocked, we think to ourselves.
As pragmatic people, we value quantity, things we can happily measure. The number of vacation days is precious, especially if we only have an annual average of 15 days or so. Hence, we squeeze as many trips as we can every quarter, and maximise our time overseas by filling it with activities. We show off on social media those meals we had, and the #OOTDs we took.
Stop.
How relaxed do you really feel on those holidays? Do you even resist looking at your work WhatsApp chat when you know you would be back at your office desk in a flash?
Staying still
I am a sucker for these quick, heady breaks, too. Hey, as long as we go somewhere, anywhere but here, right? But earlier this year in June, I took a two-week vacation with the extended family, the bulk of our timewas spent on a road trip through the North Coast 500 in the Highlands of Scotland. It was slow. And it was exactly what the stressed-out, restless soul needed.
To begin with, it first took about three days for the effect of the new surroundings to sink in. Your body starts getting into the rhythm of another time zone and a foreign location.
First, your eyes adjust. The light of the morning looks different, somewhat brighter, like the fog of busyness has been lifted. You see things a little more vividly as you become attuned and more sensitive to this new reality. Your breathing slows down, each breath a little more deliberate, your lungs swelling up with the rush of air; there is a slight spring in every step.
When you are not in a hurry during a holiday, the mind frees up. It has the time and space to be more open and curious. I realised this when I found myself enraptured for more than two hours during a day trip to Loch Ness. While my daughter dozed off, I was paying close attention to my guide's retelling of the history of Scotland, asking him questions along the way. It helped that Robbie from Rabbie's Trail Burners, which specialises in small group tours, was a fantastic storyteller, but listening to someone drone on for two hours without the urge to check my phone even once — and yes, I had data connection — was quite a revelation.
Scenery for the soul
By the time we embarked on the North Coast 500, an 830km route that cuts through the most-northerly part of Scotland, I felt lighter and calmer despite the bustle of travelling with a troupe of 10.
Much of it has to do with the stunning, craggy landscape. I fell hard for the highlands, awe-struck by its dramatic beauty the moment we left Edinburg for Inverness and Gairloch. Our two cars stopped countless times simply so we could get out to gape, whipping out cameras to snap furiously lest we might ever forget the almost unreal sights of castles, beaches and winding roads that lay before us.
Torridon, Ullapool, Durness, John O Groats ... each stop we made seemed more determined to outdo the last. The vista belies the highlands' quiet sorrow. As we drove, Googled and spoke to some locals, we learnt that the remoteness of the area stemmed from the Highland Clearances in the late 18th and 19th centuries, when the clans were forced to leave their lands.
These lochs, valleys and mountains have witnessed so much of life and history. Petty anxieties subside in the face of stoic nature — it is hard not to have gain some perspective in such stillness and soulfulness. This is perhaps the very "tonic of wildness" that we need, as Henry David Thoreau put it.
The little big things
On a two-week break, you rest more. There is time to linger over breakfast at the start of every day. For two days, we stayed in a cosy, unassuming bed and breakfast (B&B) called Alba Sunrise in a small village called Keiss. Overlooking the North Sea and surrounded with sheep, it is run by a retired couple.
As former chef Marco prepared eggs, sausages and the perfect rosti for us, his wife Ann shared more about how they met after Marco moved from Sardinia to Scotland, and how they have invested their life savings in this B&B. They chose a location that remote not simply because it was more affordable, but also for the opportunity to meet more people by renting out to travellers and drillers working in the North Sea. Their warmth and hospitality were much appreciated, as evident by the cards and photos displayed proudly.
Each meal became a happily long-drawn affair with the family. We had a picnic in the sunshine with takeaway sandwiches while side-stepping sheep poo, the stench swept away by the wind in an instant and ignored as we looked at the amazing Redpoint beaches; a pie-stop at the famed Lochinver Larder turned into a shrieking session for the kids when they saw the pretty playground outside (and where we would park ourselves for the next 30 minutes); dinners after a long drive were spent ordering practically everything on the menu to be shared among the 10 of us (freshly caught langoustines were always a highlight), best savoured with gin and whisky made by the local distilleries in the area.
I was sorry to leave Inverness to head back to London, but the restful journey has buoyed the spirit, like we had uncovered an often-forgotten truth about life— there is so much more waiting outside the office, outside the usual markers of what works; outside Singapore. You square these discoveries with what you already know about the life you will be returning to when the plane lands at Changi Airport again, and make your peace.
Then you cherish the memories dearly. I cannot think of a better road trip soundtrack now than my three-year-old singing her tween cousins' favourite hits from the Disney TV show, Liv and Maddie, at the top of her voice. I lost count of the number of times I heard Froyo Yolo. But yes, You Only Live Once. Take that long vacation.