Turbos: The force awakens
Singapore — Turbochargers are not new technology, but pretty soon, they could be an all-pervasive force in the world of automobiles.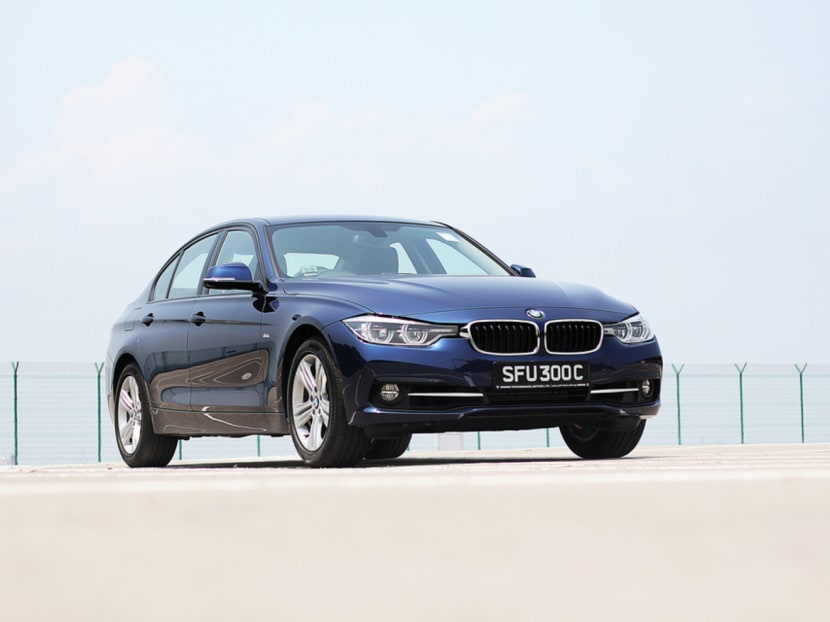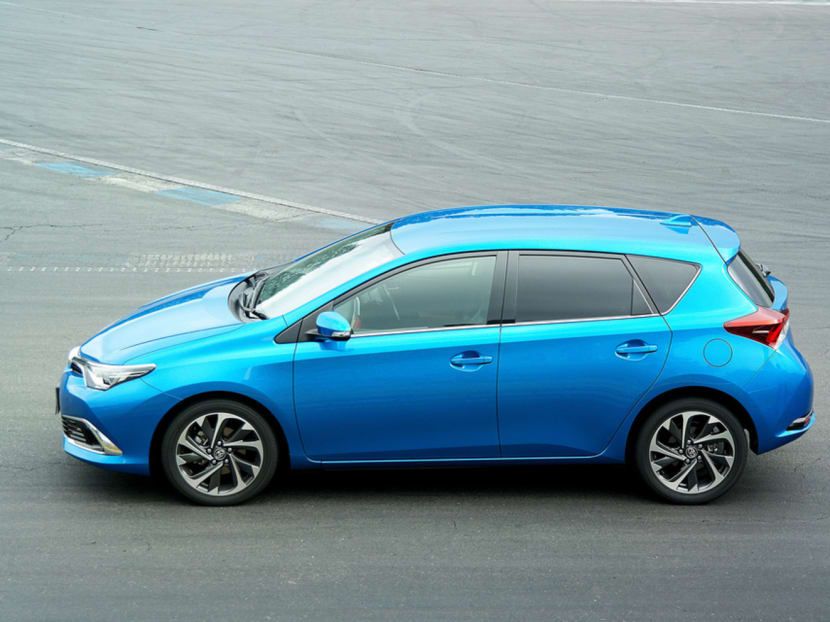 Singapore — Turbochargers are not new technology, but pretty soon, they could be an all-pervasive force in the world of automobiles.
The first turbochargers appeared as early as 1960, with the first wave of widespread turbo tech appearing around the time Star Wars made its debut. It was a direct response to the OPEC oil crisis of 1973, since turbos promised more power and better fuel consumption from smaller engines.
In high-performance situations, early turbo engines deliver outrageous power. However, in the real world, they never quite live up to efficiency or reliability expectations.
BACK IN A BIG WAY
But turbocharging has made a big comeback and is poised for even greater widespread adoption, thanks to improvements in automotive technology.
Better electronic control units (ECUs) and direct fuel injection allow precise control over the internal combustion process. Meanwhile, cars have gotten lighter, while turbochargers have benefitted from improved material engineering and tolerances.
From the late 1990s, Volkswagen was the biggest proponent of turbochargers with its TSI (Turbocharged Stratified Injection) technology, pushing the concept of small, sub 1.5-litre turbo engines for regular cars, such as its Golf hatchback.
Currently, most continental brands, such as Audi, BMW, Jaguar, Peugeot and Volvo, have a turbocharged engine (petrol or diesel) in their current line-up of models. At the upper end of the scale, high-performance continental vehicles like Porsche and Mercedes-AMG have turned to turbocharging to make big power in the face of increasingly strict emissions requirements.
TURBOCHARGING FOR THE MASSES
But a true sign that turbo tech is now going mainstream is its proliferation in segments that once faced the prime barriers of cost and corporate inertia.
The Hyundai-Kia group has been rolling out turbocharged engines for its eponymous mainstream brands over the past five years. While its focus has been on launching these engines in Europe and the United States, Singapore currently has one turbo model from Hyundai — the Veloster sports hatchback — which gets 183bhp from its 1.6-litre direct-injection turbo engine.
Toyota, like other Japanese carmakers, left expensive turbo tech behind in the 1990s. But it launched the very first turbo engine for its Lexus luxury brand earlier this year: A 2.0-litre turbocharged engine with 234bhp for its NX SUV as well as its recently launched RX large SUV. The 2.0 power unit will proliferate into other Lexus models, such as the IS and GS sedans, in 2016.
Toyota also has produced a 1.2-litre turbocharged four-cylinder engine for its overseas markets, and it's found in the Auris, a competitor to the Volkswagen Golf. The 1.2- and 2.0-litre engines are part of a new family of engines termed High Thermal Efficiency Engines, which, Toyota says, will see widespread usage in its next models. The 1.2-litre, for example, will be used in the next Toyota Corolla that's expected to be a global model.
Perhaps the biggest sign that times are changing is that Honda is also going all-in with forced induction. The company has always shown a preference for non-turbo (or naturally aspirated) engines.
Honda now has a turbo engine family consisting of 1.0 litre, 1.5 litre and 2.0 litre, all of which pack direct injection, increased cooling and friction reduction, among other things. The 1.5-litre four-cylinder unit, which makes 175bhp, has just gone on sale in the United States in the new Honda Civic sedan.
The Civic, Honda's most popular model around the world, is a new 10th-generation global model that should be launched in Singapore next year. It features the same turbocharged engine and also the possibility of a COE Category A-friendly 1.0-litre engine with an expected output of 130bhp.
So unlike what used to be George Lucas' movie trilogy, turbo tech is seeing a widespread awakening, and one that is in no danger of losing any of its charms thanks to cutting-edge technology.