What you can (and cannot) buy at Xiaomi's Mi Home in Singapore
SINGAPORE — In case you missed it, Chinese tech manufacturer Xiaomi has set up its first store in Singapore earlier this month at Suntec City mall.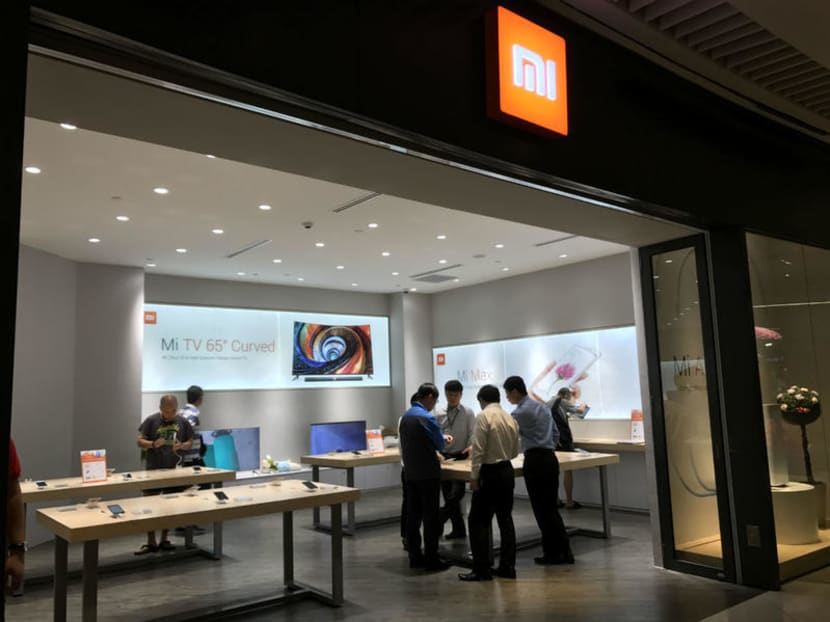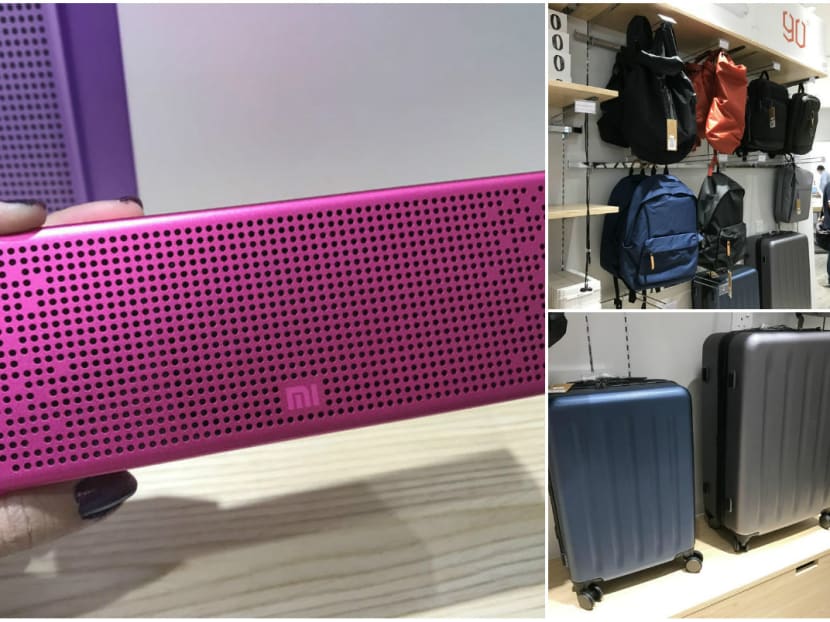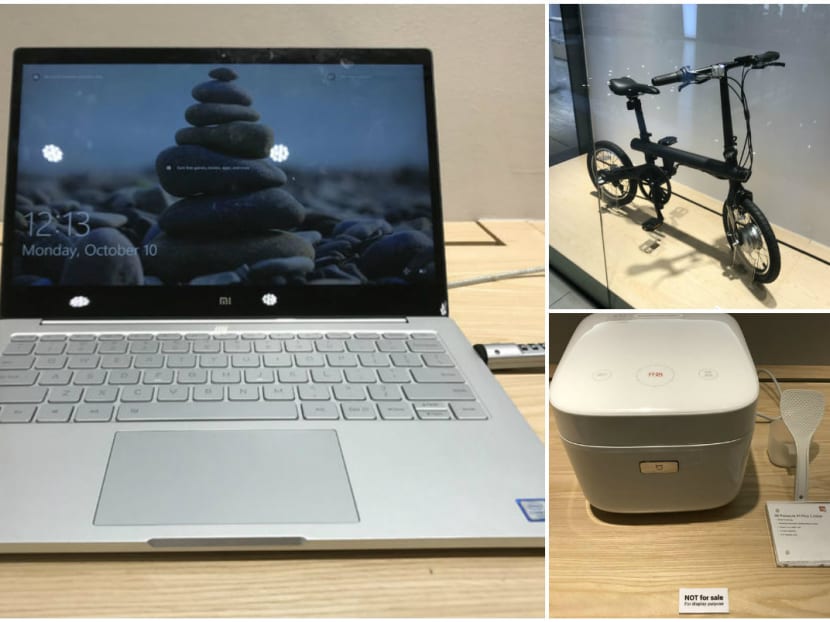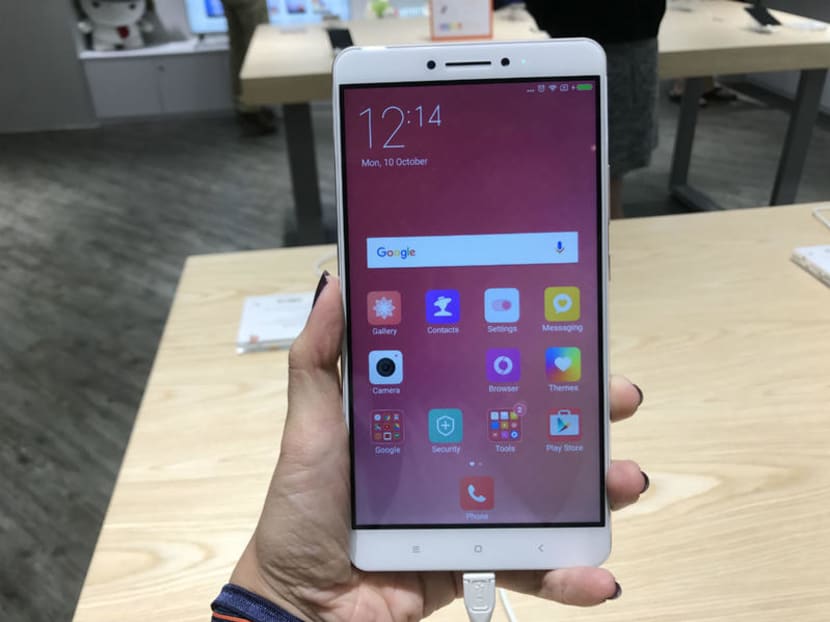 SINGAPORE — In case you missed it, Chinese tech manufacturer Xiaomi has set up its first store in Singapore earlier this month at Suntec City mall.
But while there are those who have been cheering this news, you might also have seen photos circulating online of previously unavailable products at the store. So what can or can't you get at the store? We took a trip down to the store to set the record straight
WHAT YOU CAN GET:
SMARTPHONES. All of Xiaomi's big smartphone releases are available at the store including the Mi 5, the newly released Redmi 3s, as well as the Mi Max which is literally a big deal at all of 6in. You can also get your hands on the new Mi Band 2 with its flashy new screen, same old crazy long battery life, and athletic abilities.
LIFESTYLE PRODUCTS. If you're not after a new phone or a wearable, there are a few backpacks (starting from S$25.90 for a casual waterproof bag, to S$69.90 for the Minimal City backpack), earphones and even suitcases. They come in two sizes, 20in and 24in and are retailing for S$109.90 and S$139.90, respectively. (They even have a 20-inch aluminium version that will cost you S$499.) There's also a car charger for sale and the fetching S$58.90 Mi Bluetooth Speaker that really packs quite a punch for its size.
POWER BANKS. If you've always been trying to get your hands on one of Xiaomi's super affordable Power Banks, the store is nicely stocked. The 5000mah is available for S$14.90, the 10000mAh for S$22, and the 20000mAh for S$45.90. There's also a 10000mAh pro version that comes with USB-C port and promises faster charging for S$46.90. If you're looking for more traditional power sources, there are Xiaomi's rainbow-coloured AA and AAA batteries that come in a 10-pack for S$4.90.
COOL DEALS. You will be a fool to miss out on these steals. The Mi Smart Scale is retailing at two for S$46.80 (UP: S$65.80). Interested in a Mi Air Purifier for those hazy days? You'll get an enhanced filter worth S$49.90 free with the purchase. Buying a Mi Band Pulse will net you five colour straps for free, to change up every day of the work week. And if you take the opportunity to buy a Mi 5 at the store, you'll get a free 10000mAh PowerBank Pro for future PoGo-ing. Purchases above S$88 will also come with those rainbow-coloured batteries for free.
All of these promotions are also available on Xiaomi's official store on Lazada where you can also pre-order the 16GB Redmi Note 3 at S$199. (Who knows? A Note by any other brand might still be as sweet.)
WHAT YOU CANNOT GET:
Unfortunately, the Mi Induction Heating Pressure Rice Cooker and the Mi Notebook Air that were displayed in the store isn't for sale. Neither are the much-coveted TVs nor the Mi QiCycle — Xiaomi's electric foldable bicycle in the window. That's unfortunate because these are the products that Singaporeans wouldn't mind grabbing. But if you've always wanted to get a closer look and see how they work, at least that option is now available to you.
A version of this story first appeared in Stuff Singapore.