1 in 2 women quit jobs after facing sexual harassment in the workplace, 1 in 4 changed career paths: Aware study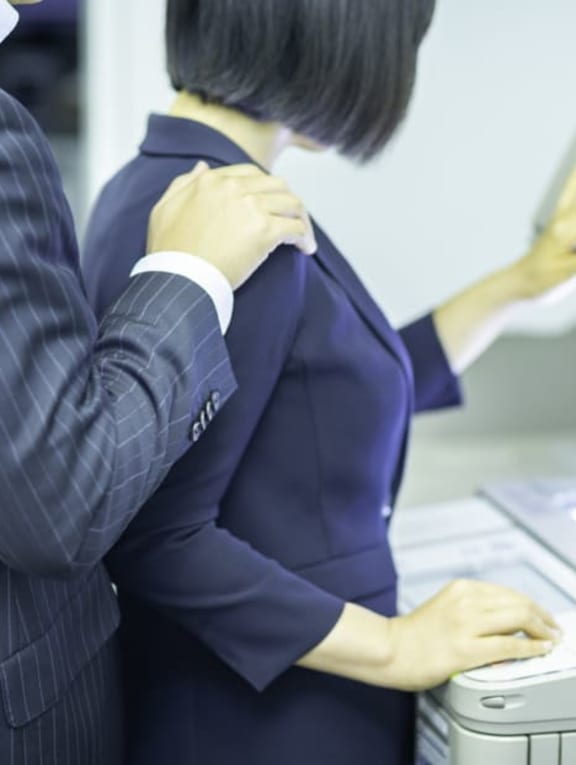 Sexual harassment has long-lasting effect, according to study
A study conducted by the Association of Women for Action and Research (Aware) has found that workplace sexual harassment has a long-lasting effect on women — slightly more than one in two respondents, or 22 out of 39, quit their jobs after experiencing harassment, while one in four respondents changed career paths.
39 working women were interviewed
The qualitative study released on Wednesday (Dec 8) looks at the effects of such harassment on women, based on interviews conducted in 2019 and 2020 with 39 working women who had experienced harassment across various industries in Singapore in the last five years.
Quit, resigned or were fired
Out of the respondents who quit their jobs, 15 resigned primarily because of workplace sexual harassment while the remaining left for a combination of reasons, including harassment. Additionally, two respondents were fired from their jobs as a result of the harassment.
Aware said that the harassment ranged from verbal, which is most common, to physical and technology-facilitated, and took place at the office, outside the office such as on business trips or at work drinks, and online.
The majority of perpetrators were either respondents' bosses or senior staff members in their organisations, while others were colleagues or peers, clients, subordinates, strangers or students.
The study found that other long-term effects include a reduction in work productivity as well as a dip in income as a result of unemployment or working in lower-paying jobs after experiencing workplace sexual harassment.