16 weeks' jail for man who threatened to leak sexually explicit photo, video of teenager he met on dating app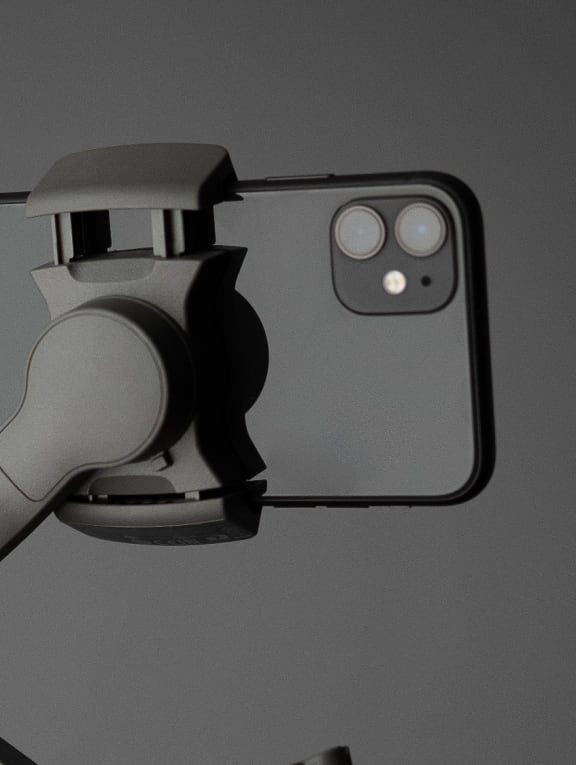 Using a fake persona named "Jay", Sim Bing Rui tried to meet girls on a dating app and encouraged them to engage in sexual activities with him.
He would also record videos of them in the act.
In the case of a 19-year-old he met, he urged the teenager to let him record them engaging in sex acts.
He then threatened to leak a recording and a half-naked photo of her unless they had sex.
Sim was sentenced to 16 weeks' jail for his offences.