18-month-old boy who died from Covid-19 was cheeky, curious and friendly; loved cars, says father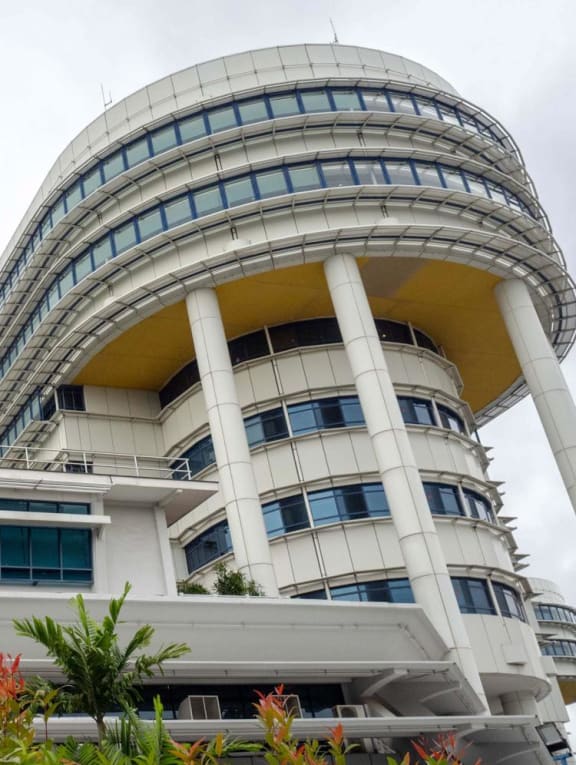 SINGAPORE — Zaheer Raees Ali loved cars so much that the 18-month-old would always have at least two by his side when he went to bed.
Described as a cheeky, curious and friendly boy who would always be smiling, Zaheer died of Covid-19 on June 27.
His father, Mr Basharath Ali, told TODAY on July 2: "Zaheer would smile at everyone when we walk around the neighbourhood, so people from other neighbouring blocks would recognise him but not us."
For the 33-year-old technical account manager, having his son jump onto his lap while he takes work calls from home is now but a memory.
"He would blabber away while on my lap, introducing himself to everyone while I'm on work calls," he said.
"I wish we could've done more. That I could have done more or that a miracle had happened so Zaheer would still be here," said Mr Basharath.