2 doctors appeal against disciplinary action over alleged attempted sex with patient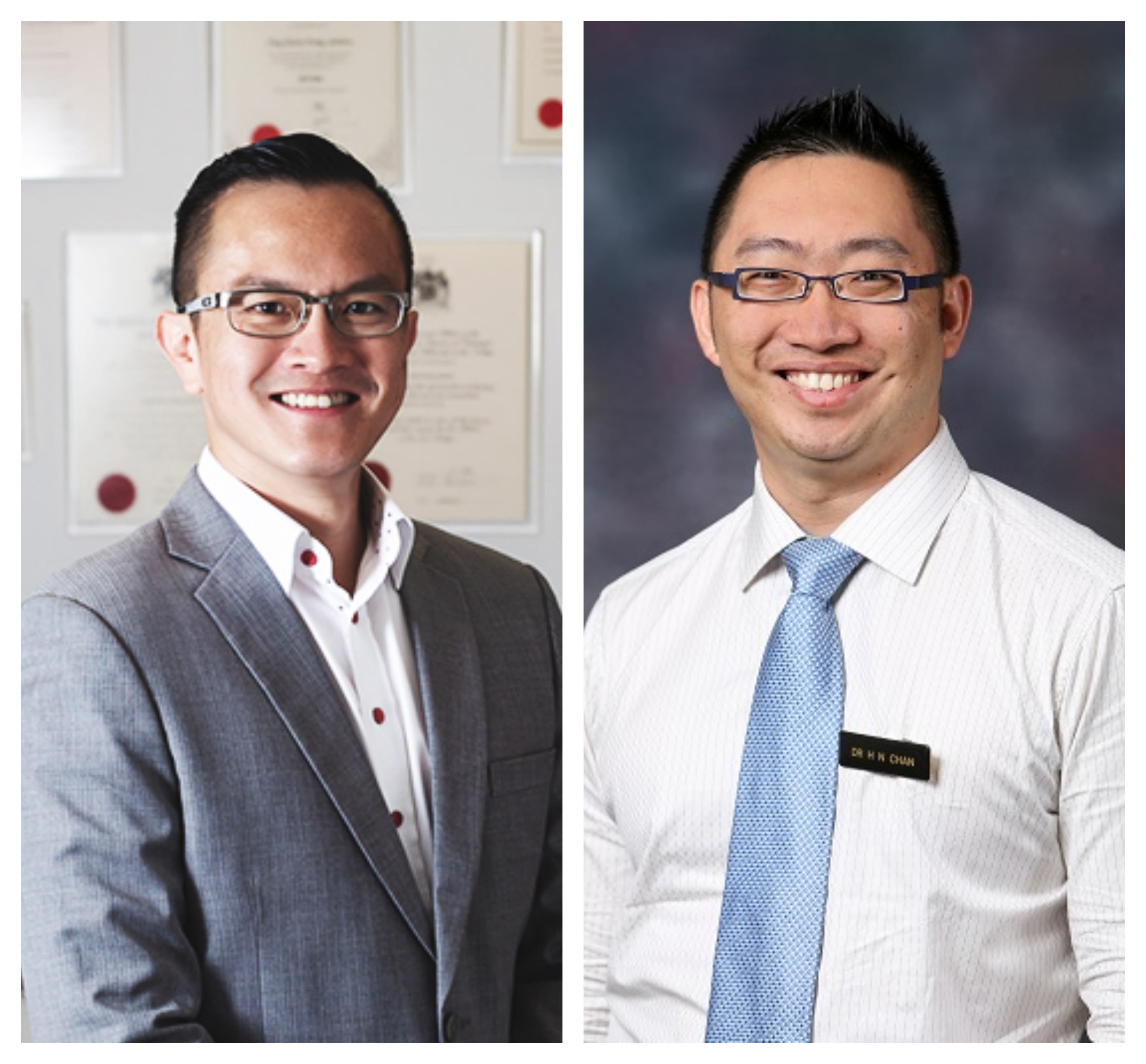 Two doctors, convicted of professional misconduct by a medical watchdog's tribunal after they were accused of trying to sexually exploit a patient, went to court on Wednesday (Aug 3) in a bid to clear their names or, failing that, receive shorter periods of suspension from medical practice.
In a counter-appeal, the Singapore Medical Council (SMC) is asking the court to impose tougher penalties on psychiatrist Chan Herng Nieng and colorectal surgeon Julian Ong Kian Peng.
The Court of Three Judges, which is the highest disciplinary body that deals with doctors' misconduct, reserved their judgement until a date yet to be fixed.
The two senior doctors have been embroiled in a string of legal disputes over the past few years after Dr Chan began dating a married woman.
The disciplinary case revolves around a WhatsApp exchange where Dr Ong had shared the contact number of a female patient — a property agent identified only as Ms K — with Dr Chan.
PHILANDERING
Another of Mr Sreenivasan's arguments was that the disciplinary tribunal should not have relied on Dr Chan's and Dr Ong's earlier conversations about their sexual escapades to support its finding that they were trying to exploit Ms K.