2 to face cheating charges after man allegedly took driving theory test in place of older man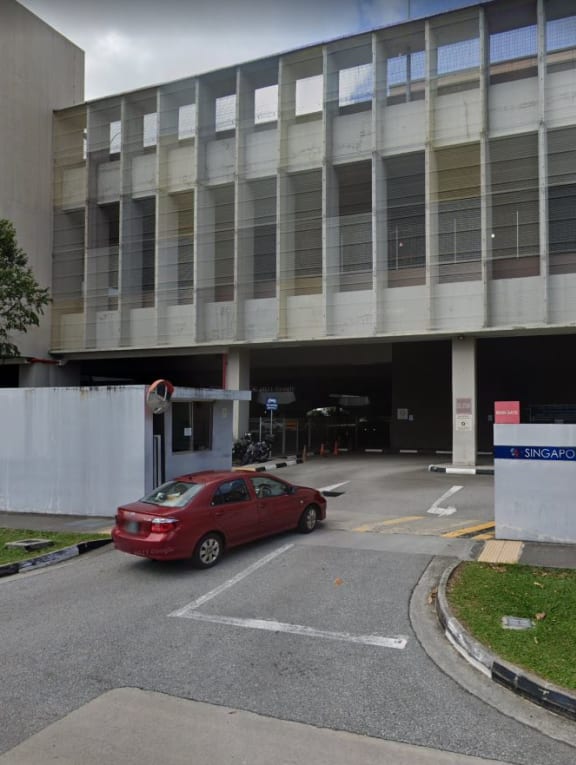 A 28-year-old man allegedly impersonated an older man to take a computerised theory driving test at the Singapore Safety Driving Centre in his place, the police said on Wednesday (June 29).
The younger man will be charged on Thursday over his suspected involvement in attempted cheating by personation while the 51-year-old man will be charged the same day with conspiracy to commit cheating by personation.
In a news release on Wednesday, the police said they had received a report on Tuesday of people allegedly cheating during a test at the Singapore Safety Driving Centre located at 2 Woodlands Industrial Park E4.
Through extensive follow-up investigations, officers from the Woodlands Police Division arrested the two men on the same day at the said location.
Investigations by the police found that the two men had allegedly conspired to cheat as one of them had impersonated the other by presenting the other man's work permit to take the computerised theory test.