2 S'poreans run over 300km each, smashing national record in global knockout-style ultramarathon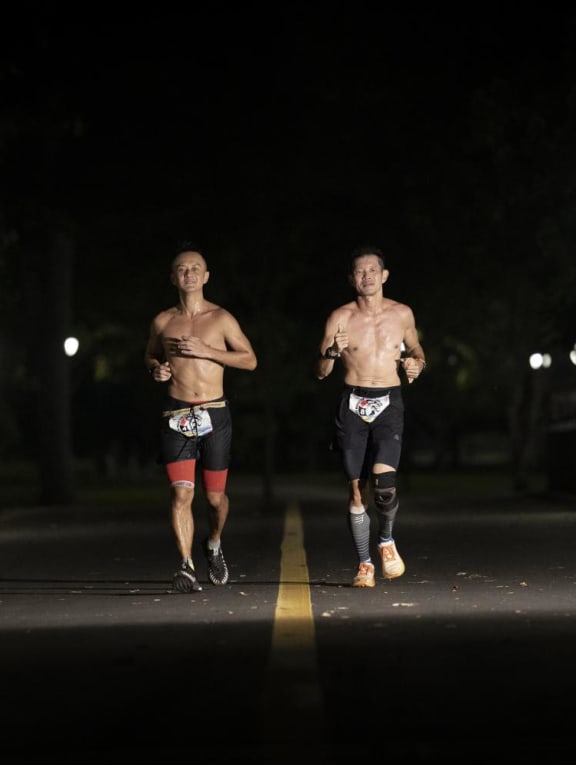 Joshua Toh, 45, and Deric Lau, 46, were competing in the Backyard Ultra, a unique "last-man standing" ultramarathon race format.
Competitors must consecutively run 6.7km loops at the start of every hour, and those who give up are eliminated.
Toh emerged as the national winner, breaking the Singapore record in the process by running 51 laps.
Both men outlasted stiff competition from countries such as Norway, Germany and the United Kingdom.