23,000 civil servants to get 5-14% pay raise from Aug 1, as part of review to 'keep pace with market': PSD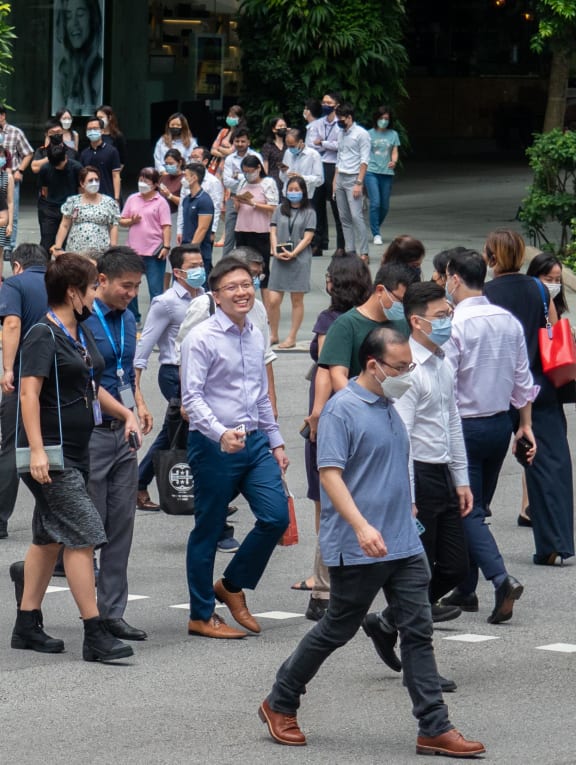 SINGAPORE — About 23,000 officers in the civil service's generic schemes and their related schemes will get a pay raise of between 5 and 14 per cent from Aug 1 onwards, the Public Service Division (PSD) announced on Sunday (June 5).
These officers have "diverse roles" ranging from policymaking to administration and operations work, PSD said in a press release.
It pointed out that salaries for the generic schemes were last reviewed in 2014 when those in non-graduate schemes got a 5 per cent pay bump. Since then, salary levels in the market have gone up.
PSD said on Sunday that officers in the management executive scheme, management support scheme and corporate support scheme will "receive salary adjustments" of between 5 and 10 per cent, with higher adjustments for grades that have larger gaps with the market benchmark.
Meanwhile, those in the operations support scheme will receive higher adjustments of between 6 and 14 per cent.