As Beijing rages over Taiwan, mood on China's streets muted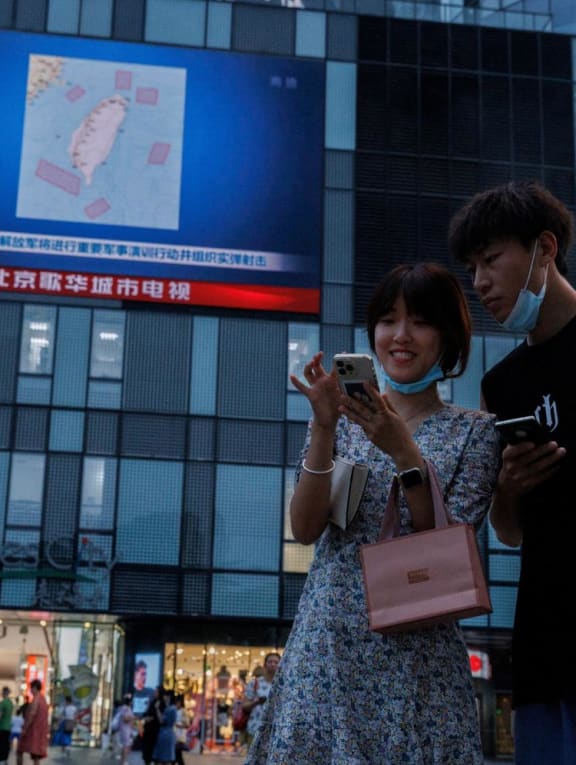 China's thunderous response to United States (US) House Speaker Nancy Pelosi's Taiwan visit brought cross-Strait tensions to their highest level in years and sparked an outpouring of nationalist zeal online, but the mood on the streets in mainland China is a little more circumspect.
While it is difficult to gauge Chinese public opinion, experts say the public broadly supports reunification and would not accept moves suggesting acceptance of Taiwan's independence.
But beyond the calls from more extreme citizens online — with some even calling for war — Beijingers told AFP they still pinned their hopes on a peaceful process.
"I'm not too worried because I know it won't happen... whoever turns to force first (over Pelosi's visit) will be in the wrong," said Mr Zhao, a 29-year-old Beijing resident who only gave his surname.
"Many Chinese hope for reunification with Taiwan. This is an idea that's been instilled since childhood and is seen as politically correct," Mr Zhao added.