Bigger units, faster completion may explain keener interest in Yishun, Jurong BTO flats than prime location projects: Analysts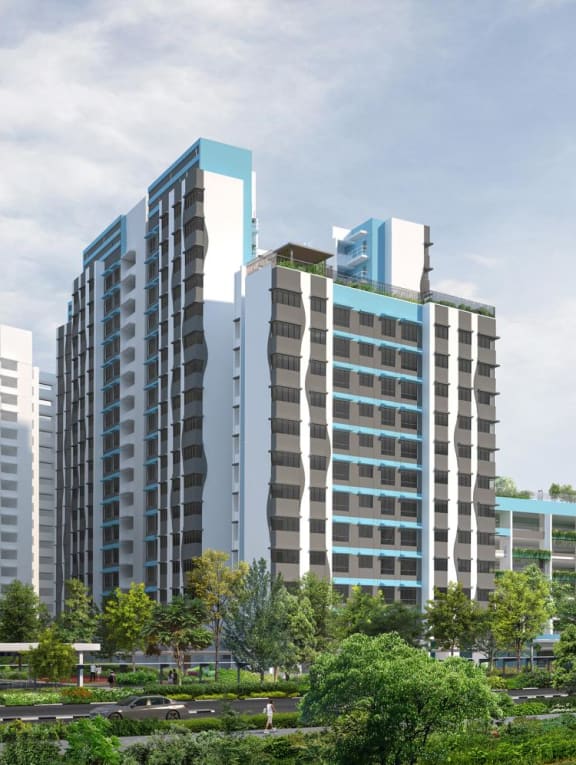 Attractive locations and quicker completion times comparable to pre-Covid-19 days are among factors driving the popularity of two public housing developments in 
Yishun and Jurong West
 for the latest Build-To-Order (BTO) flat application exercise, real estate analysts said.
At the same time, the weaker-than-expected demand seen at the Bukit Merah and Ghim Moh projects, under the Prime Location Public Housing scheme, may be due to the greater distance from the city centre compared to previous launches in other areas under the same scheme.
The smaller sizes of the flats compared to those in Yishun and Jurong West is another possible factor, along with the larger number of units in the latest prime location offerings, as well as the quick succession of prime location project launches, the analysts added.
About 1,900 four-room flats under the prime location scheme are up for grabs this time, compared to under 700 at the Rochor Road district and 300 at Kallang-Whampoa, which were the first two launches under the scheme in November last year and February this year respectively.
As of 5pm on Thursday (June 2), the last day of the latest BTO application exercise, four-room flats at Bukit Merah Ridge and Ghim Moh Ascent were subscribed 4.9 and 3.9 times respectively, in contrast to more than 10 times for the first flats in Rochor under the new scheme.