Boon Lay knife attack: Suspects led back to crime scene, 1 victim still in hospital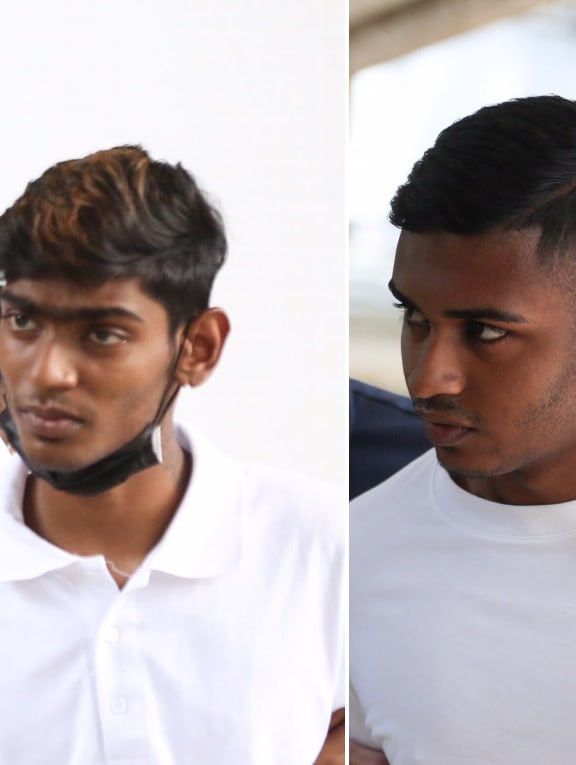 Two men suspected of being involved in an attack at Boon Lay were taken by the police to the scene of the crime.
For about an hour, the police led the suspects to different locations around the neighbourhood.
The police said that the two suspects allegedly used bread knives to attack the victims on Wednesday.
Both men will be charged on April 9.
One of the victims remains hospitalised while the other was discharged.