Budget 101: What is the Budget and why is it important to Singaporeans?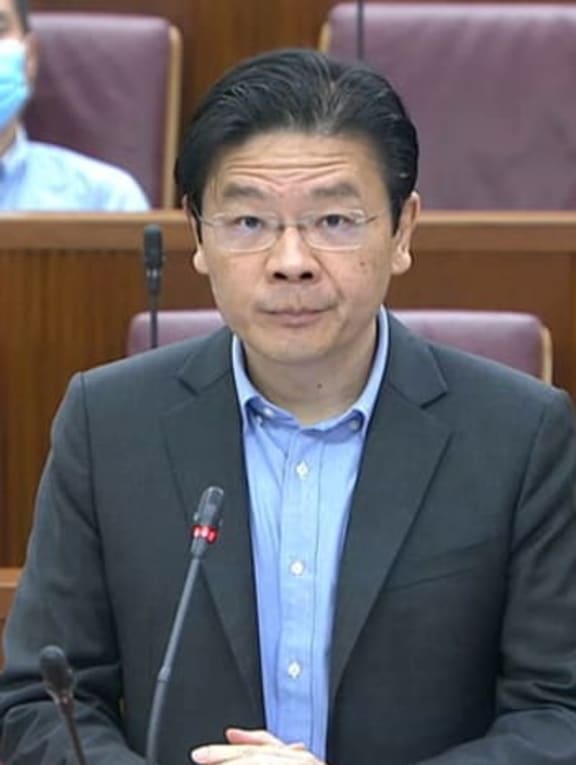 SINGAPORE — The 2022 Budget statement will be delivered by Finance Minister Lawrence Wong in Parliament on Feb 18 at 3.30pm. 
It will address concerns over "more immediate issues" like the cost of living and provide support for sectors facing difficulties due to Covid-19, Mr Wong said last week. 
What exactly is the Budget and why is it important to Singaporeans? TODAY spoke to several economists to find out more. 
WHAT IS THE BUDGET?
The Budget, which is planned annually, includes the revised government revenue and expenditure projections for the current financial year, as well as the planned government revenue and expenditure for the upcoming financial year. 
WHY IS THE BUDGET IMPORTANT TO SINGAPOREANS?
The Budget will directly affect the daily lives of Singaporeans as it concerns matters such as the cost of living, the availability of jobs and what subsidies people are eligible for. 
HOW TO UNDERSTAND THE BUDGET?
Ms Selena Ling, head of treasury and research at OCBC bank, said that having a basic understanding of what goes into the government revenue would help Singaporeans understand the reasons for certain measures such as GST hikes. 
Economist Song Seng Wun from CIMB bank added that being aware of how the rest of the world is faring would provide a deeper understanding of various aspects of the Budget.