Catholic figure's sexual offences in 2005-2007: Archbishop 'only informed in Oct 2020', instructed police report be made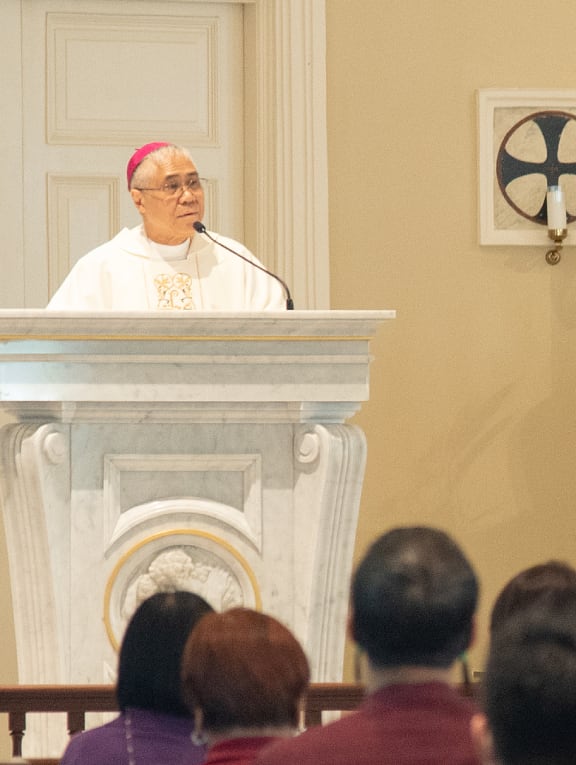 Archbishop William Goh learned in October 2020 that a member of a Catholic order here had sexually abused two boys from 2005 to 2007.
He then asked that the matter be reported to the police.
The police said they have issued a written advisory to a man for not reporting the case to them after the offender told him about it.
The man is believed to be the religious superior of the Catholic order to whom the offender answers to for his work.
Archbishop Goh also directed that a report be made to the Dicastery for Consecrated Life in Rome, Italy, and that the dicastery shall inform and update him on the matter.