Caught speeding at 154km/h in KPE tunnel with dad's BMW, student gets jail, fine and driving ban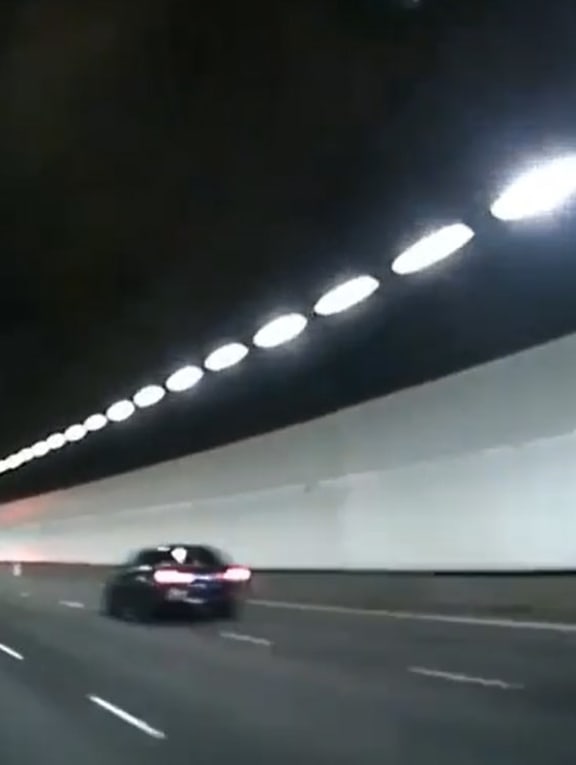 During the Covid-19 circuit breaker period in 2020 when people were not allowed to leave their homes for non-essential purposes, a university student met several others to drive together in a convoy.
Chen Zi Hao, 25, was jailed for a week and fined S$4,000 on Tuesday (June 21) after pleading guilty to violating Covid-19 regulations by meeting others to socialise, as well as to driving in a dangerous manner under the Road Traffic Act.
He was speeding on the Kallang-Paya Lebar Expressway (KPE) tunnel at about 154km/h — almost twice the speed limit of 80km/h.
As part of his sentence, he was also disqualified from holding or obtaining all classes of driving licences for two years.
The court heard that he met eight other people around midnight on May 16, 2020. His friend had asked him if he was interested in going for a night drive.
A speed analysis report prepared by the Health Sciences Authority showed that at least eight other cars were also travelling at high speeds in the tunnel, one after the other, and across more than one lane.