Changi Airport Terminal 2 to reopen in phases from May 29 after 2-year closure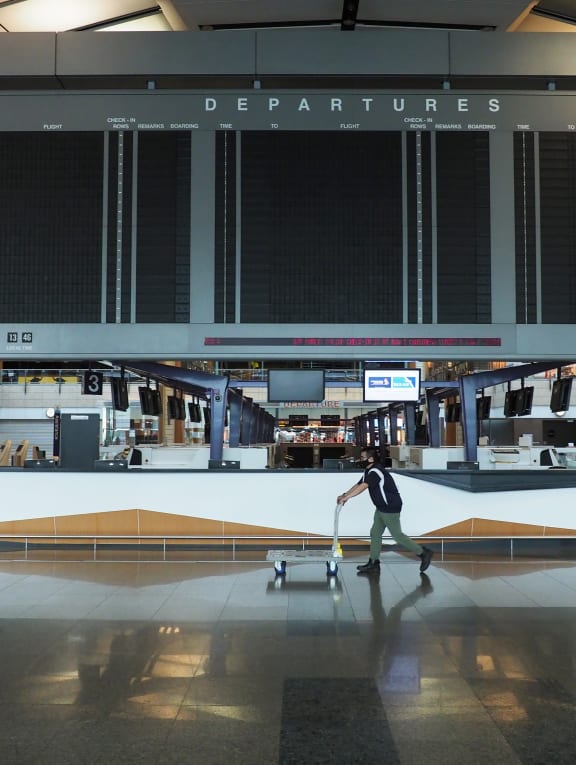 Changi Airport Terminal 2 will reopen in phases from May 29 to meet the increase in passenger traffic in the months ahead, Changi Airport Group (CAG) said on Sunday (May 22).
The terminal has been closed for upgrading works since May 2020. The suspension of operations at Terminal 2 was supposed to last 18 months, but that was extended amid the Covid-19 outbreak.
When the upgrading works are completed by 2024, the expansion will raise the terminal's capacity by 5 million to 28 million passenger movements per year.
"In this first phase of Terminal 2's progressive reopening, key touchpoints such as arrival immigration, baggage claim belts and contact gates at the southern wing of the terminal will be ready for flight operations," said CAG.
Terminal 2 will host mainly peak-hour arrival flights of airlines currently operating in Terminal 3.