As COE prices for large cars hit S$100,000, car dealers say firm demand will likely keep prices high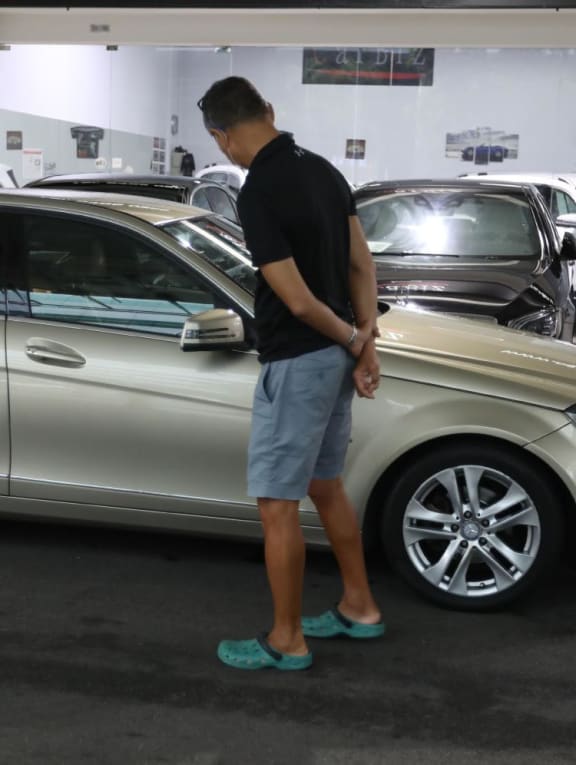 SINGAPORE — An unwavering demand for cars in spite of high prices, coupled with an influx of high-income expatriates, have pushed the cost of Certificate of Entitlement (COE) premiums for large cars beyond the S$100,000 threshold on Wednesday (June 8), industry watchers said. 
They added that these factors would likely keep prices elevated for the rest of the year.
Car dealers also noted that three weeks have passed since the last COE bidding exercise, which is longer than the typical two-week interval between biddings. This means that car dealers would have collected more orders since the last bidding.
On Wednesday, COE prices for Category B hit S$100,684, up from S$95,889 in the last exercise, while prices for the open category hit S$100,697, up from S$95,901.
These were prices not seen since December 1994, when premiums in the then Category Four classification cost S$110,500.