Commentary: What Singapore's Covid-19 review should look at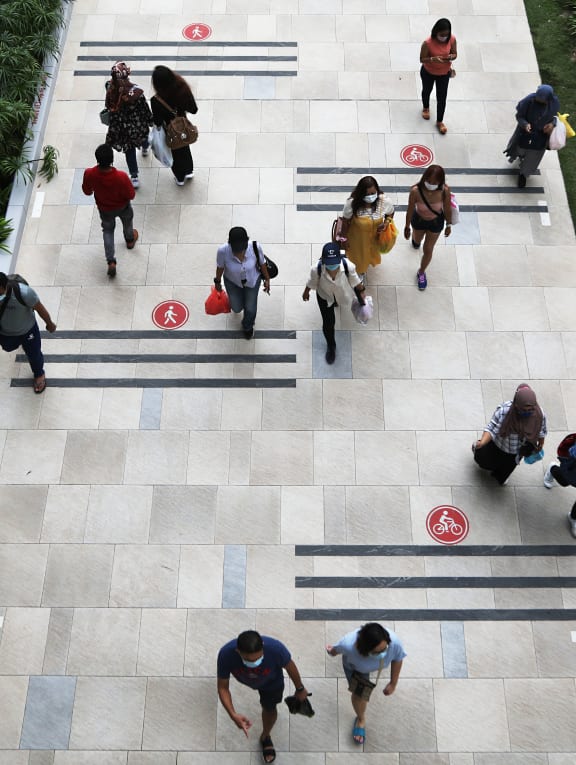 Finance Minister Lawrence Wong told Parliament earlier this month that the Government has commenced a review on its management of Covid-19 during the first phase of the outbreak to August 2021, where the focus was containing the spread of the virus.
The author says that differences in opinion over Singapore's handling of the Covid-19 outbreak essentially fall back to a central dilemma — to what extent should minimising public health risks take priority over the economic and social costs of virus containment measures?
To complicate matters, it is the senior population that is most at risk of severe illness, whereas the young and lower-income workers bear a disproportionate share of the costs, he adds.
While the economic fallout from strict Covid-19 controls has been cushioned by generous fiscal support, the emotional and mental health costs arising from prolonged isolation and uncertainty are harder to measure and mitigate.
This review is a time for us to reflect on the difficult trade-offs that have been made over the last two years, and to explore how government signalling and policy could be refined in our response to future scenarios, says the author.
Having open conversations will also allow the Government to win the public buy-in that it needs to tackle deeper vulnerabilities at their root.