Customer reviews: F&B operators welcome constructive feedback, but wary of 'unfair' malicious comments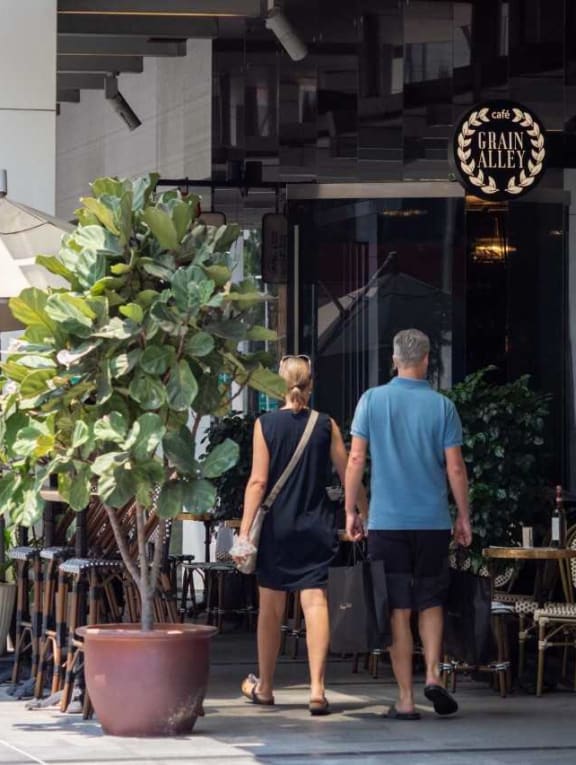 Jekyll and Hyde bar owner Chua Ee Chien recalled lashing out at a customer who left a one-star review for his cafe because a food delivery rider could not fulfil the order. It was only later, after having calmed down, that he realised he should not engage with customers in such a manner.
He and other owners of food and beverage establishments spoke to TODAY after a cafe in Orchard Road was caught in a controversy for "bullying" customers who leave bad Google reviews, and rewarding those who gave positive ones.  
Responding harshly to online criticism is akin to "fighting fire with fire", as the party that ultimately loses out is the restaurant, they said. While there may be bad customers as well as unfairly harsh critics who leave reviews, these food and beverage operators said they always have to take the high road in such situations.
Some told TODAY that they are not offended by bad reviews if the criticism is constructive, but more often than not, negative reviews are posted with the apparent aim of tarnishing the business' name. 
Such unfair reviews could hurt a restaurant's business in terms of its popularity and hence earnings. They could also drag down staff morale.