Cyclist jailed 12 days for fatally crashing into 73-year-old man at Hougang pedestrian crossing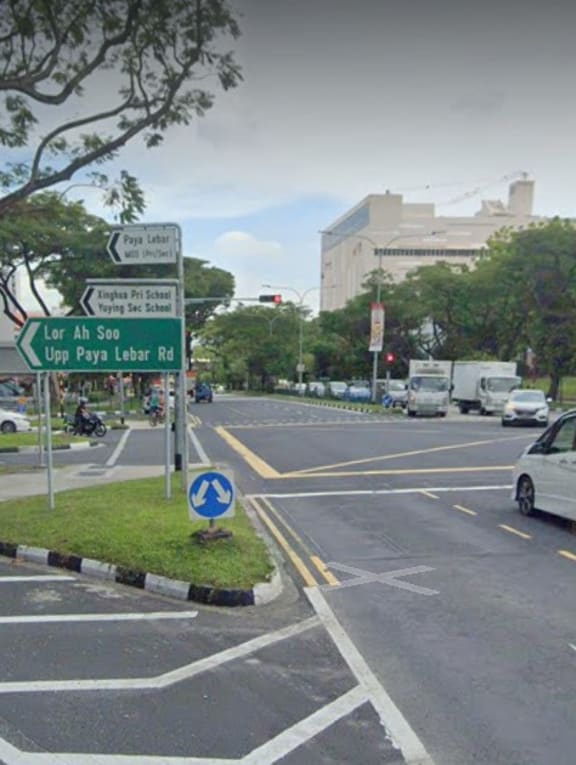 A 46-year-old man was jailed for 12 days on Thursday (Aug 18) after he failed to keep a proper lookout while cycling on the roads, which led to him colliding with a pedestrian who was about to cross at a signalised junction.
The victim, then aged 73, suffered a traumatic brain injury. He died in Changi General Hospital several hours later.
In August last year, Daniel Woon Hock Soon pleaded guilty to one count of committing a negligent act causing death.
The court heard that at around 7am that day, Woon was cycling on the left side of the third lane of a three-lane road along Hougang Avenue 3.
As he approached a pedestrian crossing, he claimed that the traffic light turned amber. He then sped up and passed the crossing, before deciding to ride back onto the pavement by going up the pedestrian island of a second pedestrian crossing.
It was then that he collided with the victim, who was standing on the pedestrian island at the junction of Hougang Avenue 3 and Lorong Ah Soo.