Damaged, UK's Boris Johnson scrapes win in party confidence vote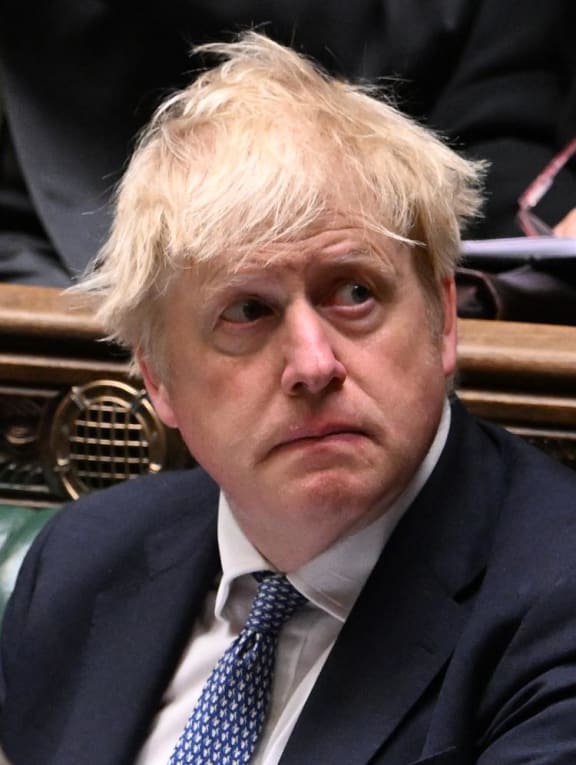 LONDON — British Prime Minister Boris Johnson survived a confidence vote on Monday (June 6) but a large rebellion in his Conservative Party over the so-called "partygate" scandal dealt a blow to his authority and leaves him with a struggle to win back support.
Mr Johnson, who scored a sweeping election victory in 2019, has been under increasing pressure after he and staff held alcohol-fuelled parties in his Downing Street office and residence when Britain was under lockdowns to tackle the Covid-19 pandemic.
The vote was a blow to Mr Johnson, with 41 per cent of his lawmakers casting ballots against his leadership after months of scandals and gaffes that has raised questions over his authority to govern Britain and knocked his standing among the public.
But Mr Johnson, a master of political comebacks, instead described the vote as a "decisive result" meaning that "as a government we can move on and focus on the stuff that I think really matters to people".
By winning the confidence vote, Mr Johnson has secured a reprieve for 12 months when lawmakers cannot bring another challenge. But his predecessor Theresa May scored better in her 2018 confidence vote only to resign six months later.