'Don't have to be first in class': Father of teen who designed Ukraine NFT T-shirt gives kids licence to experiment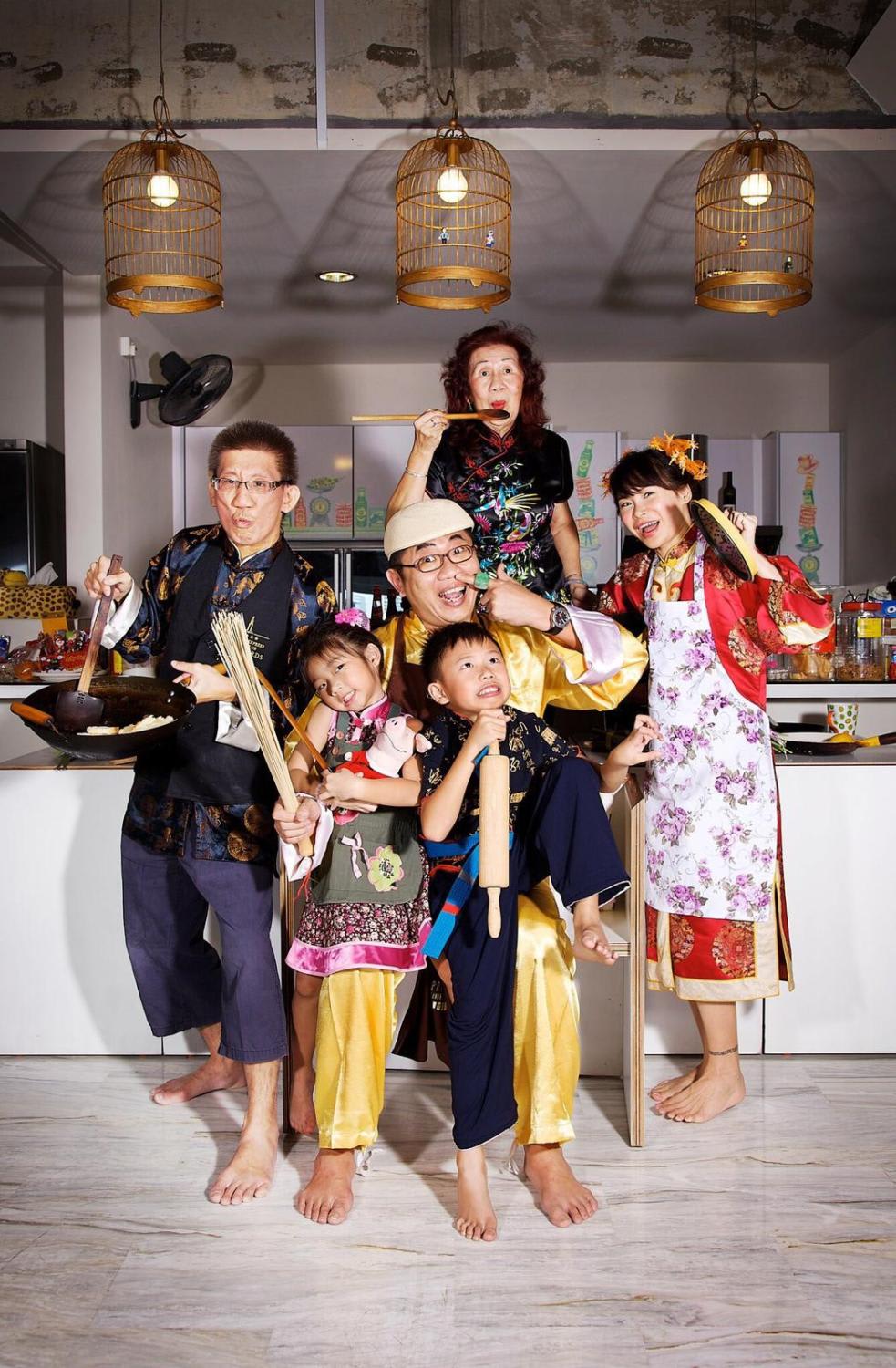 Just like managers typically conduct work appraisals for their employees, Ava Soh does "performance reviews" of her own parents. She has been appraising them since she was 12.
"Usually it happens when we want to talk about something negative. I mean, you don't really call in someone just to tell them 'Hey, you did really well'," said Ava.
This practice, which may seem odd to most Asian families, is nothing out of the ordinary for the Soh household, where parents and children would sit for regular "meetings".
The Sohs have been featured in the media for their various endeavours. Elder son Dylan gave a TEDx talk at age 13, and he and his sister Ava had launched Kickstarter projects in their teens. 
Most recently, Ava, 16, grabbed headlines again when a wearable non-fungible token (NFT) design that she had illustrated to raise aid funds for Ukraine was worn by President Volodymyr Zelenskyy during his special virtual address at the Shangri-La Dialogue security summit.