Drop in ratio of Public Service Commission scholars from RI, Hwa Chong in last 3 years: Chan Chun Sing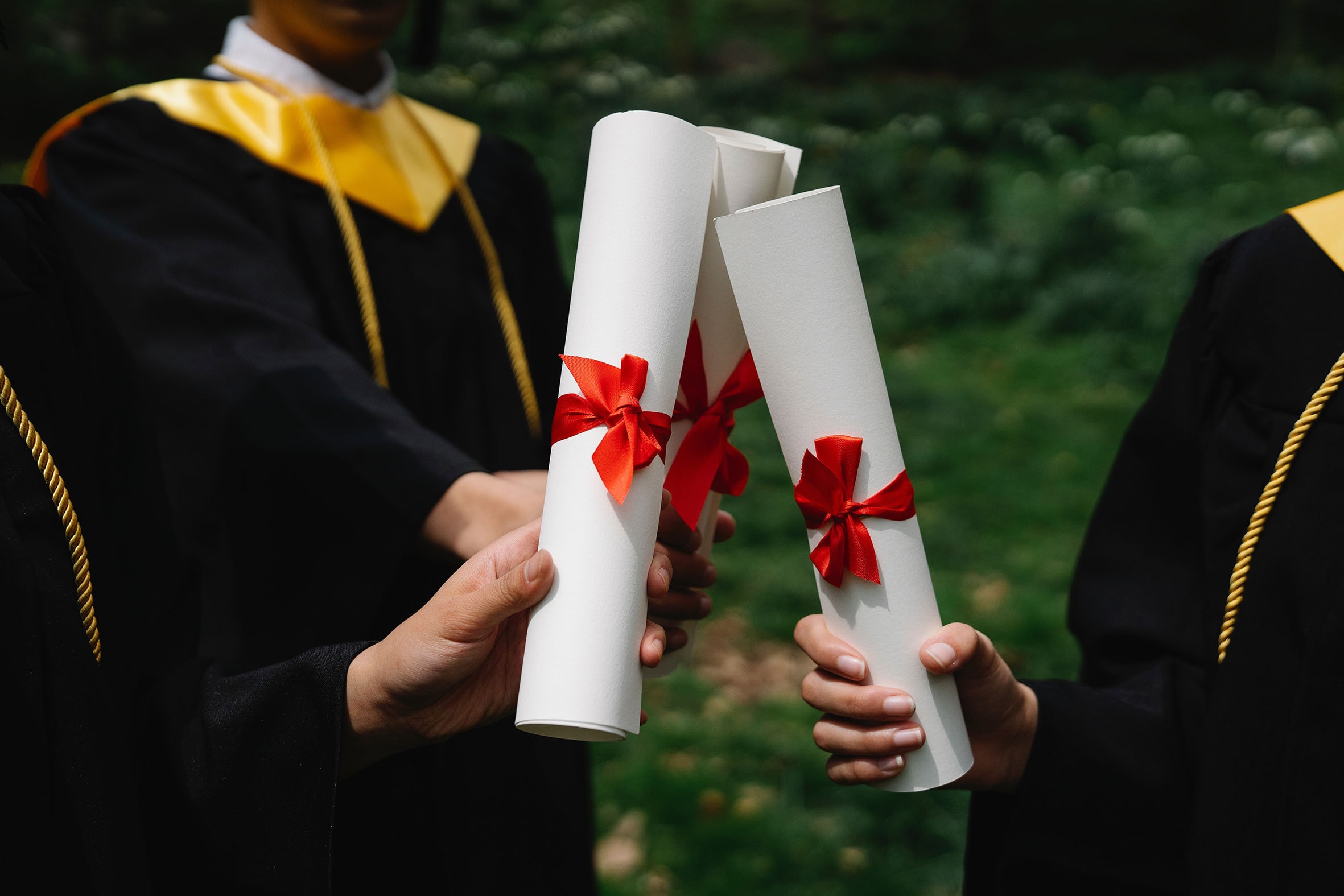 The percentage of Public Service Commission (PSC) scholarships awarded to students from Raffles Institution (RI) and Hwa Chong Institution has dropped in the last three years, with both schools receiving less than half the total number of awards given on average between 2019 and 2021.
This is down from more than 60 per cent between 2012 and 2018, Education Minister Chan Chun Sing said on Wednesday (Jan 12).
Over the same 10-year period, the proportion of PSC scholarships awarded to students from other junior colleges — as well as those from the Integrated Programme or Specialised Schools — had gone up from a five-year average of 32 per cent between 2012 and 2016 to 37 per cent in the last five years.
"More polytechnic students have been awarded — from 1 to 5 per cent to 6 to 10 per cent in recent years," Mr Chan said in response to parliamentary questions by opposition Member of Parliament (MP) Leon Perera.
Mr Perera, a Workers' Party MP for Aljunied Group Representation Constituency, had asked the prime minister on the annual proportion of PSC scholarship recipients from RI and Hwa Chong Institution as well as those from other junior colleges, polytechnics and institutes of higher learning. This is in addition to the breakdown of these students by housing type.
Mr Perera also asked about the measures put in place for the recruitment of PSC scholars from "more diverse schools" and the effectiveness of such measures.
In his reply on behalf of the prime minister, Mr Chan — who is the Minister-in-charge of the Public Service — stressed that PSC scholarships are awarded based on merit and that the Government seeks out "suitable candidates regardless of background".