Durian prices drop due to surprise bumper crop, reversing earlier projections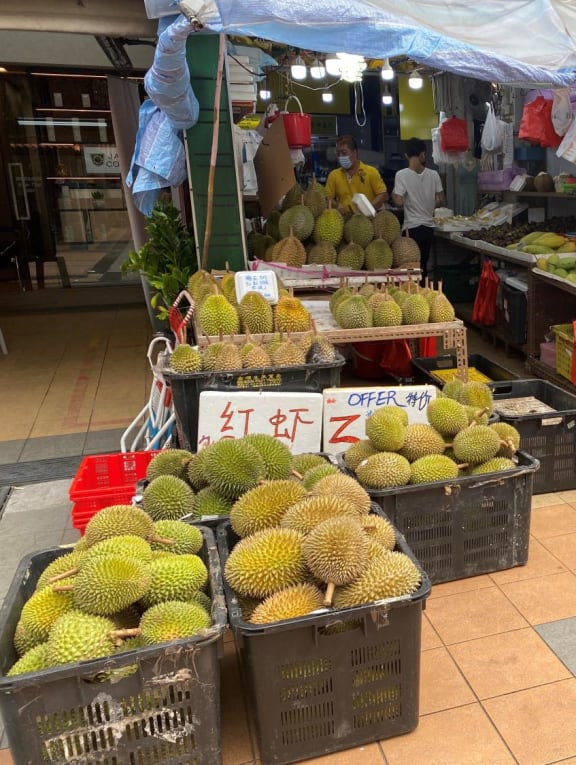 Durian sellers are dropping their prices by as much as S$7 a kilogram.
One seller said that better weather conditions in Johor for the past two weeks have resulted in a bumper crop.
At the same time, durians from Pahang have arrived earlier than usual.
Sellers are also reducing prices because of stiff competition from other vendors and shoppers being able to travel to Malaysia.
Diners feasting on durians on June 17 told TODAY they were taking advantage of the prices and buying more.