Explainer: How do court appeals work and when can a sentence be increased?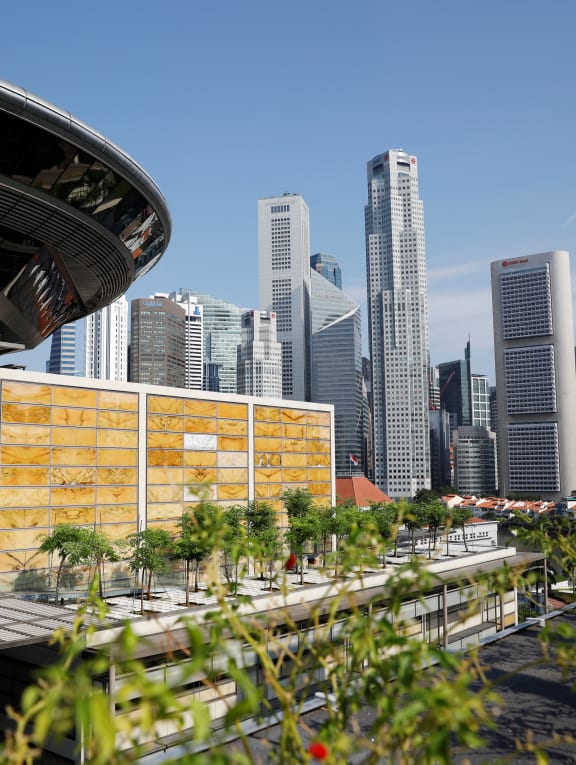 Appeals are not risk-free
An appeal is not a risk-free, second bite at the apple. The key question for the court is whether the sentence imposed is legally correct.
What is an appeal?
A criminal appeal is not a rehearing of the case. It is a request to a higher court to review the lower court's decision.
The appellate court, the court hearing the appeal, does not go through the same procedure as the lower court. It is usually a more condensed proceeding in which the appellate court is just looking at whether the lower court's decision is legally defensible.
What can a court do on appeal?
In an appeal against conviction/acquittal, the appellate court may either overturn the conviction/acquittal, or remit the case to the trial court for a retrial.
In an appeal against sentence, the appellate court may maintain, reduce or enhance the sentence. It may also alter the nature of the sentence.
If the original sentence is too low, the appellate court can of its own volition increase the sentence even if the respondent has not asked for such an increase.
HOW DOES THE COURT KNOW WHAT THE CORRECT SENTENCE IS?
There are four main principles of sentencing law:
1. Retribution — to ensure that the offender is punished appropriately for what he has done.
2. Deterrence — to deter the offender and other potential offenders from committing future offences.
3. Protection — to protect the public from the offender, often by way of incapacitation.
4. Rehabilitation — to reform the offender into a law-abiding member of society.
The court tries to find an appropriate balance between these principles in coming to its decision. The court must also ensure that the sentence is proportionate to the seriousness of the offence.
IS THERE ANY APPEAL AGAINST THE OUTCOME OF AN APPEAL?
Generally, the decision of a criminal appellate court is final. There has to be some finality in the legal process, cases cannot drag on forever. There are, however, some exceptions.