Explainer: As the US Fed flags more aggressive interest rate hikes, could S'pore mortgage rates hit 20-year highs?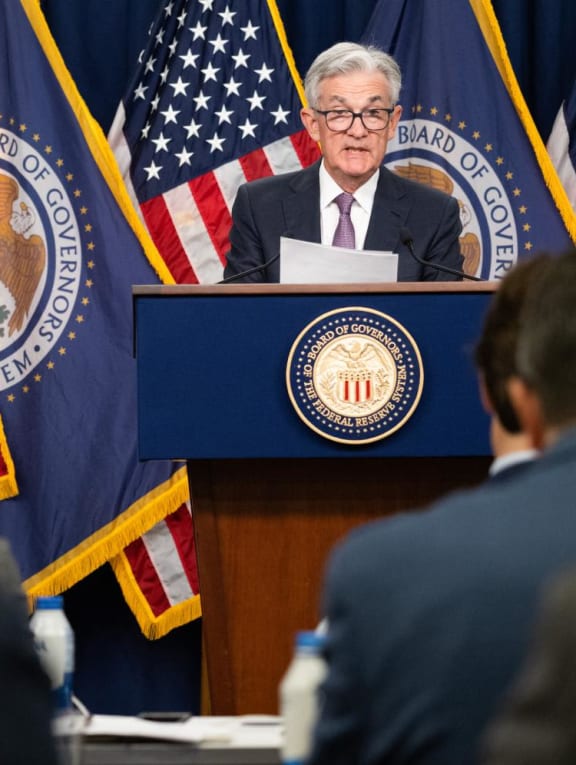 Investors and financial markets were spooked overnight when the United States Federal Reserve (US Fed) not only aggressively hiked
 interest rates
 again, but flagged more hikes this year and even next, a prospect that economists in Singapore said could drive mortgage rates here to levels not seen in about 20 years.
On Wednesday (Sept 21), the US central bank raised its benchmark rate by a hefty 75 basis points, or 0.75 percentage points, to a new target range of 3 per cent to 3.25 per cent. It was the third outsized rate hike in a row, and comes after years of historically rock bottom borrowing costs.
The move, intended to curb soaring inflation by increasing the cost of money and thus cooling the economy, brings the US Fed's benchmark rate to its highest level since the 2008 global financial crisis.
HOW WILL THE MOVE AFFECT SINGAPOREANS?
Economists told TODAY on Thursday that they expect mortgage rates here to rise with the latest round of hikes. Singapore could also slide into a technical recession, they said.
Dr Chua Hak Bin, who is the regional co-head of macro research at Maybank, said that Singaporeans should also consider property purchases carefully because interest rates may not fall to their recent levels of near 1 per cent even in three years' time.