Explainer: Why did the privileges committee recommend that Pritam Singh, Faisal Manap be referred to prosecutors?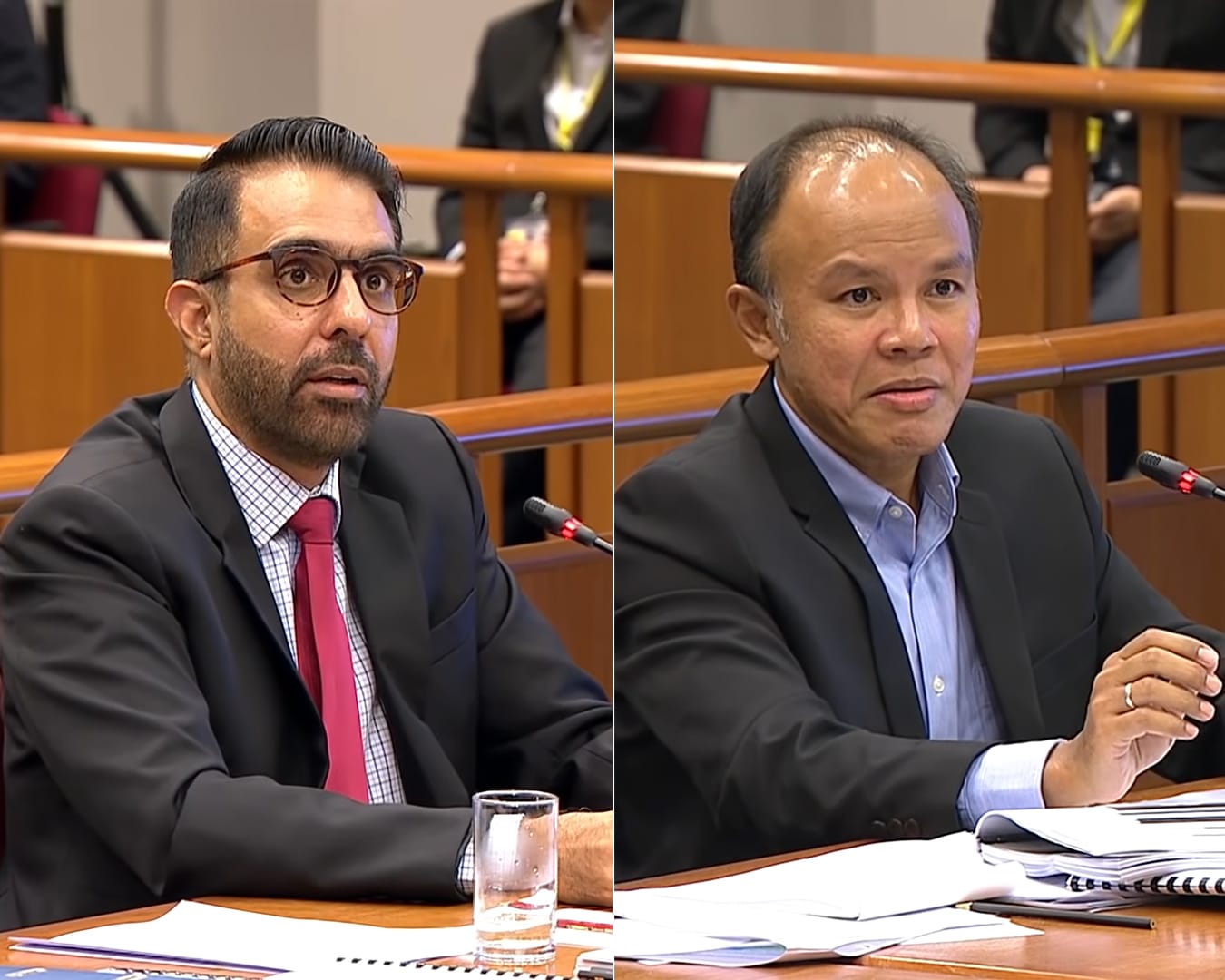 This is the first time that a Committee of Privileges has proposed to refer people to the public prosecutor, instead of directly recommending sanctions in its report to Parliament.
WHY REFER PRITAM, FAISAL TO PROSECUTOR
Even though Parliament is given powers to deal with such unacceptable conduct and impose sanctions, including custodial sentences and fines, the committee decided that the case involving Mr Pritam Singh ought to be dealt with "through the trial process rather than Parliament alone".
For Mr Faisal Manap, the committee said that his refusal to answer its questions may amount to contempt of Parliament, which it recommends that prosecutors investigate further as well.
Mr Sunil Sudheesan, a lawyer at Quahe Woo and Palmer law firm, told TODAY: "The purpose of the committee was to determine what kind of sanction was available for Raeesah, and they did so. 
"But during the proceedings, they came across a potential scenario whereby Mr Singh perjured himself. Because perjury is so serious, they probably felt better not to rush to a conclusion but rather, have the AGC look into it."
WHAT PROSECUTORS, COURTS CAN DO
Prosecutors may also consider new evidence, which may not have emerged during the committee's hearings, before deciding the next steps.
Mr Yeoh Lian Chuan, partner of law firm Withers KhattarWong, noted that during the course of the committee's inquiry, there were several aspects of the evidence that were not fully "tested".