Former part-time student donates S$50,000 to SUSS — the largest donation from an alumnus so far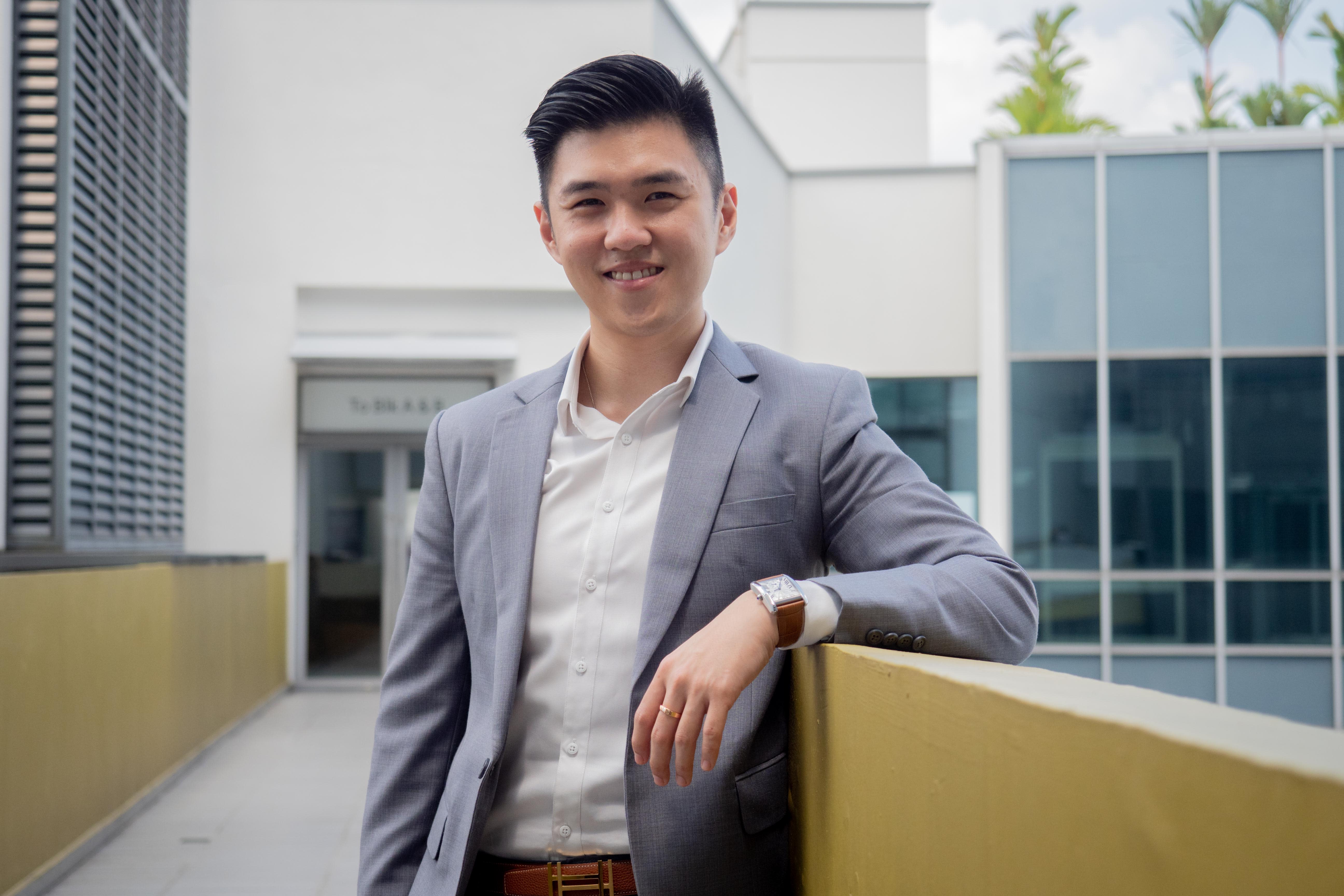 The Singapore University of Social Sciences (SUSS) has received a donation of S$50,000, the largest donated sum from an alumnus so far.
It came from Mr Ang Yew Shen, who was a part-time marketing student at the business school in SUSS and had graduated in 2016.
This donation will go into an endowment fund, which will contribute towards the Ang Yew Shen Study Award.
The award offers an annual cash reward of S$3,000 to the most-improved final-year full-time School of Business student pursuing undergraduate studies at SUSS. 
Mr Ang, who is now working as a director of sales, said he wanted to make an impact with his donation because he experienced first-hand how difficult it could be when finances were tight.