Govt proposes legislation on debt collection, amid rise in police reports against collectors who 'caused alarm and nuisance'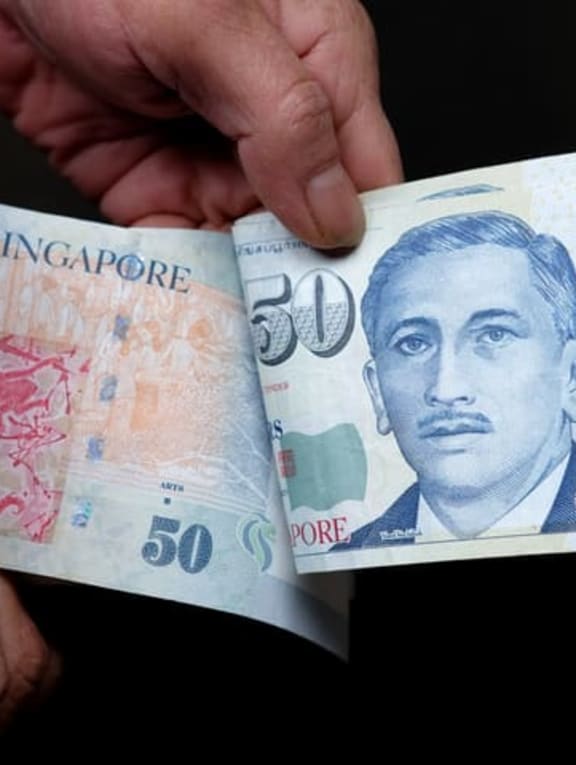 SINGAPORE — The Government is looking to introduce laws to regulate debt collection activities in Singapore, following a "high number of police reports" against debt collectors who act "in a manner that caused alarm and nuisance to members of the public" in the past few years.
Announcing this in a statement on Wednesday (June 15), the Ministry of Home Affairs (MHA) noted that there were 272 police reports on debt collection harassment in 2021, up from 134 reports in 2015. In 2018, a peak of 590 police reports were made on debt collection activities.
Currently, there are no existing regulations or laws around debt collection activities, said MHA, which has started a public consultation on the proposed rules.
Among other things, a debt collector must verify that the subject of their activities is the debtor and not "display or use any physically threatening words, behaviour, writing, sign or visible representation". Another proposal is to introduce a licensing and approval regime for debt collection companies and their staff.
"As these parties are most likely to account for the majority of the problematic debt collection conduct, the tightest requirements will be applied on them," said MHA.
Members of the public can share their views on the proposals from June 15 to June 29.